Table of contents:
1. Tokyo 2020 Olympics
2. Stunning Cherry Blossom Season
3. Japan's Incredible Food
4. Fantastic Skiing and Snowboarding
5. Traditional Ryokans and Onsens
6. Climbing Mt Fuji
7. Mighty Castles
8. The Craziness of the AnimeJapan Convention
9. Hiking in Japan's National Parks
10. Riding a Super-fast Bullet Train
The year 2020 is just around the corner, or perhaps its already 2020 when you read this. The arrival of a new year means figuring out our plans for that year and hopefully that includes travel. If travel is on the cards for you next year, visiting Japan ought to be high on your list. After all, Japan has so much to offer travellers, from incredible destinations to a culture unlike any other. But if you need a little convincing to visit Japan in 2020, here are ten reasons that should help you make up your mind.
1. Tokyo 2020 Olympics
The big news for Japan in 2020 is that the country is hosting the Tokyo 2020 Olympics. Japan's biggest city will get even livelier when the Games kick off July 24 2020 and athletes from across the world come to compete. The Olympics are the perfect excuse to make a trip to Japan, combining a visit to Japan with cheering on your country's athletes at this world-class event.
2. Stunning Cherry Blossom Season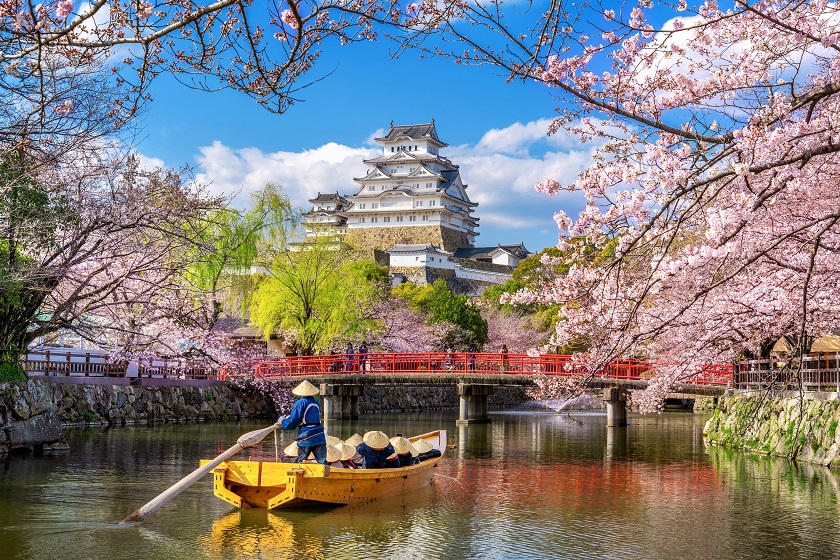 There are plenty of special times of year to visit Japan, but none are quite as special as cherry blossom season. Taking place in March and early April, cherry trees all over Japan bloom and transform parks and cities to magical effect. Whether you get to see sakura, as it's called in Japanese, in Tokyo or anywhere across Japan's islands, it's a sight like no other.
3. Japan's Incredible Food
For so many people, their first experience of Japanese culture is eating Japanese food back in their home country. While it might give people a taste of what Japanese cuisine is like, you simply can't compete with eating the real deal in Japan. People might be familiar with western takes on sushi or ramen, but there's a lot more to enjoy of both when you travel to Japan. These aren't the only Japanese dishes visitors will want to sample, but they illustrate just how much there is to Japan's food scene. Speaking of, we haven't even touched on Japan's many Michelin starred restaurants.
4. Fantastic Skiing and Snowboarding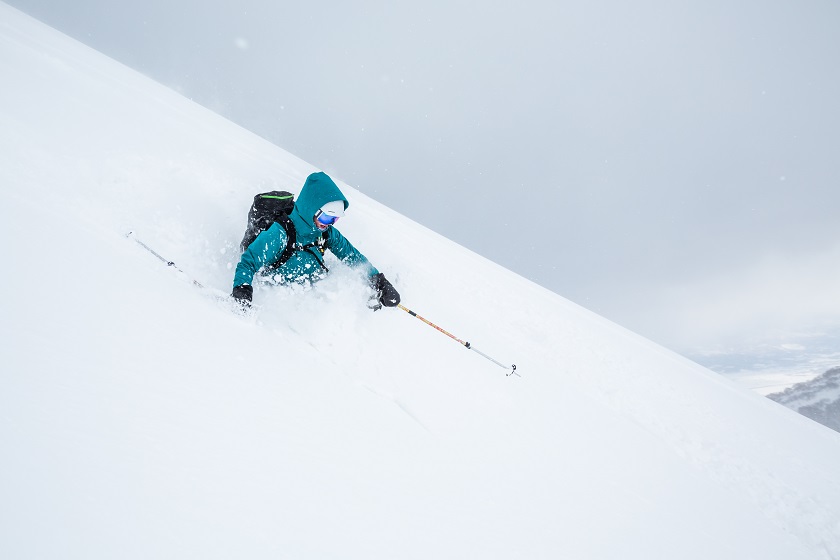 When winter comes to Japan it means two things: First, you can expect a whole lot of winter festivals like the Sapporo Snow Festival; and second, it's time for Japan's massive ski season. Thanks to its geography and climate, Japan is home to countless phenomenal ski towns and resorts for rippers and newbies alike. While the best time to ski is usually January or early February, the season stretches right out to the start of May.
5. Traditional Ryokans and Onsens
With Japan so different to pretty much the rest of the world, it's home to all sorts of culture traditions that make visiting so special. Traditional inns known as ryokan and hot spring baths called onsen are two prime examples of Japanese traditions that visitors will want to experience. Staying in ryokan is special for foreigners as here you'll sleep on tatami mats and be surrounded by thin walls and sliding doors. As for onsens, they're part of the country's heritage and can be deeply relaxing.
6. Climbing Mt Fuji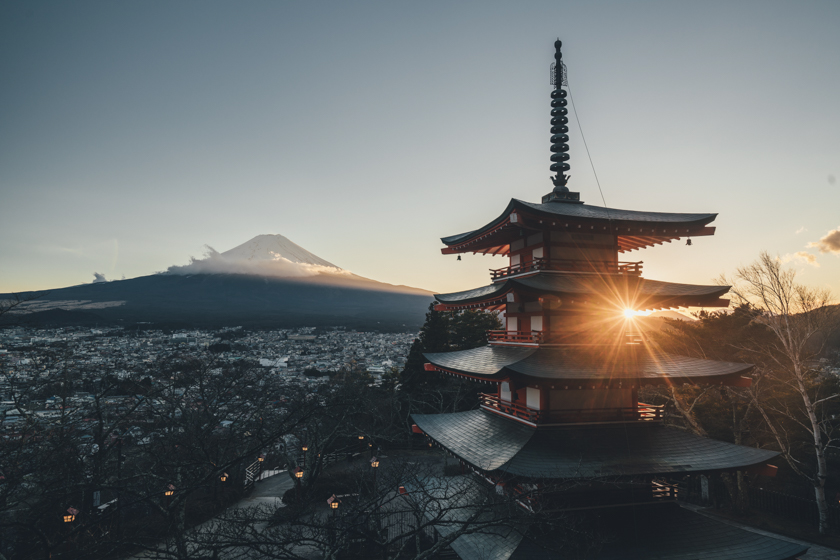 A symbol of Japan, Mt Fuji is the country's highest mountain and stunning part of its scenery. While many are content with simply looking at Fujisan out their train window, bold travellers may choose to challenge themselves and climb it instead. Taking one-to-two days, climbing Mt Fuji is quite the accomplishment and watching the sunrise from the mountain top is quite the reward. Because of weather conditions, Fuji can only be climbed during the official season in summer.
7. Mighty Castles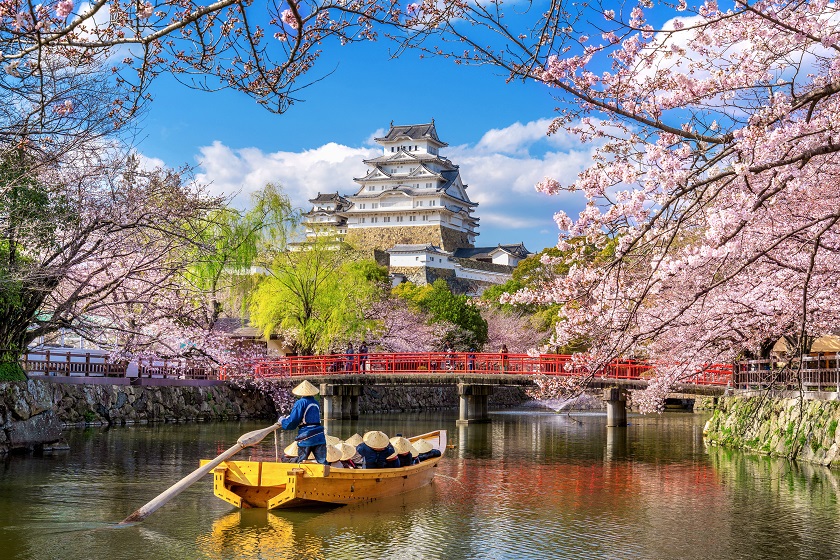 Japan is a country with a great deal of history, something best seen through its spectacular collection of castles. Travelling around Japan you'll find castles that date back to the feudal days of daimyo, rōnin and shogun, as well as ones that are mostly modern reconstructions. All though bear great history and create wonderful scenery that offer a window into Japan's past.
8. The Craziness of the AnimeJapan Convention
A major element of Japan's modern culture is its love of manga, anime and the art of cosplay. Enjoyed across all parts of Japanese society, anime and manga are far bigger in Japan than you can possibly imagine from the USA or UK. To see just how big they are, you need only visit one of Japan's many conventions for fans of anime, manga and cosplay. One of the biggest conventions is AnimeJapan, which sees more attendees than wildly popular and well-known San Diego Comic-Con.
9. Hiking in Japan's National Parks
Cities in Japan receive a lot of love and focus by tourists, but you'd probably be surprised by what lies over in Japan's national parks. On land, you'll find all sorts of breathtaking mountains, forests, lakes, and waterfalls to visit, many of which are connected up by hiking trails. Then there are ones like Kerama Shoto National Park that highlight Japan's coastal and marine environments. Basically, if you love exploring nature, there's a whole lot to explore here in Japan.
10. Riding a Super-fast Bullet Train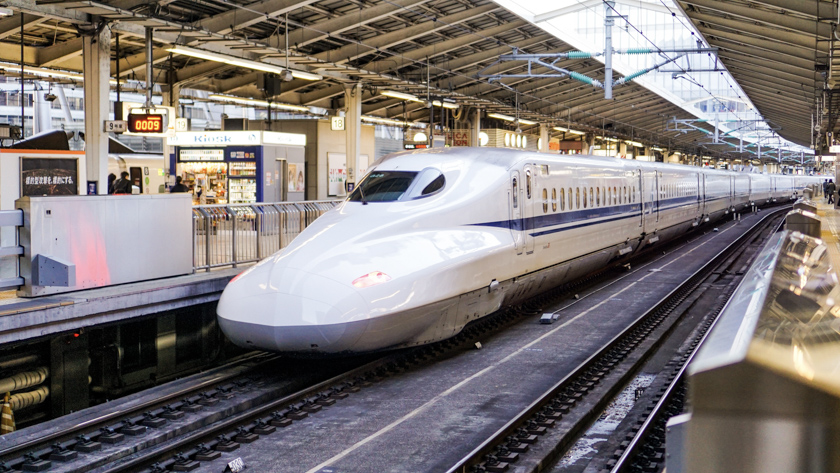 You don't need to be a railfan to be impressed by the bullet trains that connect up destinations across Japan. Shinkansen, as they're called in Japanese, are capable of reaching speeds of 320 km/h (200 mph). This means that they're not just another form of transport for you to get around Japan, they're also an experience in their own right. Witnessing their incredible punctuality is another thing entirely.