Table of contents
Intro
A Brief History of Japan's National Parks
Why Visit Japan's National Parks?
Japan's Best National Parks
Don't forget when visiting a national park in Japan
Intro
Japan's national parks are among the most beautiful and diverse in the world. The country also boasts more than 30, which means choosing the very best parks to visit in a single trip is no easy task. Thankfully we are here to help. With your JR pass for unlimited travel on Japan's domestic rail system in one hand and this essential guide in the other, you will be fully prepared to explore the country's extraordinary national parks.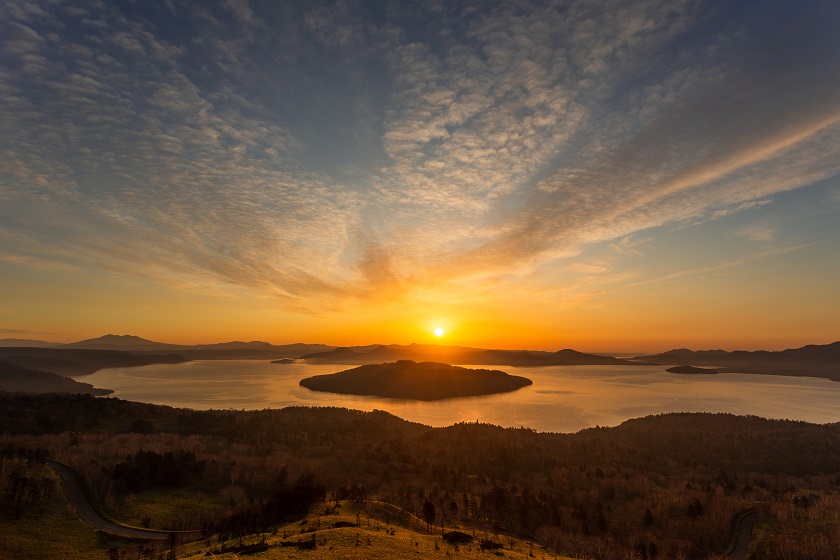 Japan's national parks are said to be unique in the way they combine public, private and state-owned land. More importantly there are experiences to see, sights to behold and wonders to discover in the country's national parks that are entirely unique to Japan. From volcanoes, forests, marshes, beaches, coastlines, underwater marine habitats, onsen (hot springs) and snowy mountains, Japan's national parks are among the most spectacular in the world.
A Brief History of Japan's National Parks
The National Park Act was passed in Japan in 1931 to recognise growing calls to protect and preserve the country's unique landscape and geography. Inspired by the designation of Yellowstone National Park in the United States in 1872, Japanese citizens had campaigned for Nikko to become a national park in 1911, but it was not until 1934, following the passing of the act, that the first three national parks – Setonaikai, Unzen and Kirishima – were formally recognised. However, it wasn't until a revision of the act in 1957 that Japan's national park structure took on the form it has today. Today, Japan has 34 national parks, from Hokkaido in the north of the island to Okinawa in the south, with a huge variety of landscapes, wildlife, culture and heritage between them.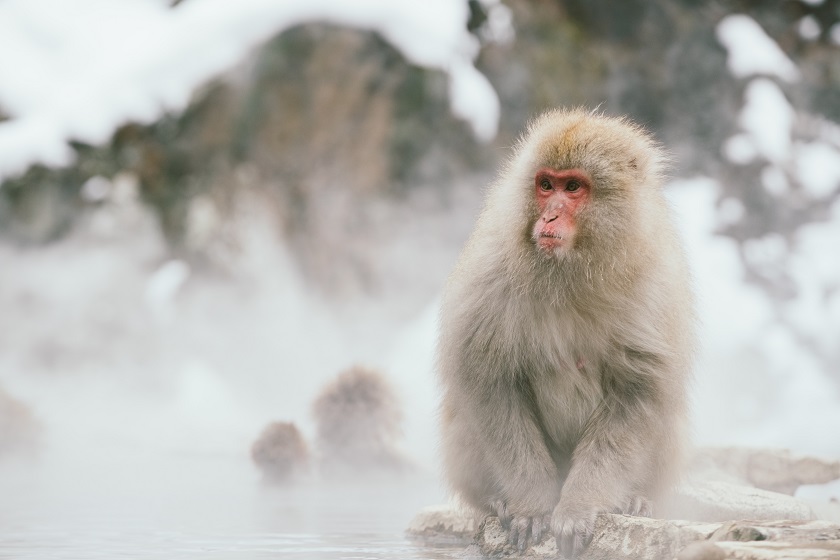 Why Visit Japan's National Parks
According to Japan's Ministry for the Environment, the purpose of the country's national parks is two-fold: (1) to restrict development projects and other human activities with a view to protecting the exceptional natural landscapes that are characteristic of Japan, and (2) to foster a joyful experience of nature, including an appreciation of landscapes. The key word here is 'joyful'. The Japanese find joy in nature and you will too when you visit this incredible country and its beautiful national parks.
Japan may be commonly associated with its futuristic mega-cities like Tokyo, but the country's rich culture and heritage, its stunningly beautiful landscape, and its incredibly diverse geography are an even greater attraction to the millions of international visitors who travel there each year. And the very best of this beauty and diversity can often be found concentrated in Japan's national parks – the ideal antidote to the big city and the perfect remedy for those in need of an urban detox. If you're looking to escape back to nature and reconnect with wildlife, fresh air, pure water and greenery, there's no better place to start.
Japan's Best National Parks
We have put together a selection of our favourite national parks in Japan, starting in the north of the island and working our way south.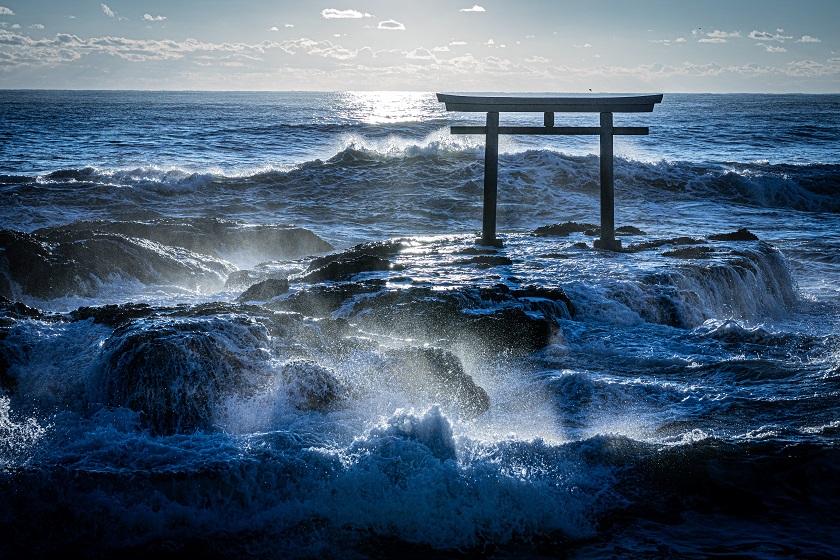 Don't forget when visiting a national park in Japan
Inspired and want to read more about national parks in Japan? Read our Top 5 National Parks you must visit in Japan.