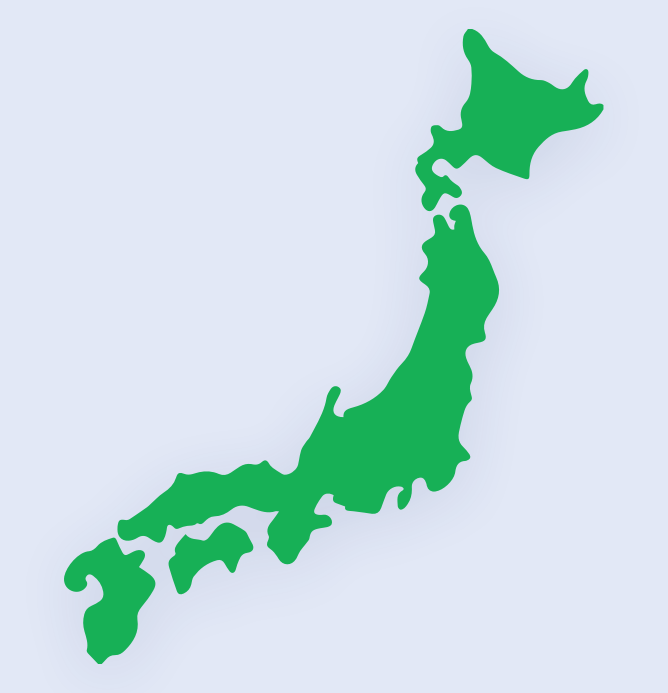 Info
The Japan Rail Pass (JR Pass) is valid nationwide and includes all JR lines, that's both the Shinkansen and local JR lines. In addition to local JR buses and the JR ferry to Miyajima. All at an amazing low price, there's simply no better ticket to explore Japan with. Passes are available for 7,14 & 21 days both ordinary and first class, childeren age 6-11 are half price.
Available Passes
Child passes (6-11) are available for half price
What's included?
Unlimited travel on all Shinkansen lines, nationwide. Such as the Tokaido Shinkansen between Tokyo - Kyoto and Osaka, the Sanyo Shinkansen to Hiroshima and Kyushu as well as the Hokkaido Shinkansen.
Unlimited travel on all Ltd. Express and local trains on the conventional JR lines. Think of the JR Network in Tokyo, like the JR Yamanote loop line and JR Chuo line or the JR Osaka loop line in Osaka.
Local JR Buses run by each JR company. For example the Hiroshima sightseeing bus.
The JR Ferry to Miyajima
Free seat reservations on Shinkansen and Ltd. Express trains.
---
Limitations and things to keep in mind
The JR Pass is not valid on any kind of transported operated by other companies.
The Nozomi and Mizuho Shinkansen trains on the Tokaido and Sanyo Shinkansen lines are not covered. Instead, JR Pass users can use the Hikari and Sakura Shinkansen services. These are the exact same trains, the only difference is that they stop at a couple more stations on route.
---
Eligibility details
The JR Japan Rail Pass can only be used by visitors entering Japan using a "Temporary Visitor Visa"
!
---
Buy regional passes directly on our site.
Pick a region to check available options and prices:
---
Trusted by thousands of tourists monthly
We provide the highest possible quality of service. We make sure your visit to Japan is fun, and that travelling across country is safe and secure.