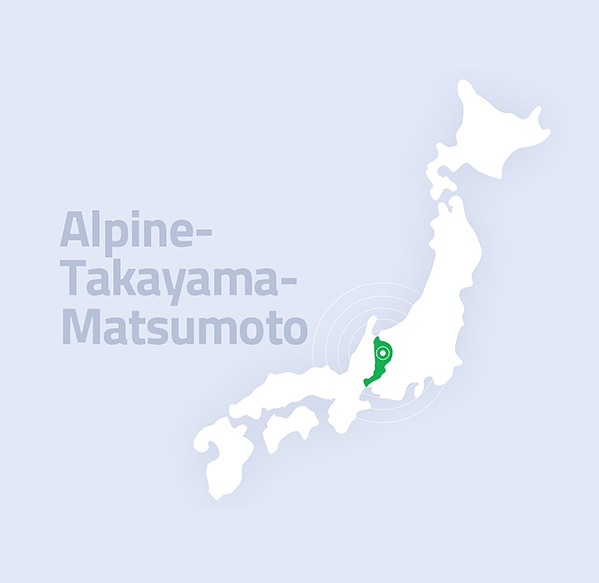 Info
The Alpine-Takayama-Matsumoto Area Tourist Pass is a great offer for travelers exploring the Japanese Alps. It includes travel on the famous Tateyama Kurobe Alpine Route and offers a very good deal compared to purchasing normal tickets.
Available Passes
Only on sale between 1st of Feb 2017 and Nov 8th. Sales period for 2018: TBA.
Child passes (6-11) are available for half price
What's included?
The pass includes unlimited travel on non-reserved seats for the JR Chuo Main line between Nagoya - Matsumoto, on the JR Oito line between Matsumoto and Shinano-Omachi and the JR Takayama line between Toyama and Nagoya.
Unlimited travel on the Tateyama Kurobe Alpine Route
Up to 4 seat reservations can be made for free on JR ltd. express trains.
Non-reserved seating on Toyama Chiho Railway limited express trains between Dentetsu-Toyama station and Tateyama station.
---
Limitations and things to keep in mind
The Alpine route can be extremely busy during holiday periods and weekends. This can result in long queues and no availability for seating. Shinkansen lines are not included.
Pass holders can not use the Tateyama cable car reservation system.
---
Eligibility details
The JR Alpine-Takayama-Matsumoto Area Tourist Pass can only be used by visitors entering Japan using a "Temporary Visitor Visa"
!
---
Exchange station locations
Tokyo Station
JR Central Ticket office / JR Tokai tours
Shinagawa Station
JR Central Ticket office / JR Tokai tours
Shin-Yokohama Station
JR Central Ticket office / JR Tokai tours
Nagoya Station
JR Central Ticket office
Kyoto Station
JR Central/West Ticket office
Shin-Osaka Station
JR Central/West Ticket office
Osaka Station
JR West Ticket office
Itinerary recommendations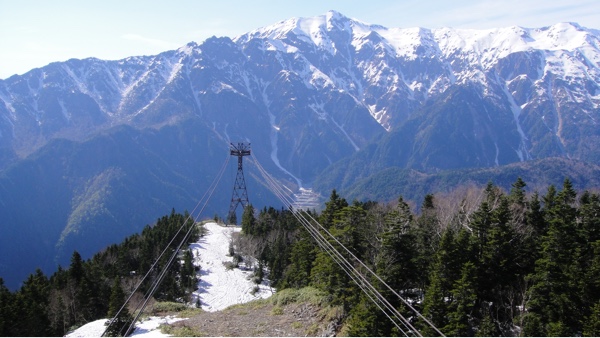 The Alpine route is the main attraction of for this pass. Worthwhile stopovers include Takayama, Gero Onsen and Matsumoto.
---
Conditions of use
The pass cannot be used at an automatic ticket gate, please show your pass at a manned gate when entering and exiting the train platform area.
The pass can be refunded at any station where the pass can be exchanged in Japan, a 10% processing fee applies. Our general refund policy applies for refunds outside of Japan.
No refunds or re-issue is possible for a stolen, lost or damaged rail pass.
Pass users must carry their passport with them and show their passport upon request by JR Staff.
No compensation is given in the case of cancelled or delayed trains for whatever reason.
The pass is counted in days from midnight to midnight (as opposite to periods of 24 hours), the first day of use is counted as a full day, no matter what time you start using it.
Buy regional passes directly on our site.
Pick a region to check available options and prices:
---
Trusted by thousands of tourists monthly
We provide the highest possible quality of service. We make sure your visit to Japan is fun, and that travelling across country is safe and secure.