Table of contents
Intro
A Brief History of Computer Games in Japan
What is Otaku culture in Japan?
Top things to do in Japan for Gamers
Don't Forget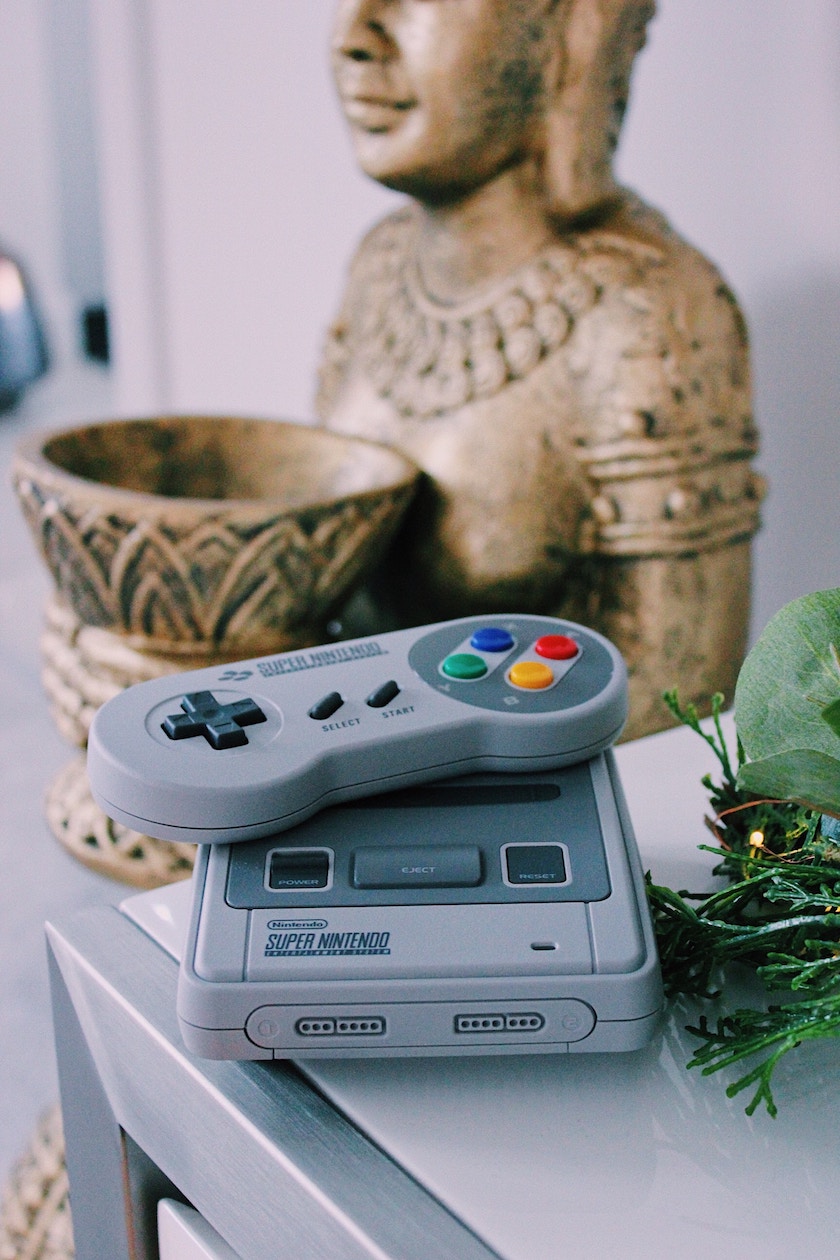 Intro
For gamers, visiting Japan is practically a pilgrimage to the promised land. The country is home to Nintendo, Sony and Sega, as well as hundreds of arcades, and is the indisputable centre of today's global computer games industry. There are a wide range of reasons to visit Japan of course, from its ancient culture and traditions to its world-leading food and drink, its diverse and beautiful landscape to its unmissable wildlife and much more. But if you have a lifelong love of computer games (or even a passing interest), you'll likely have your head turned by Japan's computer games industry and the likes of Mario, Sonic and Link instead.
Who could resist a train journey to Nintendo's original headquarters in Kyoto, a visit to Kawasaki Warehouse themed games arcade, an afternoon in Sega's Joypolis in Odaiba, or a trip to Sony showroom in Tokyo? And that's just the tip of the iceberg! We'll explore the very best places and most unmissable experiences for gamers across Japan as well as how to get there with the JR Pass.
A Brief History of Computer Games in Japan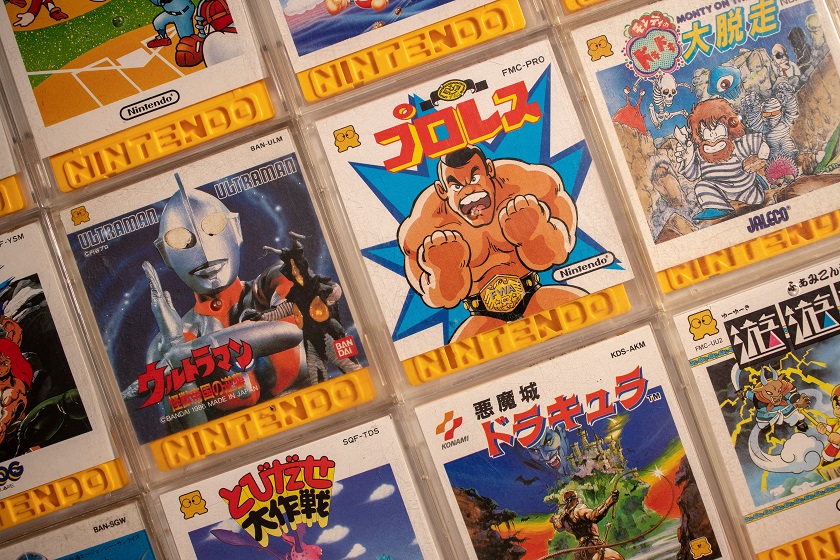 While Japan didn't invent the first computer game, it changed the industry forever and has dominated the gaming landscape for decades, from the console wars of the 1980s, 1990s and early 2000s to incredible technological breakthroughs and the creation of world-famous and hugely popular characters like Sonic and Mario. While the very first computer game, Space War, was created in the US in the 1960s, Japan would lead the way thereafter with the likes of Taito's Space Invaders in 1978 and Namco's Pacman in 1980.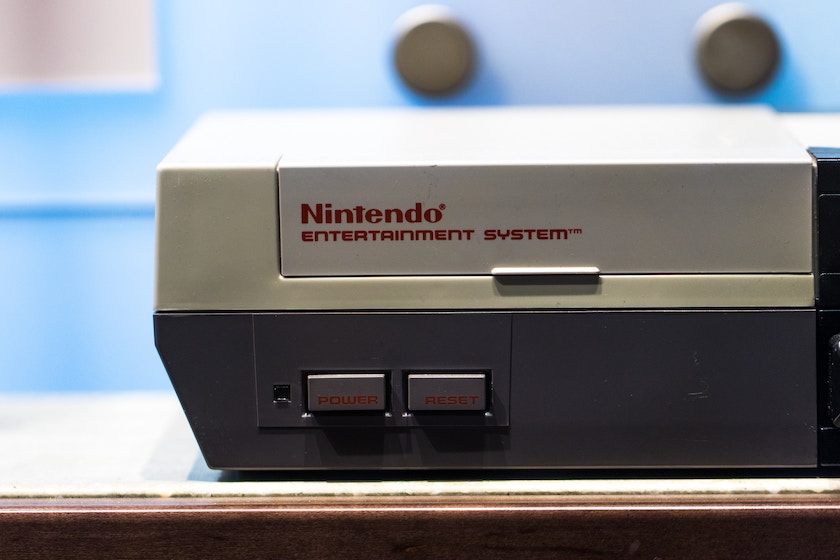 Released in 1983, the original NES (Nintendo Entertainment System) console (or Famicom as it was known in Japan) revolutionised the home console market. Released in the US two years later, it became one of the most popular consoles of the 1980s and of all-time – selling 60 million units. Sega's Master System was one of its main competitors during the early days of the console wars between the two companies.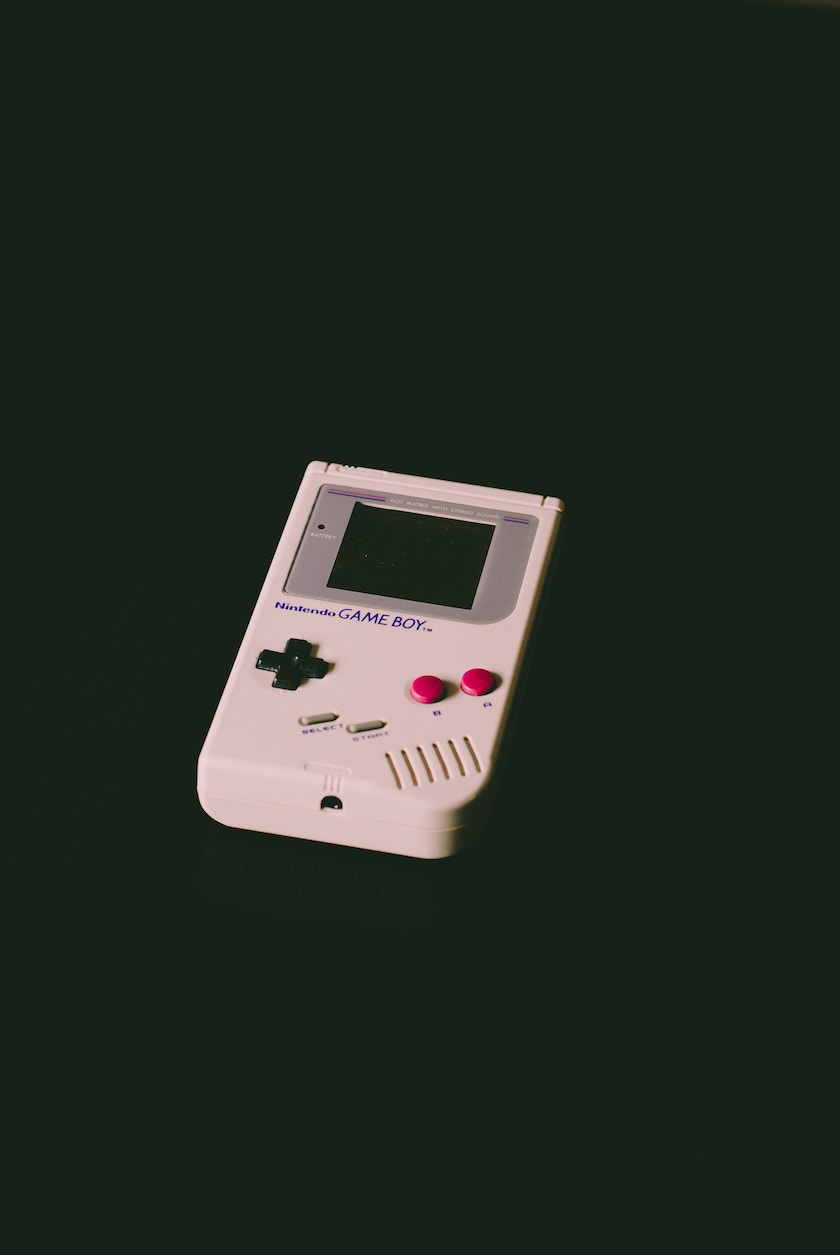 In 1989, Nintendo released the Gameboy which did for portable game what the NES had done for home consoles. Japan's Nintendo, founded and based in Kyoto, was an innovator and a world-leader in gaming. Interestingly the company dates back to 1889 in Kyoto and originally made playing games – something it continues to do to this day to honour its heritage. You can even visit the site of its original building where you will find a green plaque commemorating the spot.
In the late 1980s and early 1990s, the main console wars (as they were known) were between Nintendo's SNES console (Super Nintendo Entertainment System) and Sega's Megadrive (or Genesis as it was referred to in some territories). Sega – also based in Japan – had started in the 1950s as producers of coin-operated slot machines before moving into arcades and then video game consoles. This was undoubtedly a golden age of gaming and saw characters like Mario, Link, Sonic and many others in some of their earliest adventures. Many companies tried to break into the market, but it wasn't until Sony's PlayStation that a true competitor emerged.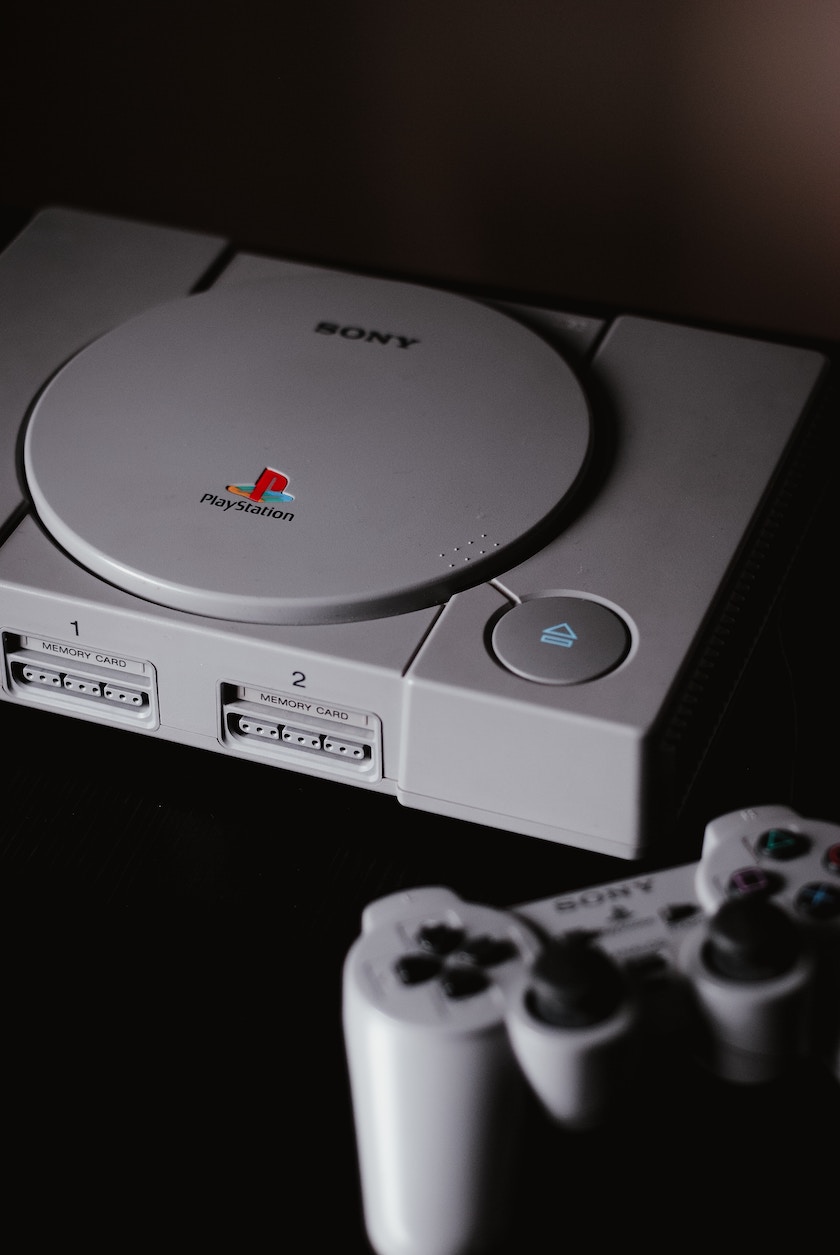 Sony's PlayStation (which started life as a collaboration with Nintendo) was a huge success for the company, which alongside Nintendo and newcomers Microsoft, became one of the new 'big three' in terms of home consoles with Sega falling behind after the failure of the Dreamcast in 1998. Since then, Sega has instead focused on games software and their major arcades in Japan and elsewhere, leaving Sony, Nintendo and Microsoft to battle it out. As a result, flagship characters like Sonic began to appear on Nintendo and other competitors consoles for the first time. Since then, the last two decades have seen several new consoles from each of the big three with Nintendo Switch being their latest (after the global success of the Wii in the 2000s) and Sony's PS4 and Microsoft's Xbox One also dominating the scene. With 4K visuals and new technological innovations, including motion controls, mobile games like Pokémon Go! and virtual reality, the future continues to look bright for this thriving industry.
What is Otaku culture in Japan?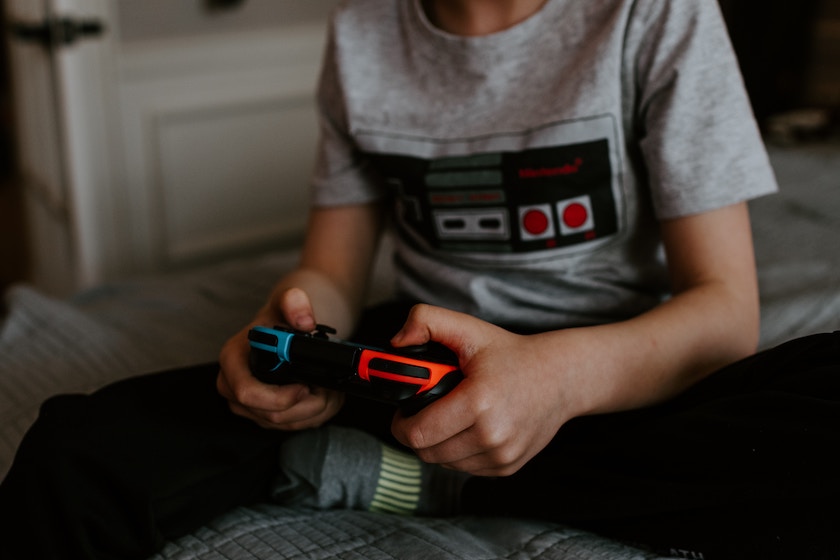 Otaku – from the word for 'house' – is often used interchangeably to describe geek culture although what it actually means is someone so passionate about their hobbies or interests that they never leave the house. It was originally ascribed to manga and anime lovers, but it is regularly used to describe gamers too. You'll likely hear it a lot if you read or research about Japan and gaming. You may even be an Otaku yourself! If so, Japan is the perfect country for you. It's Otaku heaven. Alongside manga, anime and gaming, cosplay is also hugely popular in Japan with people get dressed up as their favourite computer game or animated character for fun. Incredibly, you can even get dressed up as Mario and the gang and take part in real-life Mario Kart on the streets of Tokyo. Just remember to drive safely as it isn't a computer game.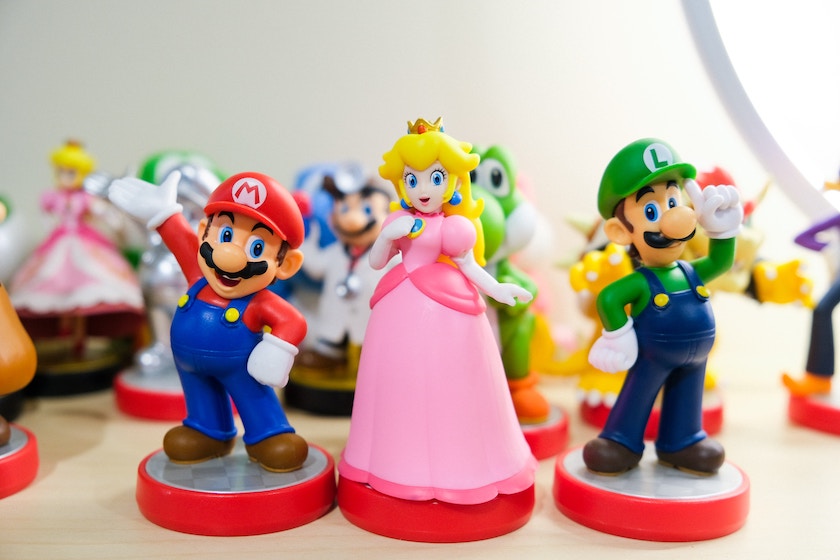 Top Ten Things To Do in Japan for Gamers
There are hundreds (if not thousands) of games arcades across Japan, as well as dedicated Nintendo, Sega and Sony pilgrimages, theme parks, and a vast array of other video game related experiences, from robot restaurants to virtual reality cafes. As such, it's very hard to narrow down the best gaming experience, but we've done our best! Here is our top ten.
Nintendo HQ, Kyoto
The granddaddy of them all. Nintendo is a Kyoto institution and you can visit both the original 1889 building and the current headquarters, which are still in Kyoto. The original building from 130 years ago (located at 342 Kagiyacho, Shimogyo-ku, Kyoto) features a green plaque to commemorate the historic location whereas the modern HQ is a relatively generic-looking large corporate headquarters where the research and development of the latest games goes on behind closed doors. Fans aren't allowed inside by many have photos taken outside as a kind of Nintendo pilgrimage. You'll find it at 601-8501 Kyōto-fu, Kyōto-shi, Minami-ku, Kamitoba Hokodatechō. Nintendo also has a rural culture retreat in Kyoto dedicated to its card game origins. Kyoto is easily accessible by train using the Japan Rail Pass.
Also, Nintendo has just opened its first ever official store in Tokyo in the brand new Shibuya Parco shopping complex. Nintendo Tokyo is on the sixth floor, next to an all-new Pokémon Centre and other game/anime-related stores, and opens at the end of November 2019.
Sony Showroom & Ginza Sony Park, Tokyo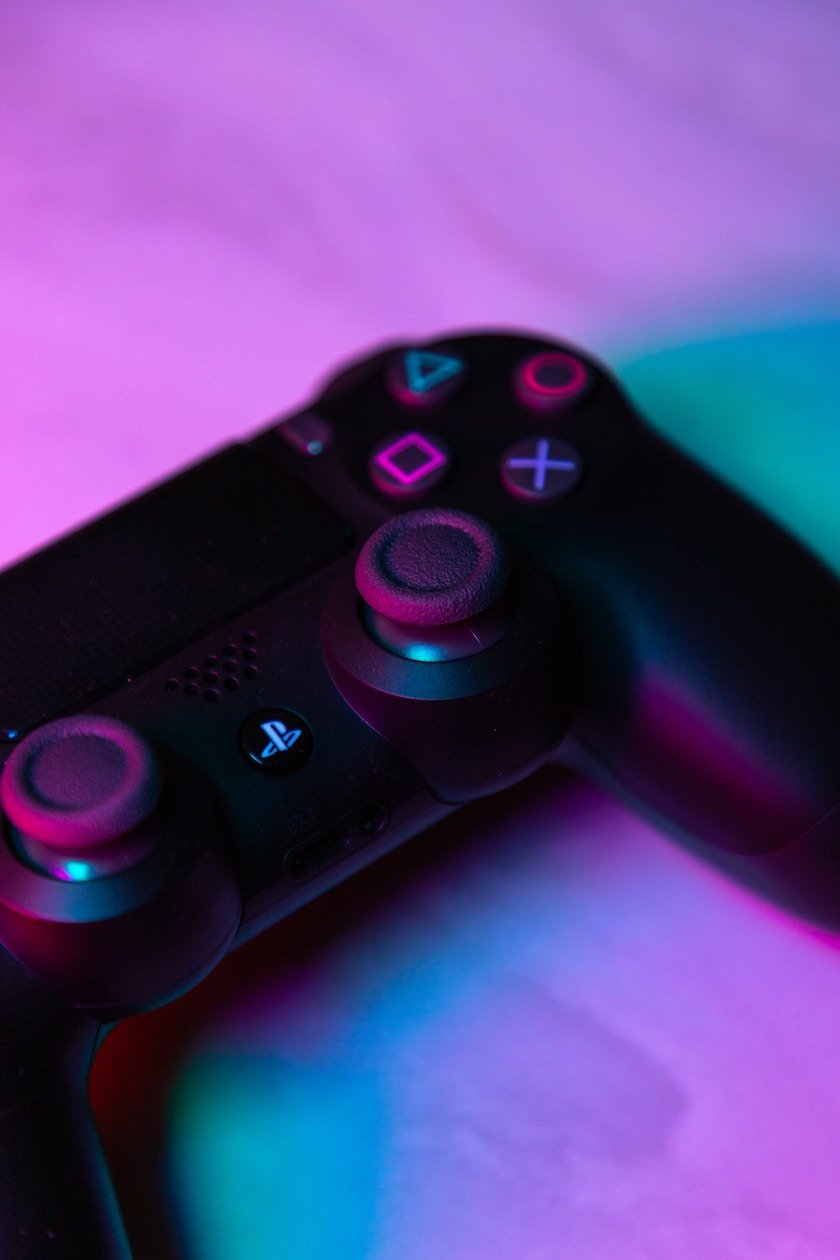 Sony's famous Tokyo showroom in Ginza Place is a technological wonderful land filled with their latest innovations and not just games accessories, but their entire range – everything from headphones to cameras. In fact, the focus is more on their general tech, so this is one for Sony enthusiasts and technology geeks more than just gamers. The showroom is located at Sony Building 4F Ginza 5-3-1 Chuo-ku, Tokyo. As well as the showroom, Sony has also opened Ginza Sony Park. This is a unique 'vertical park, which descends down (instead of up – almost like a reverse skyscraper) with five basement floors featuring a garden by exotic plant hunter Seijun Nishihata, a free indoor roller rink, and a variety of gourmet spots, including a craft beer stand. It's a special and time-limited experience as it is only open until Autumn 2020.
Club Sega and Sega Joypolis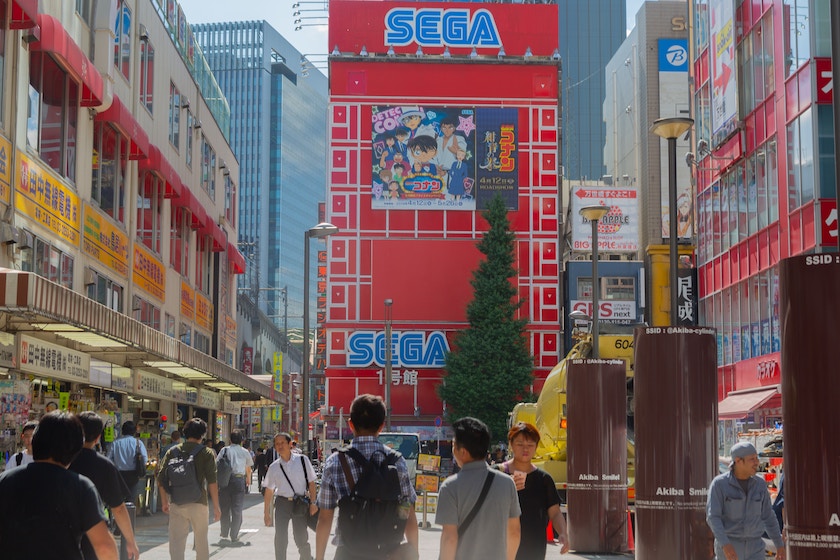 Sega has a number of arcades and attractions across Japan, so we've picked out two of the biggest and best from Tokyo – Club Sega in Akihabara (known as Electric Town in Tokyo) and Sega Joypolis in Odaiba (a high-tech entertainment hub on an artificial island). The former is the biggest of the many Club Sega arcades around Tokyo and is distinctive for its neon red exterior with arcade games and attractions over multiple floors, while the latter is essentially a huge indoor amusement park parked with incredible rides, games, arcade machines and much more.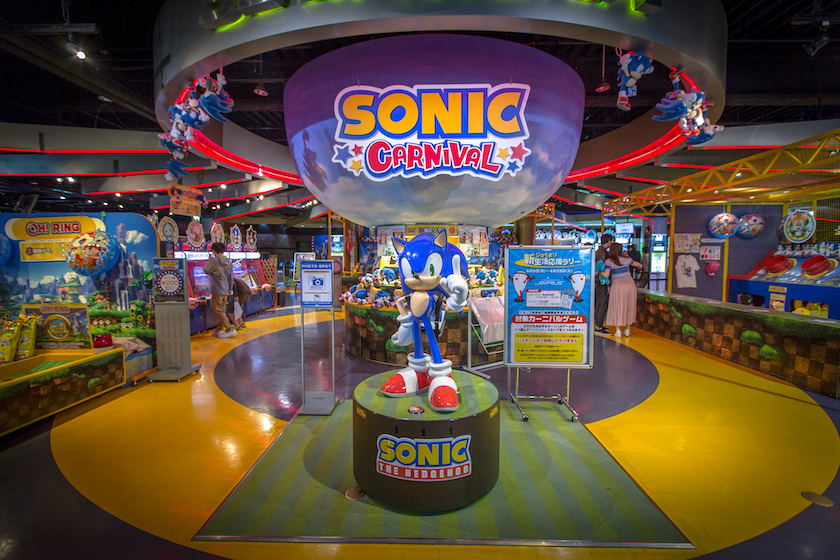 Taito Hey Akihabara Arcade, Tokyo
Tokyo has hundreds of games arcades, but Taito Hey is one of the most famous and most recommended. Inside you'll find thousands of arcade machines to play and you could find yourself losing hours (if not days!). Addictive and visually dazzling. As we mentioned above, Taito also created one of the first ever arcade games – Space Invaders – and you can still play this iconic game at Taito Hey.
Huis Ten Bosch Game Museum, Nagasaki
If you're interested in the history and development of computer games as well as playing them, the Huis Ten Bosch Game Museum in Nagasaki is a great place to visit.
You can reach Nagasaki from Tokyo using a Japan Rail Pass by taking the JR Tokaido/Sanyo Shinkansen to Hakata Station in Fukuoka. Then, transfer to the JR Kamome Limited Express bound for Nagasaki.
Square-Enix HQ and Cafe, Tokyo
If you're a fan of the legendary Final Fantasy series (which is having a huge renaissance at the moment with the remake of the class Final Fantasy VII due out in March 2020) then Square Enix's HQ should definitely be on your list. Look out for the Dragon Quest themed store and cafe. You'll find the HQ across the road from Higashi-Shinjuku Station.
Capcom Building, Osaka
You can find the headquarters of the company that brought Resident Evil, Street Fighter and Monster Hunter into the world in the city of Osaka. While the building itself is your standard corporate headquarters, if you're a fan of these legendary game series you'll find the trip worthwhile. Osaka is also known for its futuristic neon-lit districts so you might feel like you've walked into a computer game yourself. The city, in particular the Dotonbori district of Namba and its famous Glico sign, was featured in Ridley Scott's Black Rain. You can read more about locations featured in famous films in our Japan on Film guide.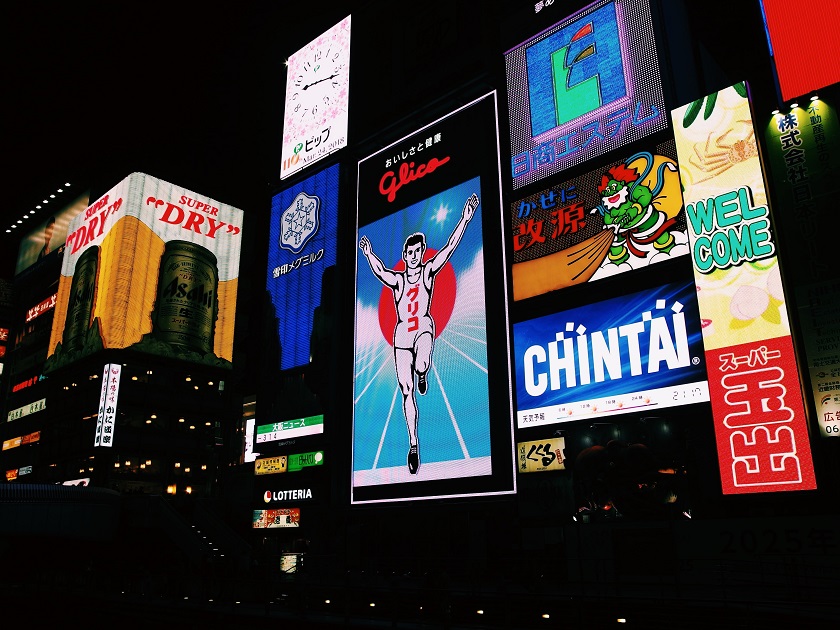 Bonus tip: Osaka is also known as one of the world's best destinations for food lovers, thanks to its incredible restaurants, and local street food vendors and producers. If you need to refuel from all your gaming during your tour of Japan, this could be the city for you. You'll find some Osaka restaurant recommendations in our recent A Beginner's Guide to Ramen. To reach Osaka from Tokyo using your JRail Pass, take the Hikari and Kodama trains on the Tokaido Shinkansen lines.
Super Potato
This chain of second-hand retro computer game shops first opened in Kansai and can now be found all over Japan, although the most famous store is located in Tokyo's Akihabara district. Super Potato is the place to go if you don't just want to play games during your gaming tour of Japan, but also want the chance to find a vintage souvenir or two to take home with you
Tokyo Games Show 2020
If you're planning a trip to Japan in 2020, you might want to consider visiting the Tokyo Games Show – a huge annual computer game exhibition, which is scheduled for September 24-27, 2020 at Makuhari Messe.
Visit Hyrule from the Legend of Zelda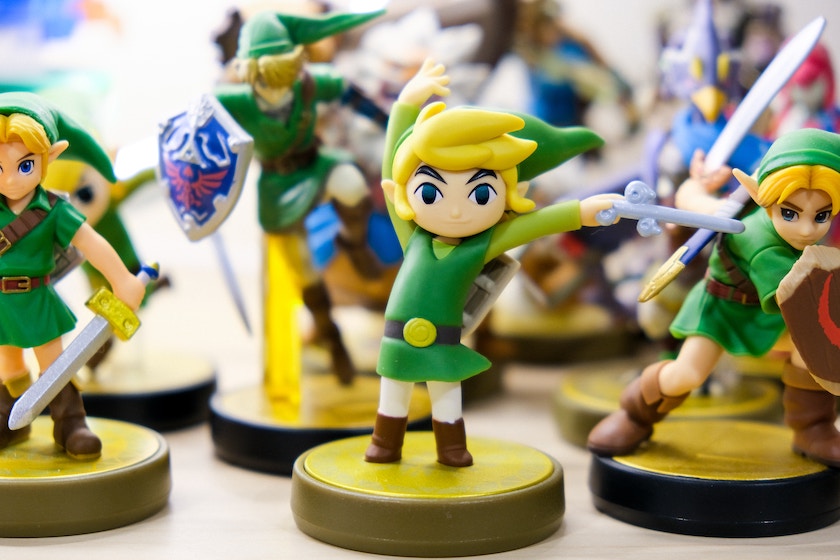 For those of you who don't play Zelda, Hyrule is the kingdom where the game series is set, and provides a diverse landscape for the hero Link to explore and adventure. It's a varied land with green fields and dense forests, snowy mountains and peaceful villages, volcanic areas with hot springs and beaches too. If that sounds familiar then it should, because it's exactly like Japan. The latest game in the Zelda series, Zelda Breath of the Wild, for the Nintendo Switch, is the biggest yet and fans have speculated that the game's lush landscape is loosely based on Hokkaido in Japan.
Hokkaido is Japan's northernmost island, best known for its unspoiled nature and breath-taking scenery. The landscape of Hokkaido is everchanging by the season, from the snowy landscapes in winter to the mild outdoor temperatures in summer – just like Hyrule in Zelda. You can find out more and plan a five-day trip there by reading our five-day Hokkaido Rail Itinerary.
Don't Forget