The Japan Rail Pass can help you see a lot of Japan by train, but there are also private railways in Japan that can be useful.
Table of contents:
The Difference Between Private and State Railways
How to Use Japan's Private Railway Lines
Popular Private Lines for Travellers
The Japan Rail Pass can help you see a lot of Japan by train, but there are also private railways in Japan that can be useful. These train networks may be outside the Japan Rail network, but it's still a good ide to be aware of them and understand all your options for getting around Japan. There are even some situations where you'll have no choice but to use these private Japanese railways. So allow us to explain what these private railways are and why you need to know about them.
The Difference Between Private and State Railways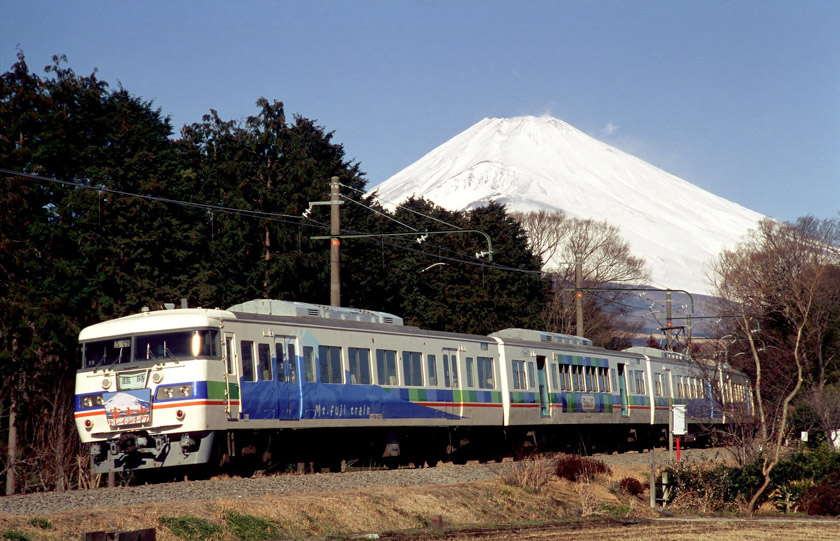 At its core, the definition of private railways in Japan is pretty simple. Private railways and lines are those railways not owned by the Japan Railways Group and its seven regional companies, e.g. JR East and JR Central.
The train networks under the Japan Railways Group used to belong to government-owned Japanese National Railways, which is why they also aren't considered "private". Because private railways and JR lines are separate from each other, you aren't able to use your Japan Rail Pass on them. But there's a reason that they can be useful to travellers.
Private railways often handle intercity travel, airport connections and particular regional destinations not covered by the Japan Rail Pass. These companies often also operate local bus networks, hotels and attractions, which might be included in special passes worth looking into.
This means there may be occasions where you can't get somewhere using JR trains and will want to then use these private train lines on your trip.
How to Use Japan's Private Railway Lines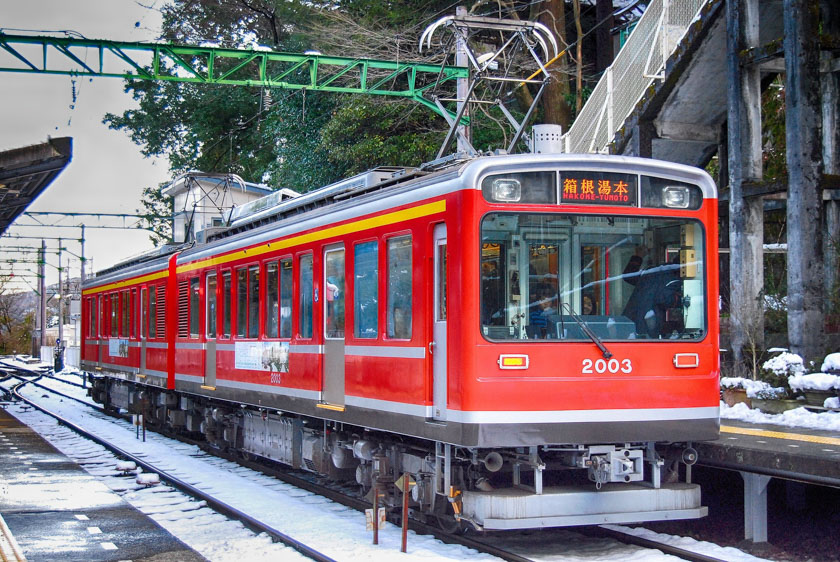 So, if you do need to make use of a private railway in Japan, how do you go about doing it? Well, first you need to find out which railway line you will need to use. To do that, you'll want to turn to a vital travel app called Hyperdia. The Hyperdia app and website helps you plan travel routes within Japan and will show you trains and connections will get you to your destination.
The next important thing to understand is that private railways often have their very own train stations. Large train stations like those in Tokyo, Kyoto and Osaka will have platforms reserved for these companies, but elsewhere you may need to use a separate station to travel.
Finally, there's the matter of buying a ticket for these trains, since remember you can't use your Japan Rail Pass. Typically, you can either buy single trip tickets or use a prepaid IC farecard like for use on city metro trains in Tokyo, Kyoto or Osaka.
It's important to check which IC e-cards each railway accepts as they may not take all types. For instance, the Fujikyu railway accepts Suica and Pasmo cards for paying your fare.
Popular Private Lines for Travellers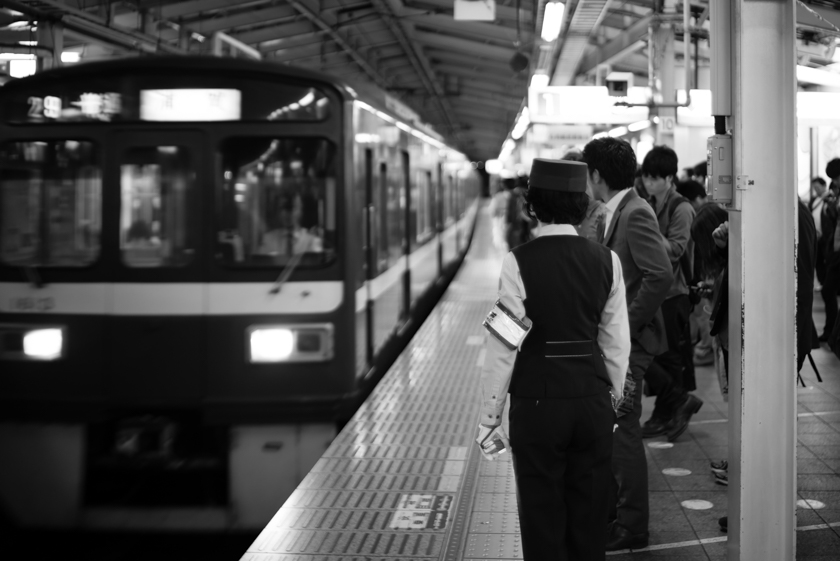 Now that you understand what private railways are and how to use them, let's look at which you might find useful. There are dozens of these companies operating in Japan, but the some of the largest or most popular can be found below.
Fujikyuko Line
Mount Fuji is one of the most famous attractions in all of Japan and the best way to get there by train is with the Fujikyuko line. This train line operated by Fujikyu takes passengers to the main Mt Fuji station Kawaguchiko Station on the mountain's northern side.
From Kawaguchiko train station near Mt Fuji you not only have access to the mountain but also Lake Kawaguchi and the Fuji-Q Highland amusement park. Trains leave Otsuki Station, which is also on the Chuo Line, for Kawaguchiko with two types of service available.
Most trains are local stopping-all-stations ones that run to the closest Mount Fuji station. However, there's also the special Fujisan Express or Fujisan View Express, with its wooden interior and larger windows that turn the journey into a special sightseeing experience.
Keikyu Main Line
For those looking to head into the Kanto region from Tokyo, it's worth knowing about the Keikyu Main Line. This line runs from Shinagawa Station in Tokyo to Yokosuka, passing through Kawasaki and central Yokohama along the way. Running since 1905, it's long been an important intercity line in the region.
Keikyu Kuko Line
One of the other lines managed by the Keikyu company is the Keikyu Kuko line, otherwise known as the Keikyu Airport Line. This private railway line connects Tokyo International Airport at Haneda with the Keikyu Main Line, so you can get to Tokyo, Kawasaki and Yokohama from the airport at Haneda. The only other rail option from Tokyo International Airport is the Tokyo Monorail which is included in the JR Pass.
Keio Line
If you're thinking of heading out towards the suburban city of Hachiōji or Mount Takao, you'll want to look at the Keio Line. Leaving from Shinjuku in Tokyo, the line heads out to Hachiōji, with branch lines along the way. One branch line that's quite important is the Takao Line which goes from Kitano Station to Takaosanguchi Station at the bottom of Mount Takao by its cable car station.
Keihan Main Line
Travellers visiting Kyoto are bound to come across the Keihan Main Line at some point because of how useful it can be for visitors. The railways line runs from Sanjo Station in Kyoto to Yodoyabashi Station in Osaka, with many stops along the way close to major Kyoto attractions. With the Keihan Line Kyoto is all yours, not to mention Osaka which it makes even easier to get to.
Keisei Main Line
Narita International Airport is the main airport for Tokyo and the busiest in all of Japan, which makes the Keisei Main Line quite useful for travellers. That's because it's the main rail connection from Narita Airport to Tokyo, terminating at Keisei Ueno station. From there you can get practically anywhere in Tokyo, especially using your JR Pass for the Yamanote Line from Ueno Station nearby.
Hakone Tozan Line
The town of Hakone and its surrounding countryside is one place you won't find any JR trains reaching. That is because the town is up in the mountains, with only the Hakone Tozan Line able to get there. This mountain railway runs Odawara Station to Gora Station at the bottom of the Hakone Ropeway. The journey is quite an experience, especially past Hakone-Yumoto station when you board a small train to squeeze through valleys and over bridges to reach the top.