Table of contents:
What to Do in Sendai
Visiting the Islands of Matsushima
When to Visit Sendai
Getting to Sendai with the Japan Rail Pass
Look at a list of the biggest cities in Japan and there are sure to be a bunch of names you're familiar with. One you may or may not know is the city of Sendai. Despite being home to over a million people and the largest city in the northeast of Honshu island, Sendai is still a bit of an unknown quantity.
If you do visit Sendai, what you'll learn is that it's the gateway to the intriguing Tohoku region and a comfortable city to explore in its own right. To give you a sense of this city, allow us to take you through the best places to visit in Sendai. That way you can see if adding a stop in Sendai is something you'd like to do during your next Japan trip.
What to Do in Sendai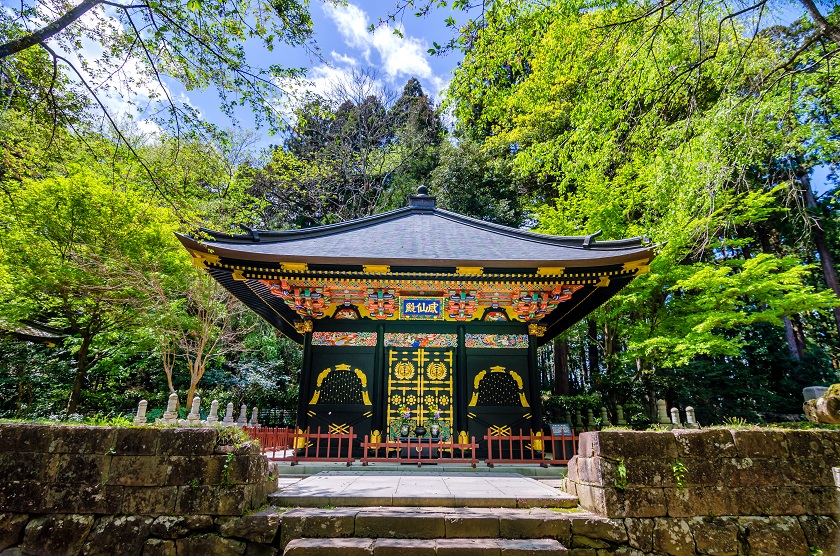 While Sendai does make a great base for exploring the Tohoku region, it does have its own points of interest for travellers. Compact and with a nice balance of cultural attractions and shopping opportunities, Sendai makes for a great stress-free tourist destination. There's really a nice mix of things to do in Sendai to help you get a feel for the city before you start exploring the wider region around it.
Zuihoden Mausoleum
One of the biggest names in Sendai's history is Date Masamune, the feudal lord known as the "One-Eyed Dragon". Masamune established the Sendai Domain and the Date Clan that would rule the region after his death. His body is enshrined inside the Zuihoden complex, as well as that of his son and grandson, but his mausoleum is the most grand and impressive thanks to the ornate woodwork and vibrant colours in the
design.
Aoba Castle
While not one of the most striking castles in Japan, the ruins of Aoba Castle are nevertheless worth a visit. Also known as Sendai Castle, it was built by Date Masamune in 1600 on a hill overlooking the city. War and destruction haven't left much of the castle for modern visitors, but there are still parts of the castle walls and a guard tower. Also up at the castle, you'll find a statue of Masamune on horseback as well as a museum dedicated to the castle's history.
Sendai City Museum
To better understand the city of Sendai, the best place to go is unsurprisingly the Sendai City Museum. Exhibits here take you through the history and culture of the city during the Edo Period, when Sendai was under the feudal rule of Date Masamune. They even have Masamune's armour on display in the museum. Another focus of the exhibits is the "Keicho Mission to Europe", which involved a Japanese mission venturing to Europe for a cultural exchange during the Golden Age of Discovery.
Miyagi Museum of Art
Next, let's head over to another of Sendai's many museums, the Miyagi Museum of Art. Sendai has several museums that focus on art, but the Miyagi Museum of Art specifically showcases works from the Miyagi Prefecture and the Tōhoku region. The exhibits mostly focus on regional paintings, although there are some international paintings as well, while the inner courtyard has several sculptures on display.
Ōsaki Hachimangū
Another major landmark of Sendai is the incredibly important Ōsaki Hachimangū Shito Shrine. Built in 1607 in honour of the Shinto god of war, this has long been a significant place of worship in the city. In fact, Ōsaki Hachimangū is actually a National Treasure of Japan, not just for its history but also its beautiful Date architecture.

Trying Gyutan
While visiting Sendai, one regional dish that you definitely have to try is
gyutan
. This local favourite of Sendai is grilled beef tongue that has been prepared on a charcoal grill. It's actually a relatively modern dish but incredibly popular, with gyutan eaten with pickled vegetables or as part of a curry or
donburi
bowl.
Visiting the Islands of Matsushima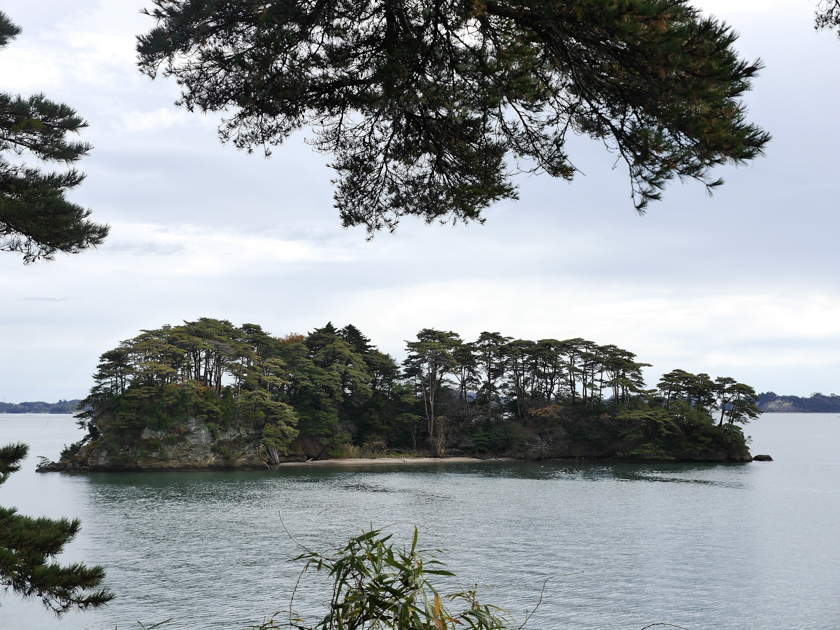 After exploring Sendai for a day or two, you'll likely want to begin seeing what else the Tōhoku region has to offer. A great place to start is with the lovely islands of Matsushima, northeast of the city. Many of the 260 islands that make up Matsushima are incredibly small and are nothing more than rock covered in pine trees.
Despite that description they are incredibly picturesque and each unique. To see most of the islands scattered around Matsushima bay visitors need to take a cruise, although there are a few like Fukuurajima Island that are connected to the mainland by bridge.
When to Visit Sendai
To make the most of your time in Sendai, you'll want to pick the right time of year to visit. Midway between Tokyo and Hokkaido, the city avoids the intensity of Tokyo summers and the bitter coldness of Hokkaido winters, making it much more of a year-round destination. If you're looking to avoid cold or wet weather, the best time to visit Sendai is during spring and autumn. The months of April, May, June and October enjoy pleasant outdoor temperatures and much less of the rain that can make summertime wet and humid.
Getting to Sendai with the Japan Rail Pass
For those travelling around Japan by train, reaching Sendai with the Japan Rail Pass couldn't be easier. The city of Sendai is one of the main stops along the Tohoku Shinkansen route out of Tokyo, with the Hayabusa, Hayate, Yamabiko and Komachi services. Each of these trains are included in the JR Pass.