Table of contents:
Why Skiing in Japan is so Good
What to Expect on Japan Ski Slopes
Places to Ski in Japan
Japan Ski Trip Tips
While old news to some, many people are still surprised to learn that Japan is one of the world's premier destinations for skiing and snowboarding. So much focus is traditionally placed on Japan's cities, culture and food, that people sometimes don't give Japan's outdoors any thought. Sure, Japan's National Parks and hiking options are nice and worth a visit, but it's the skiing in Japan where the country truly shines.
You'll find fantastic powder and various different skiing opportunities among Japan's many, many ski resorts. It's also fair to say that you'll experience a very different ski culture in Japan, making a Japan ski trip instantly memorable. So, if you're wondering what a ski vacation to Japan is like, all you need to do is read on. It won't be long before you're booking your tickets to experience it for yourself.
Why Skiing in Japan is so Good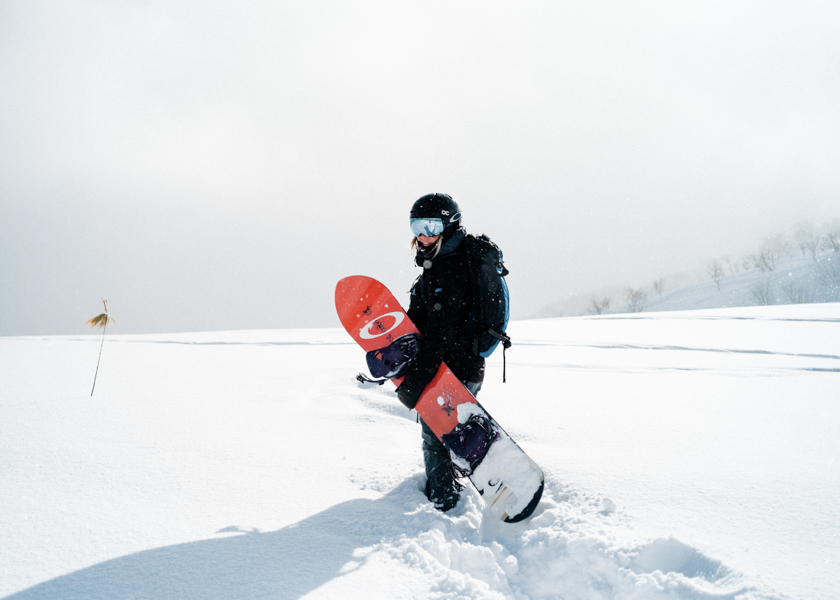 For those in the know, Japan has long had a stellar reputation as a ski destination. But why exactly is that the case?
Well, it starts with the fact that Japan can receive as much as 15 metres (600 inches) of snowfall during winter. The snow that falls on Japan, caused by wind off Siberia crossing the Sea of Japan, is super light and leads to excellent skiing conditions. With regular snowfall that's both deep and fine as powder, you're in for a good time when you hit the slopes.
The other great thing about travelling to Japan to ski is the length of the Japanese ski season. Stretching from December right through to early May, that's a long window for you to plan your snow trip. For the best time to ski in Japan you want to come in January or the beginning of February for perfect conditions.
That said, spring skiing in Japan is still very good quality and better suited to those who want to spend time sightseeing in Japan as well.
What to Expect on Japan Ski Slopes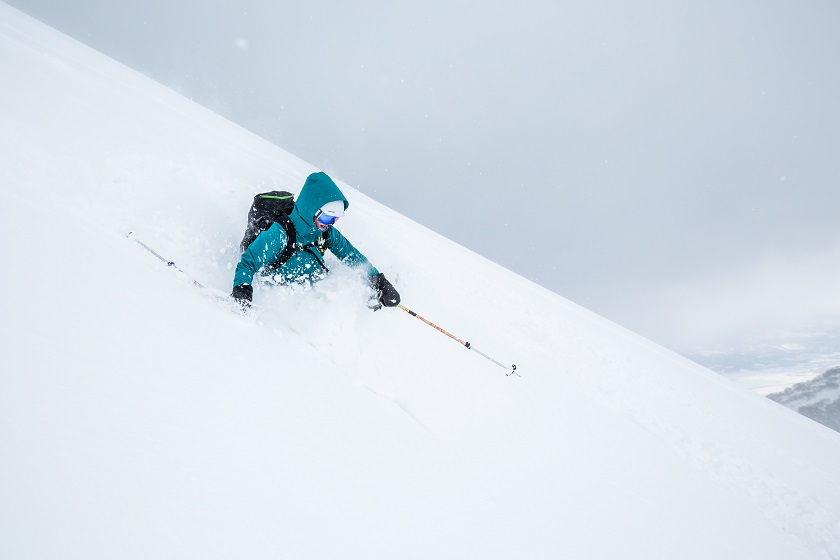 What's nice about skiing and snowboarding in Japan is that you'll find ski resorts that deliver exactly what you're after. Whether it's off-piste skiing or groomed trails, moguls or just gentle runs, the variety on offer is hard to match anywhere else. Ultimately, you should find skiing in Japan caters to most interests and skill levels.
Now, Japan can be quite a mountainous country, which provides not only great scenery but also the ideal terrain for skiing. That being said, rather than steep slopes or plunging gullies, you'll find gentle slopes with Japan ski resorts more often than not. It's usually not hard to go off and do some backcountry skiing however, as many resorts have designated gates for that kind of thing.
You might be surprised to learn that mogul skiing is particularly popular in Japan, making it a great place to try moguls or get some practice in. Another experience you might not expect is night skiing, which resorts cater to by shining powerful fluorescent lights on the slopes.
Places to Ski in Japan
Across its islands there are roughly 500 to 600 ski resorts in Japan, which might seem overwhelming if you're trying to decide where to go for the first time. So, to help you get your head around all the options in front of you, we've homed in on some of the best ski destinations in Japan. To simplify things, we've focused on ski resorts in the more common regions like Hokkaido and Chūbu.

Sapporo
Very much known as a
winter city
, there are many ski resorts within easy reach of the city of Sapporo. While Sapporo Teine is the closest ski resort to the city, many of the more serious ski resorts in the area are located closer to Mount Yōtei.
Two of the big name ski resorts in this corner of Hokkaido island are Niseko and Rusutsu, each with plenty of amenities for skiers to enjoy including hot springs and karaoke bars. While both cater to skiers of all skill levels, Niseko is known for its off-trail skiing and Rusutsu its tree skiing.

Hokkaido
While many of Hokkaido's ski resorts are close to the city of Sapporo, some of the island's best skiing areas are found in the centre of Hokkaido. It's often at these resorts that you'll find deep powder and opportunities for night skiing.
Some of the most popular ski resorts in the centre of Hokkaido include Furano, Asahidake and Tomamu. Furano is best known as being a family-friendly destination, even though it is home to some challenging runs that including the island's steepest. Asahidake, on the other hand, is perfect for more seasoned skiers thanks to its back country slopes. It's also a great pick if you prefer cross country to downhill. Lastly, we have Tomamu, one of Japan's classier resorts that offers plenty of comforts once you're done for the day.

Nagano
Hokkaido isn't the only part of Japan good for skiing, as the Nagano and Niigata prefectures prove. Found on Honshu, the ski resorts in these prefectures are often the easiest for travellers in Tokyo to reach.
Hakuba Valley in Nagano is probably the best known to international visitors in this region. In Hakuba there are a whopping 11 different ski resorts to choose from, meaning that there's an incredible level of variety on offer. Hakuba is especially known for deep powder and slopes that are typically steeper than Hokkaido's.
The region is also home to resort towns like Yuzawa and Nozawa Onsen, both famed for their hot springs, known in Japanese as onsen. As for the skiing at these resort towns, Nozawa Onsen is one of Japan's longest and most cherished ski destinations.
Japan Ski Trip Tips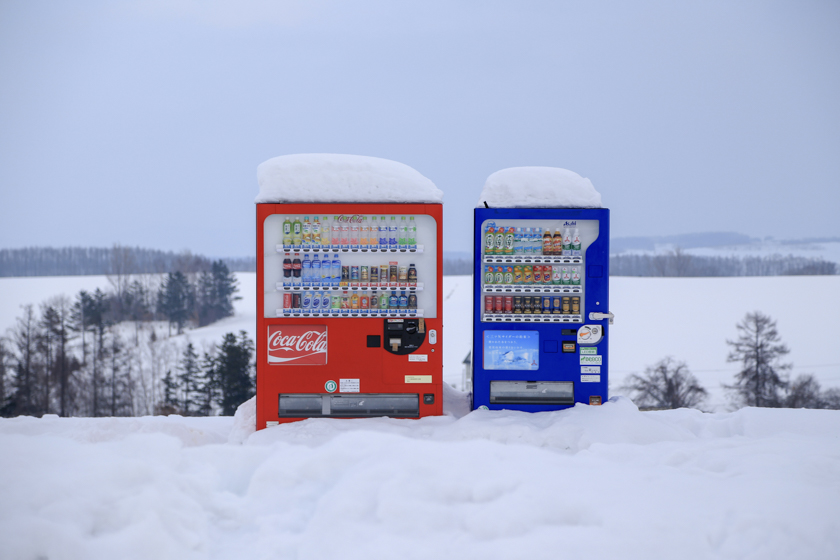 Now that you have an idea of what await you in Japan, here's a few quick words on things you should know before visiting. Rather than just repeating general tips for those visiting Japan for the first time, these tips will help you make the most of your Japan ski trip.



While drinking and soaking in hot tubs is common at western ski resorts, onsen are the focus of the apres ski culture in Japan. With a lot of ritual and tradition around the onsen experience, it's one of the bigger cultural differences you might encounter when skiing in Japan.


Within the ski season there are some times you may want to avoid. Those include December when Australians often visit en masse for their holidays and Chinese New Year when Chinese tourists do the same.


You may not want to bring all of your ski gear with you, but you may find it more comfortable if you bring your own ski boots.


Since you've travelled all the way to Japan, why not combine a ski trip with some sightseeing around Japan. To do so, it's best to have a Japan Rail Pass to make getting about even easier.


The Internet connection in certain ski resorts can be a bit disappointing, so collect a pocket Wi-Fi before going to stay connected during your trip.