Many think of Japan as being a dense country full of people, but away from the big cities there are some surprisingly remote places in Japan. After all, Japan is a country of islands, many of which are a long way from the Japanese mainland. But even looking around mainland Japan you'll find places surrounded by nature that couldn't feel further from civilization. Just because a place is remote doesn't mean it's necessarily interesting, so below are some of the most remote places in Japan that you'd also want to visit.
Okinawa Islands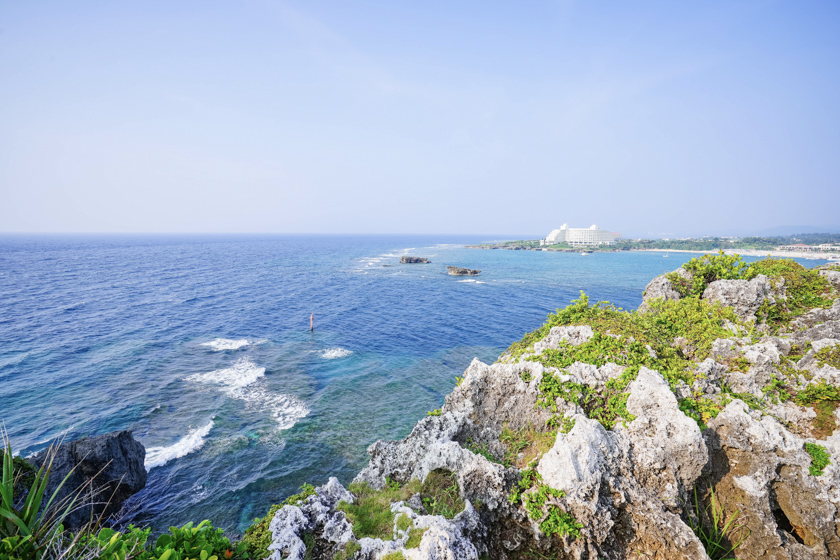 While its name might ring a bell, chances are few people know too much about the islands of Okinawa. Found in the East China Sea southeast of mainland Japan, Okinawa is a chain of islands that are a world away from the Japan you know. They're actually closer to Taiwan than they are to Kyushu, so it's little surprise they have their own culture, history and climate. It's these characteristics that make the islands of Okinawa so enticing.
Most of the people that live in the Okinawa Islands are found on the main island of Okinawa. What that means is that many of the other 150 or so islands that make up this archipelago are completely uninhabited. Instead, you'll typically find white sand beaches, vibrant coral reefs and lush tropical jungle on and around the islands.
Iya Valley, Shikoku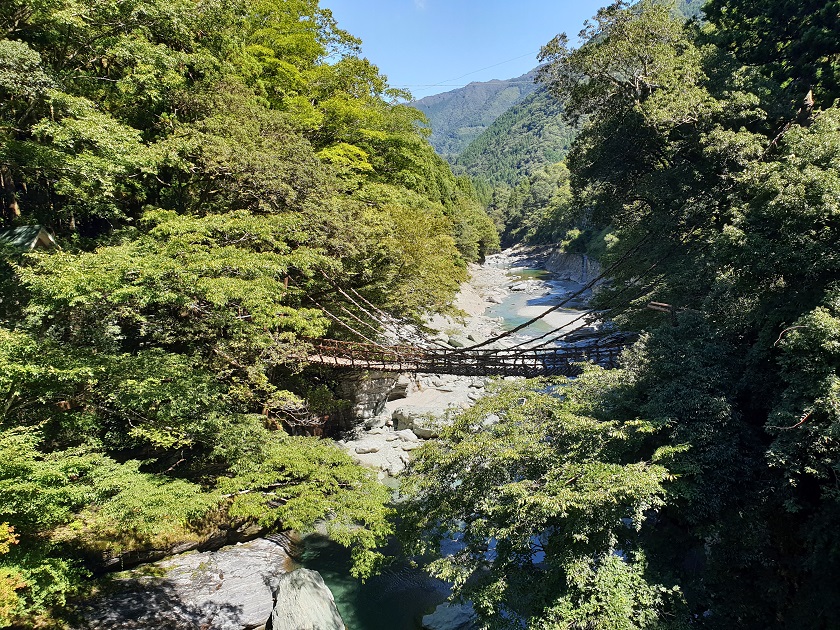 Sometimes it's not leagues of ocean that make a place isolated, but instead giant imposing mountains that keep somewhere removed from the world. Well, that's the case at least with the Iya Valley on Shikoku. Secluded between sheer mountain slopes within the island's mountainous interior, Iya Valley has long been a refuge with jaw-dropping scenery. It's said that the villages of the Iya Valley still remain very isolated and consider even other Japanese visitors as outsiders.
Access to the valley is given by a single mountain road that hugs the walls of the valley. Covering the steep mountainside is forest that runs all the way down to the rocky gorges below. To see the Iya Valley in all its glory though, you'll want to step out on one of the few remaining vine bridges that connect the sides of the valley. The valley is also known for its hot springs and waterfalls.
Hachijō Island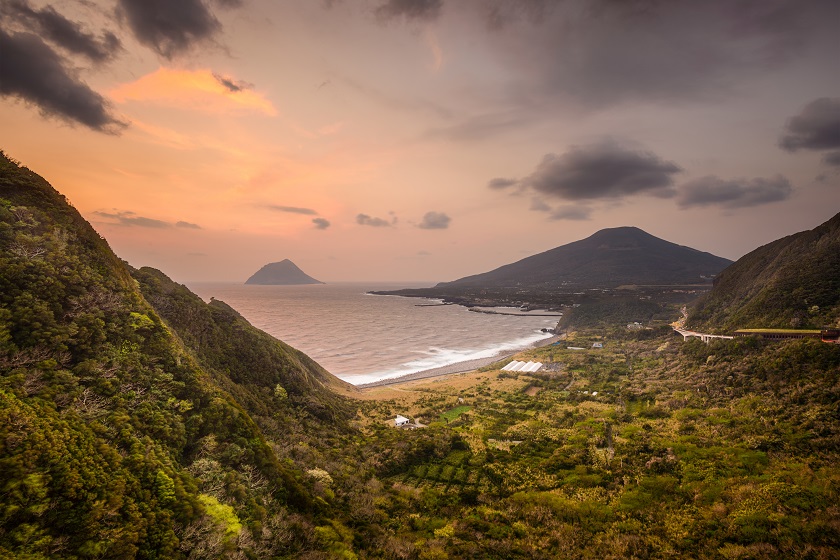 While there are simply too many remote islands in Japan to mention here, another far flung island worth visiting is Hachijojima or Hachijō Island. This volcanic subtropical island lies out in the Philippine Sea, nearly 300 kilometres due south of Tokyo. While it may be a long way from the Japanese mainland, this does mean that it's quite untouched and its abundance of nature makes it perfect for those who like the outdoors.
Home to two dormant volcanoes, Hachijō Island is understandably mountainous and flush with hot springs for visitors to enjoy. This volcanic nature also means you'll find black sand beaches along the island's coast. Things get even more interesting when you head out into the warm waters that surround the island, as they're equally popular with divers, snorkelers and surfers.
Noto Peninsula, Honshu
Even though Honshu is where you'll find many of Japan's largest cities doesn't mean that it doesn't have its own hidden corners. Just look at the Noto Peninsula of Ishikawa Prefecture and its pristine coastal landscapes for proof. Sticking out into the Sea of Japan, the peninsula boasts plenty of rugged coastline with few signs of civilization. You may spot little rural villages here and there between rice fields inland, but for the most part it's just you, the sea and the shore.
For visitors to the Noto Peninsula, many of the attractions to be found are secluded temples, lighthouses and interesting rock formations. In terms of temples there, look for the serene Myojoji temple complex about halfway up the western coastline. As for rock formations, there are many, but the Ganmon cave and Hatago Iwa are quite a sight to see. Both showcase the wilderness of this region and just how power the elements can be at shaping the coast.
Kita Alps, Honshu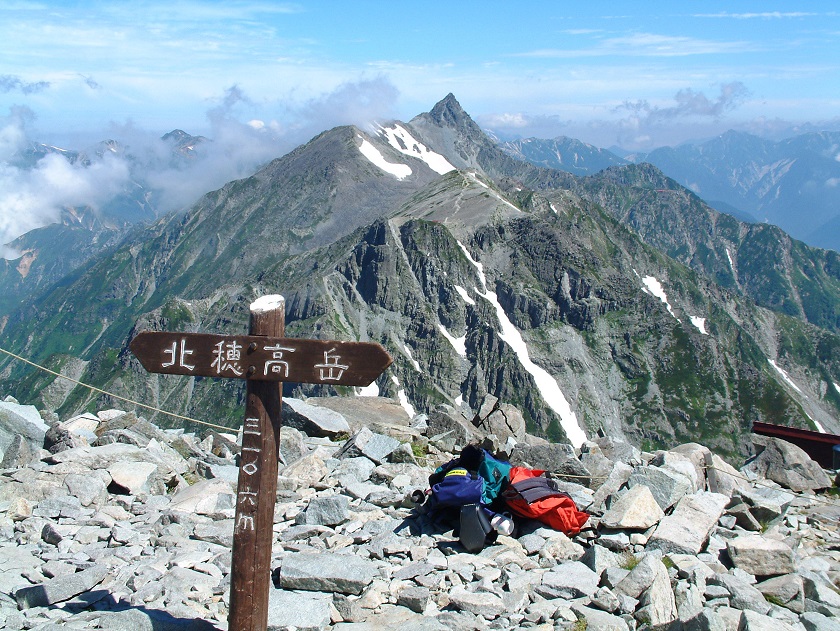 Japan has its fair share of mountains, but one of the most inaccessible mountain destinations is the Kita Alps. Also known as the Northern Alps, the mountains sit on the western edge of Nagano Prefecture and is home to Japan's third highest peak, Mount Hotaka at 3,190 metres. Because of the terrain in the region, even just reaching the towns of Kamikochi or Shinhotaka at the foot of the Alps can take some time.
With ample mountain scenery, it shouldn't come as much surprise what there is to do in the Kita Alps. Hiking, trekking and mountaineering are popular past times here and there are plenty of mountain huts about to support those doing longer trips through the mountains. Down below at Kamikochi, the river valley offers nice scenery thanks to spots like Kappa Bridge, as well as being a great spot for rafting.
Advice for Travelling to Remote Places
If you're thinking of visiting places in Japan that are isolated or remote, it's worth doing a little planning before you head there. Since you'll be in an outlying destination, there'll be fewer services and opportunities for help. Knowing what options you have open to you in that case is paramount.
For instance, you'll likely have fewer transport options available to you in remote destination. Do your research in advance so you know exactly how you can get about, especially if you're travelling with a Japan Rail Pass. You may also find that you don't have reliable internet so make sure to organise for a pocket Wi-Fi to stay connected.