With the world starting to lock down, social distancing becoming the new norm and most of us becoming home bound, planning your Japan trip becomes a long term exercise. Yet, there is no better time to start planning that the distance. A well-prepared trip will go much further and reward you with a much richer experience long term. We've put together 6 things you can do from home to prepaid your Japan trip when the world opens up again.
1.) Read up on Japanese History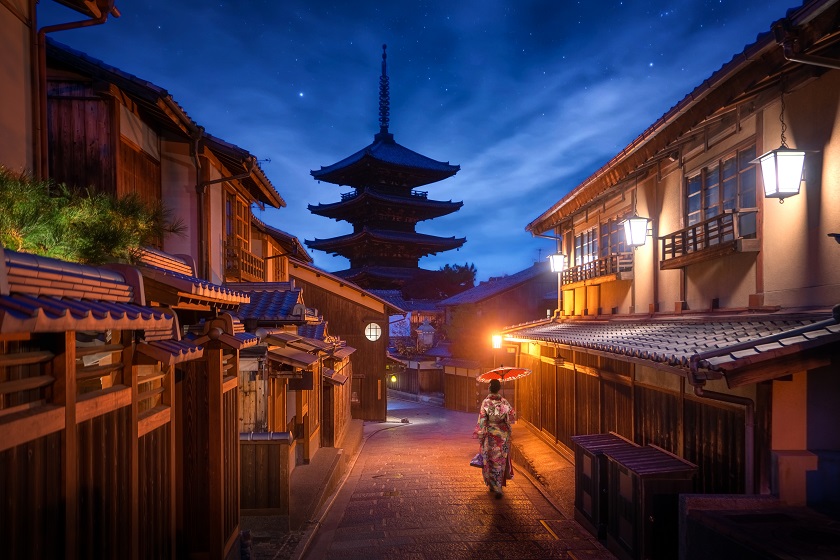 Japan has a rich culture and history, that goes back millennia. From when Amaterasu first set food on the land of the rising sun, to the modern nation state, Japan has come far. Now who is Amaterasu you may ask? It is the Sun God from Japanese myth and arguably the most important deity of the Shinto religion. The home of worship for Amaterasu is at Ise Jingū or Ise Grand Shrine, located in the prefecture of Mie. Considered "the Soul of Japan", many from around the country visit Ise Jingū for its spiritual importance.
Interestingly, Ise Jingū has stayed mostly under the radar for most foreign visitors but is worth visiting for many reasons. Outside its historical importance, the original shrine complex was build before other way of life styles (like Buddhism and Confucianism) made their inroads into Japanese society. As a result, the temple complex has a unique architecture and symbolism not found elsewhere. If your interested in the Spiritual side of Japan, then we recommend reading our Spiritual guide to Japan.
If spiritually is not your cup of tea, then a great point to start with Japanese history is to read about the Edo period, often referred to as the medieval or feudal period of Japanese society. Resulting in a unique caste system, with its pinnacle warrior class being the legendary Samurai. As introduction, a good read is the book called Go Rin no Sho translated as the book of 5 rings and written by Japanese swords master Miyamoto Musashi around 1645. Today it's still is a staple of how to approach business for many business men in Japan.
What is really fasinating about the Edo period, is that country was closed off to the entire world, except for Chinese, Dutch and Portuguese traders. Who at their own confenience were confined to the small island of Dejima, in the bay of Nagasaki. They lived contained to a very small piece of land, not unlike how it may feel having to stay at home for a prolonged period today. With ships coming and going every 6 months, it must have been a long wait and something to look forward to. These days you can visit Nagasaki, to relive the lives of both the locals and trades men that came to visit.
Just by reading the above you learned about Amaterasu, the Ise Grand Shrine, the Edo period and lives of people during the Edo period in Nagasaki. Places you can all visit on your next trip to Japan. Want to know more? That's where we invite you to go out there and read on. Have a look at our other blog posts, or Wikipedia is a great place to start and will help you wander from between topics, then look at the sources linked and start your literary of exploration.
2.) Learn the language – Go beyond Konnichiwa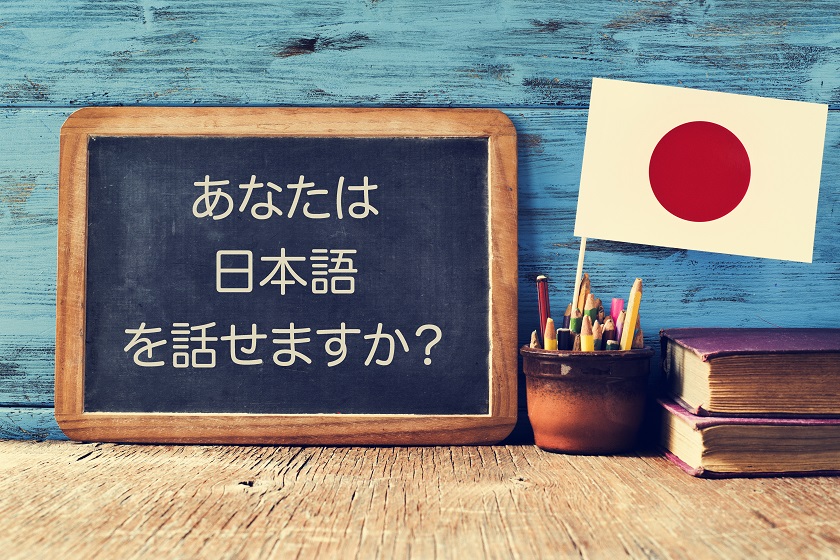 One way to get the most out of your Japan experience is to have an understanding of the language. We're not talking anything of a near native requirement here, just being able to express yourself, and understanding some of what is written will open doors that would simply remain closed otherwise.
We challenge you to go beyond the Arigatou and Konnichiwa (meaning "thank you" and "hello"). By only understanding the word Konnichiwa, you can already get a feel of the Japanese language. The word originates as the sentence "kon nichi wa …" which directly translate to: "this day is…". The original and full sentence being "konnichi wa yoii" meaning": "The day is good". Replace the word good with any other adjective and you can say the day is good, bad, beautiful and so on.
Even if you're not home bound for the time being, doing 15 minutes of Japanese a day will have you speak a good word 6 months down the line. Listen to a podcast, watch a class on YouTube, download a language app in your App Store, or order a book through your local bookshop. A good place to get started is to learn Hiragana, the standard Japanese phonetic alphabet. It will help you read most things in Japan, and is super handy for finding the right stop on the train or bus. Basic practise sheets can be found for free through Google Images.
3.) Build your itinerary and learn how to plan routes around Japan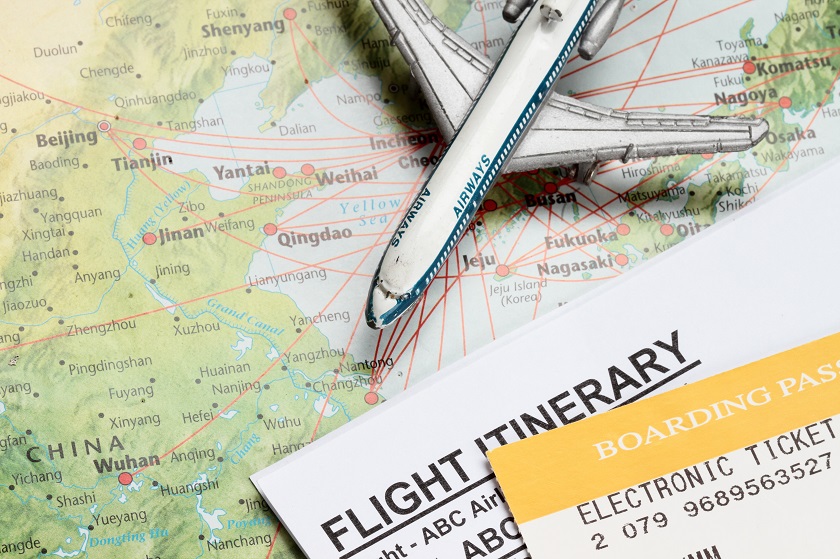 It's a lot of fun to just pin places on the map that you may want to visit and start working on the details of how to get there. While Japan has one of the most convenient and fastest transportation network in the world, it is also an island that consists mainly out of mountainous terrain and getting from point A ⇾ B is not always as easy as it sounds. Additionally, when travelling around the countryside, you may also encounter local transport companies that will need additional fares.
One route in particular is often miss judged, and that is to Fuji Kawaguchiko. For instance, you may want to travel from Osaka to Fuji (lake Kawaguchi) using the train. It involves taking 5 different trains and a journey time of about 5-6 hours.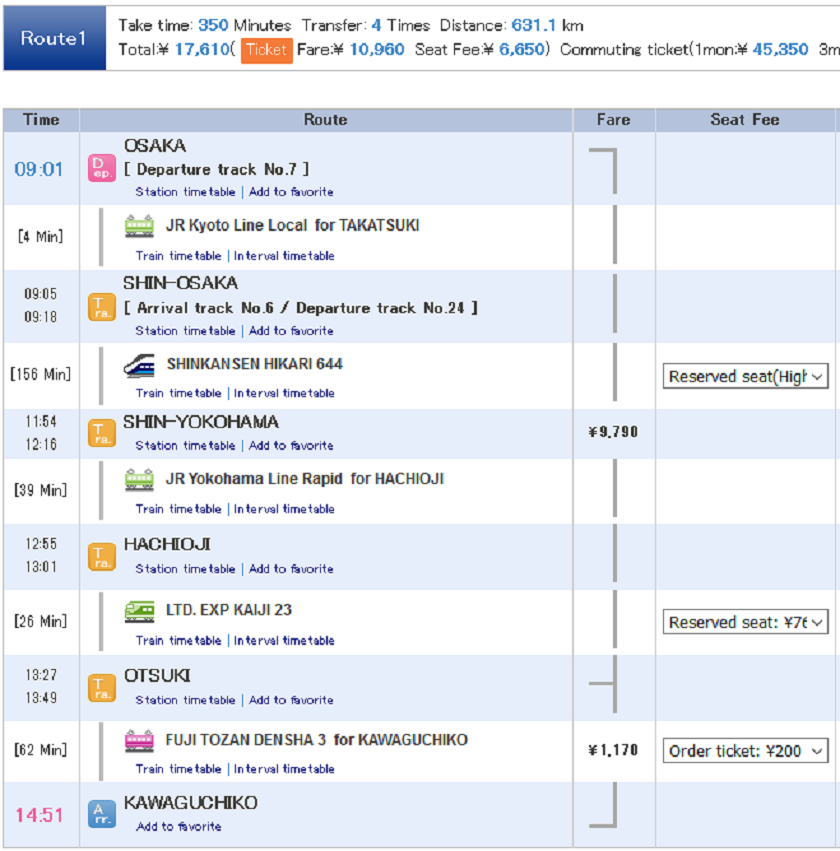 Once you realise this, uou simply may not want to spend this much time on the train when you only have a week or two in Japan. A great alternative is Hakone, and has direct access by Shinkansen from Osaka, Kyoto and Tokyo.
Other routes that often are complicated are: travel around the Japanese Alps, Hokkaido, Mt. Koya and general inland destinations. Knowing this beforehand will help you plan the best itinerary possible and avoid any surprises while on-the-go. And while most routes are easy, it's still good to know when your train is coming, how much time you have for a given transfer and when you'll be arriving. To get started with planning, we recommend learning to plan with Hyperdia and 5 do's and don'ts using the JR Pass.
4.) Read up on the local food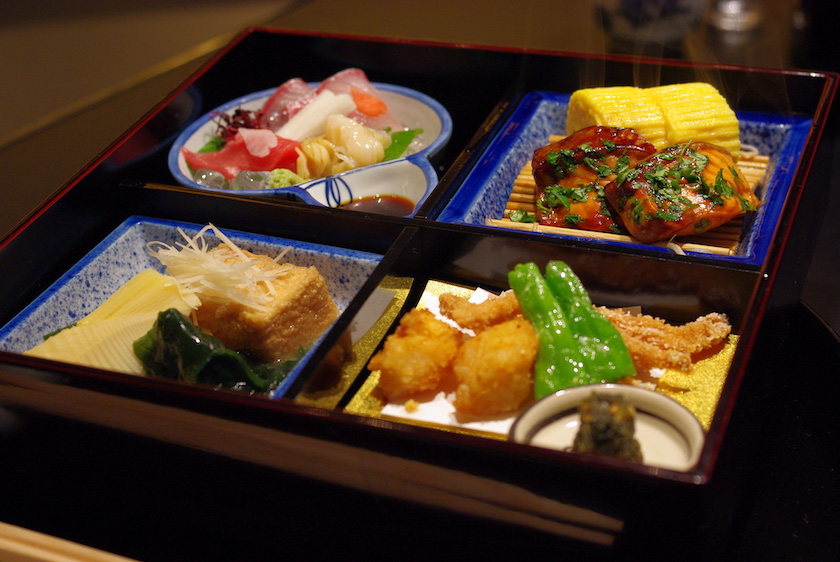 Japan is famous for its world-class food. Everybody knows Sushi, Sashimi and Yakitori. You might even be a Ramen Fan, or enjoy your occasional Sukiyaki. Yet, there are many lesser known dishes that are locally famous and ready to be discovered.
The Japanese word for local speciality is Meibutsu, and finding the local specials is just a Google search away. Simply do a search for [City name + Meibutsu) and you can start making your own list of items to try, or even better, try cooking some Japanese at home in the meantime. Dishes like curry rice and gyudon are super easy and very tasty to boot. Finally, when you finally do make it over to Japan, do make sure to ask what the regional special is to the locals.
Then move your way up the food chain from simple dishes and street food and start thinking a about full Kaiseki experience, the traditional multi-course served in Japan as dinner, and often found in Ryokan & traditional restaurants. If you prefer something a bit more rougdy then hit up an Izakaya, alternatively if you are looking for the finest tastes Japan has to offer, then read our Michelin restaurant guide.
A good place to get started is reading this blog on regional Japanese dishes and our Japanese Street food guide.
5.) Explore Japan Virtually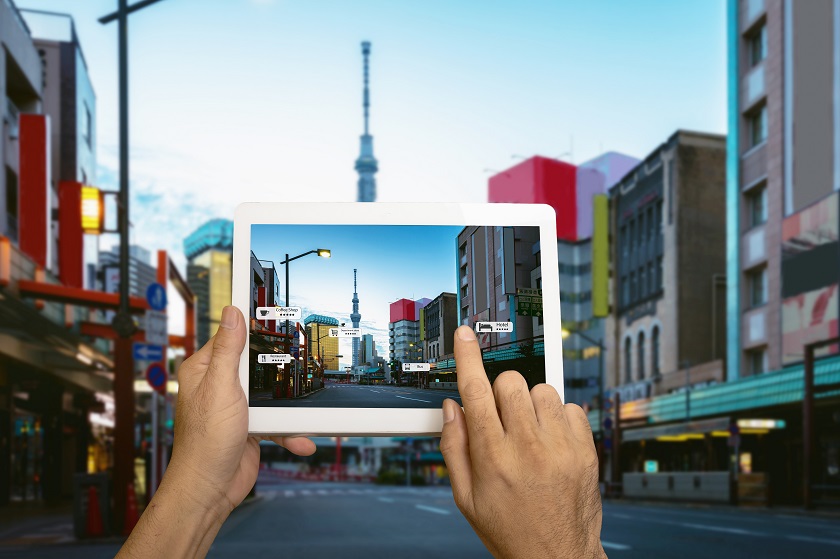 It's certainly not as good as the real-deal but Google Street View is great for exploring Japan from the comforts of your home: wander around in cities, virtually climb Mt. Fuji, take a drive along to Okinawan coast, walk through the Shinkansen trains, enjoy an Onsen bath, have a virtual Sakura pick-nick, the list goes on.
In general, going around Japan through Google Maps is a great way to get a feel for the country and just get lost for a moment while dreaming of seeing yourself there one day. To get started see our blog post: Using Google Maps to get a sneak peek of Japan.
A completely different option is to try plan an open world videogame set in Japan. Amazing games include the Yakuza series by Sega, Shenmue (not always set in Japan) or even Pokémon, which features many iconic traits from Japan. Yakuza specially is build as a like-for-like copy of places like Kabukicho in Tokyo, Onomichi city and parts of Okinawa. Have a look here for real life locations featured.
6.) Enjoy the journey of planning.
Planning your trip is part of the experience itself and preparations for going to Japan can often take longer than the time that you spend here. Planning can be stressful but at the same time provides you with something wonderful to look forward to and broaden your mind. The world may be in a dark spot now but things will change for the better. By taking time to plan your trip, building a detailed itinerary, learning to understand the local language, food and customs. You'll put be able to put your mind to great things to come and enjoy the journey each step of the way.
Who knows, down the road you might turn out to become a Japan Guru, speak the language and argue the merits of putting Gyoza in a good bowl of Hakata Ramen. At the very least it will ease your mind during otherwise stressful times and give you something to day dream about. Hope to see you in Japan, later this year or next!