Japan has a busy couple of years ahead of it. It may have the Olympics in 2020, but that's not the only big sporting event that Japan has in its future. Come September, Japan is about to host another of the world's biggest sporting events, the 2019 Rugby World Cup.
If you don't follow rugby, it may seem unusual that Japan is hosting this year's big competition. However, Japan's team is currently ranked 9th in the world making them a serious player. This will be the ninth edition of rugby union's most important tournament and all eyes will be on New Zealand to see if they win a third straight trophy and continue their dominance.
Information on the 2019 Rugby World Cup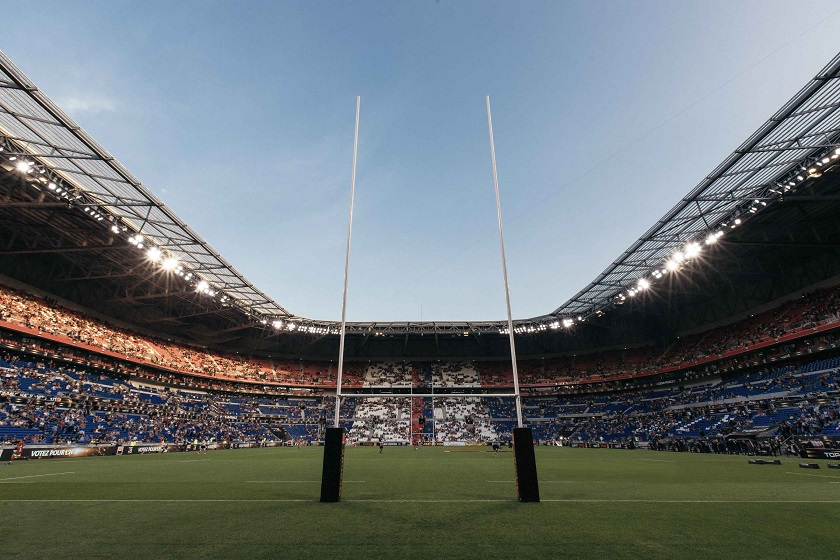 The Japan Rugby World Cup marks the first time the event will be held in Asia. The tournament kicks off on 20th September and runs until 2nd November. 20 teams from six continents will be facing off across 48 matches.
Rugby World Cup games will be held at 12 host cities spread across the country, with venues on each of the islands of Hokkaido, Honshu and Kyushu. You can find the full match schedule online, but important dates to know are:



First Match of the Tournament, Japan vs Russia – 20 September (Friday)


Quarter Finals – 19/20 October (Saturday/Sunday)


Semi Finals – 26/27 October (Saturday/Sunday)


Bronze Final – 1 November (Friday)


Grand Final – 2 November (Saturday)
Planning Your Trip to the Japan Rugby World Cup
For those planning on coming for the 2019 Rugby World Cup, there are a few things you're going to need to organise. Naturally there are things like securing tickets for matches and booking flights, but there are also factors like getting from one match to the next and arranging accommodation.
One thing people might forget to consider though is Japan's visa policy. Before coming to Japan, you should check what the visa requirements are for your nationality. Many countries have access to visa-free travel to Japan that usually lasts up to 90 days. If that's the case for you, the 6 week-long tournament won't pose a problem. But it's always best to check these things before making international travel plans.
Transport for the Japan Rugby World Cup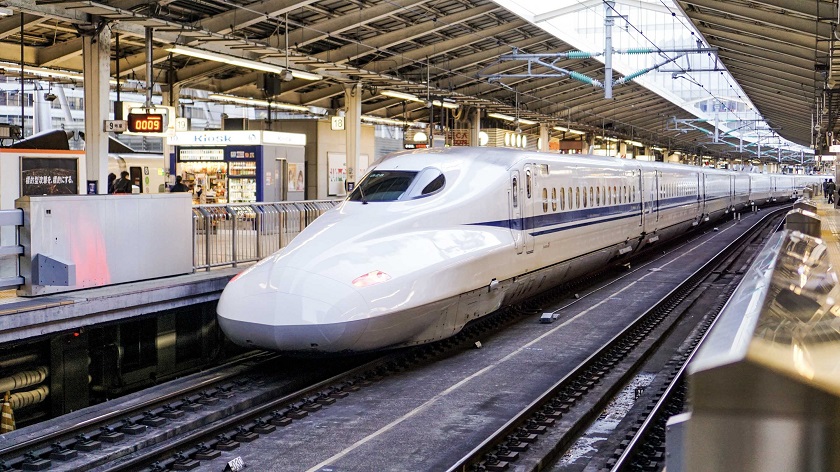 Die-hard fans will naturally want to see each game that their country plays. With 12 different venues across Japan, you might need to travel quite a distance if you have tickets for each of your team's games.  For instance, England's first pool match against Tonga is in Sapporo but four days later they play in Kobe half a country away.
The best way to get from one city to another, especially with these distances, will be on Japan's high-speed rail. Taking bullet trains will cut down your travel time, leaving you more time to enjoy the competition and sightseeing. With that much train travel, it's best to buy a JR Pass that will cover all your trips and probably save you money in the process.
While a Japan Rail Pass is a good start, trains to Rugby World Cup games could be busier than they usually are. To ensure you get the trains you want, it may be wise to reserve seats. Unfortunately, this can only be done at Midori no Mado Guchi ticket offices, marked by a green sign in stations.
Staying in Japan during the Rugby World Cup
Working out where to stay will be the other big thing you need to organise. With many international fans flying over to Japan for the tournament, it's wise to book your accommodation in advance. After all, there's no sense getting tickets to a match and not having anywhere to stay.
It's also a good idea to consider arriving in a city at least one day before each match. That way, you won't be in a rush game day and you can spend more time enjoying the cities you're visiting.
But there will be times where you don't necessarily need to move cities to see matches. Cities like Yokohama and Tokyo are close together, taking less than an hour to get between by train. There's no sense moving hotels and cities if that's the case.
The biggest unknown of travelling for the World Cup is going to be the finals. You won't know if your team will make the finals or whether they'll continue to win. Then there's the issue that the Quarter Finals are played at Tokyo Stadium or Oita Stadium, two places that are very far apart. To cover both options, you may want to book fully refundable accommodation in both cities and cancel the one you don't need.
What to Do in Japan Between Matches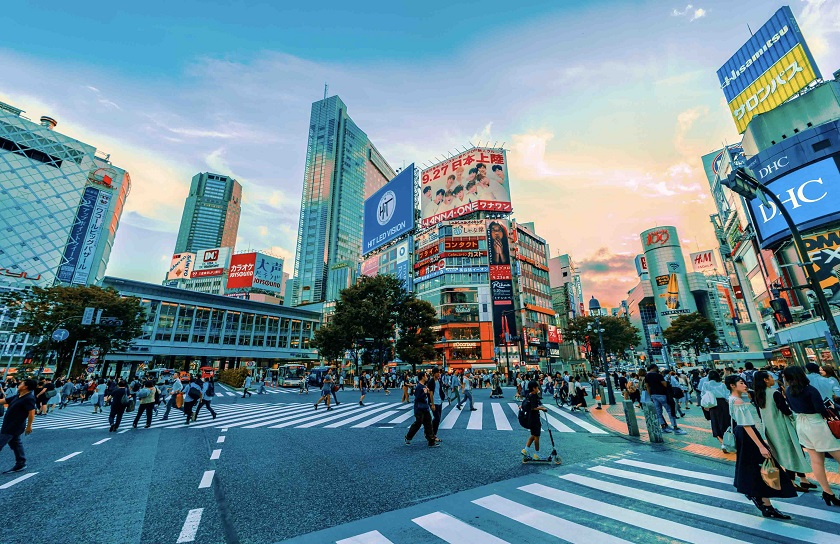 While you'll be visiting Japan to see the rugby, that won't take up all of your time. There are days where there are one or even no matches being played, so you'll definitely have breaks in your schedule. That time is perfect for sightseeing and side trips.
You're in Japan after all, why not see some of the country while you're there?
Cities like Tokyo, Osaka and Sapporo are all popular tourist destinations with loads of things for you to see and do. If you're after ideas of other places to go, there are lesser-known places in Japan that can really help you personalise your trip.
No matter what interests you (beyond rugby union that is), Japan is sure to have something that appeals to you. To help rugby fans with their sightseeing, Japan's tourism suggests fans download the official travel app.