Table of contents:
What is Kendo?
The History of Kendo
Kendo in Japanese Culture
Equipment Used in Kendo
What is a Kendo Fight Like?
Where to Learn Kendo in Japan
Japan is known for being the birthplace of many different martial arts, but one of the most distinctive has to be the sport of kendo. Rather than being focused on unarmed combat or wrestling, kendo instead focuses on swordplay. This discipline keeps the art of swordsmanship alive and follows in the footsteps of the country's iconic samurai. If you're at all curious about this form of martial art and its samurai origins, you may want to think about how you can include it in some way during your next visit to Japan.
What is Kendo?
At its core, kendo or the "way of the sword" teaches techniques and styles of swordsmanship to participants using bamboo swords and protective armour. With ties to the samurai who fought and served the lords of Japan for centuries, kendo is a discipline with a great sense of tradition. Kendo doesn't really have the spiritual or religious ties that activities like calligraphy or sumo do, but still teaches concepts such as discipline and respect.
The History of Kendo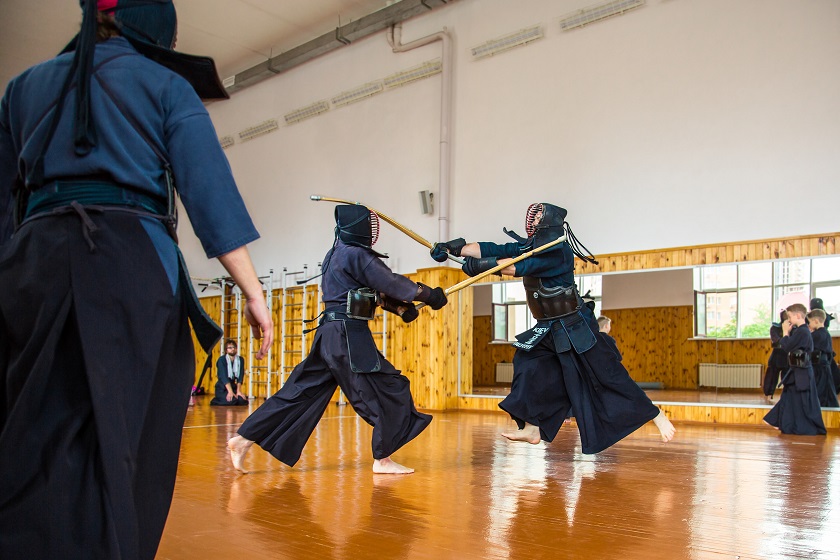 Kendo has its origins in the discipline of kenjutsu, the mastery of swordsmanship practiced by samurai for centuries. In the 18th century, core elements of kendo such as the bamboo sword and armour became tools for those training in kenjutsu and the practice grew from there.
After the samurai class was disbanded in the 19th century, there was concern that the sword disciplines would disappear. Interestingly, it was the police force that took it upon themselves to preserve, standardise and teach this form of swordsmanship that was named kendo in 1920.
And yet kendo almost didn't survive thanks to WWII. Because of their association with the military, Americans banned kendo and other Japanese martial arts in 1946. It wasn't until Japan's independence was restored in 1952 that the sport was able to be freely practiced again.
Kendo in Japanese Culture
Although it may not be the best known of Japan's martial arts, there's still a significant community of kendo practitioners in Japan. The sport is still mostly associated with the police force, although the art is also taught to students. It's estimated that around 1.66 million people in Japan practice kendo. Like so many Japanese activities and sports, kendo has also taken off abroad and now counts as many as 6 million participants worldwide.
Equipment Used in Kendo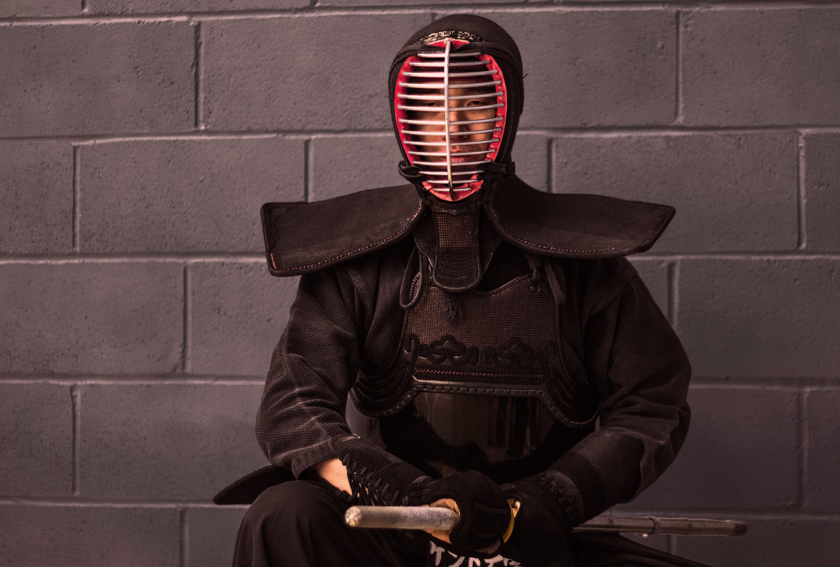 Unlike some other martial arts, kendo is an activity that requires several pieces of essential equipment. These items began as training equipment for samurai to reduce the chance of serious injury during practice.
Being a discipline centred on swordsmanship, you naturally need a sword-like item, which in kendo is the shinai. This bamboo weapon is used to represent the sword and while not sharp like a sword can still hurt on impact.
That's where the bōgu, a set of armour, comes in to play. The four main components of bogu are a helmet, gauntlets, a chest guard and protection for the groin and legs. The helmet, known as a men, features a grille facemask, as well as protection for the neck and shoulders.
What is a Kendo Fight Like?
The art of kendo is just as much about practice as it is about winning a competition. Practitioners of kendo called kendōka spend countless hours mastering the techniques of kendo at a dojo. Styles of attacks in kendo are grouped into strikes and thrusts, although thrusts are typically a more advanced manoeuvre. There are then different techniques for either initiating a strike or responding to a strike. To master a technique, a kendōka and their partner will practice it slowly at first before gradually increasing its speed. Students of kendo are also taught using the ten Nihon Kendō Kata, fundamental techniques of swordsmanship using a special wooden sword called a bokken.
Of course, after practice comes competition. Bouts are the best of three points, with a point awarded for an accurate strike or thrust against one of several scoring targets on their opponent known as datotsu-bui. But it's not just about making contact, as it's also the behaviour and form of the kendōka that matter. Points are awarded when a majority of the three referees agree a point has been scored.
Where to Learn Kendo in Japan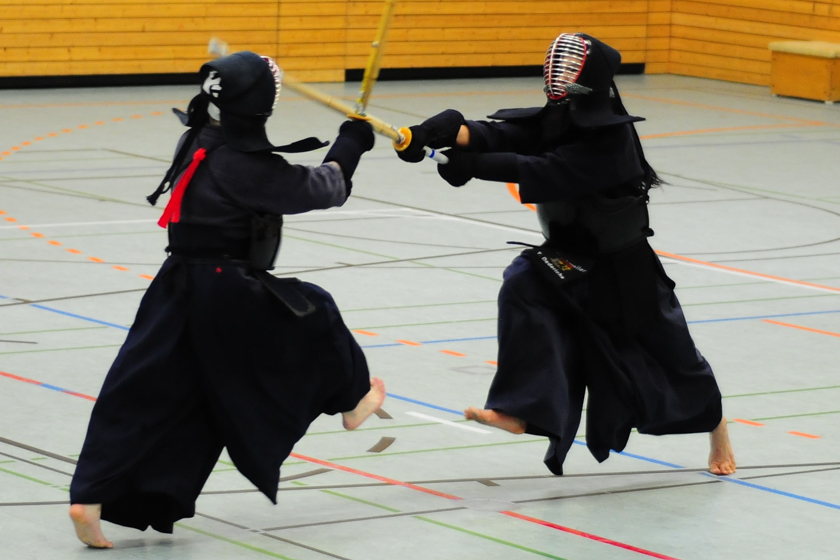 While mastering kendo requires years of practice and discipline, it is possible to experience the martial art on your Japan trip. There are several organisations and instructors that offer a kendo experience in Japan, where for a few hours or a day you can learn kendo.
One of the more popular is the Kendo Experience Tour by Samurai Trip in Tokyo, that lets you dress up in the armour and learn the etiquette and how to strike with the shinai. But you can also book a special session with a kendo instructor through Airbnb, designed to be training for beginner in one of their regular classes. What's great is that if you really take to kendo in Japan, you can try and find somewhere back home that does it and continue learning. Who knows, you might even find a new favourite hobby!