The Fuji Excursion Train train is a direct connection between Shinjuku, Tokyo and Fuji Kawaguchiko. Learn about the route, time table, JR Pass and more.

Table of contents:
Stations on the Fuji Express
On board the train
Can I use the JR Pass on the Fuji Excursion train?
Time table
Alternatives 

Known for its majestic views, wonderful lakes and natural beauty. A visit to Fuji-san is among the must-do items on any visit to Japan. Fuji by its nature is the tallest mountain in Japan, and that does mean it has not always been easy to access. JR East and Fujikyu rail have teamed up to make this much easier using the Fuji Excursion Limited express train. Connecting Shinjuku, Tokyo directly to Fuji Kawaguchiko in 114 minutes.


Stations on the Fuji Express
The Fuji Excursion train stops at the following stations.
Shinjuku(JR) → Tachikawa → Hachioji → Otsuki → Tsuru-bunkadaigaku-mae → Mt. Fuji Station→ Fujikyu Highlands > Kawaguchiko .
A word of advice here, don't be fooled by the name "Mt. Fuji Station", this is the stop for local residents, and there's actually not that much to see or do. The stop you want to get out at is Kawaguchiko.


On board the train

The service is operated by the brand new E353 series trains, one of the newest and most modern rolling-stock operated by JR East for limited express services.
On board amenities include extra spacious seats, large luggage racks, in-seat power outlets and WiFi. Green Class comes with even more comfortable seats, specially designed to enjoy the trip.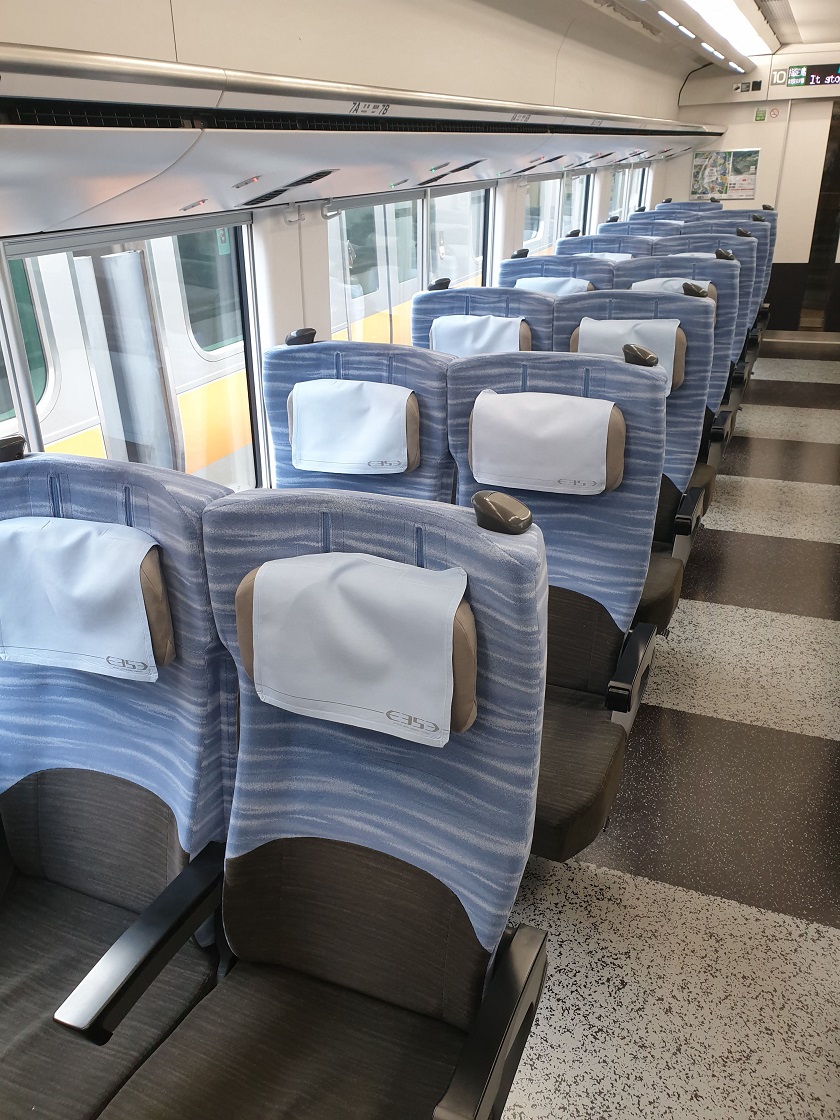 Can I use the JR Pass on the Fuji Excursion train?

The answer is partially. The JR Pass covers travel between Shinjuku station and Otsuki station, additionally seat reservations can be made for free using the pass. After Otsuki, the train continues on the Fujikyu railway, a privately held railway and a fare for this part is needed. The extra required fare for the full Fujikyu section is 1,570 yen/one way. The full fare for Shinjuku – Kawaguchiko without the JR Pass is ¥ 4,130, child tickets are half price*.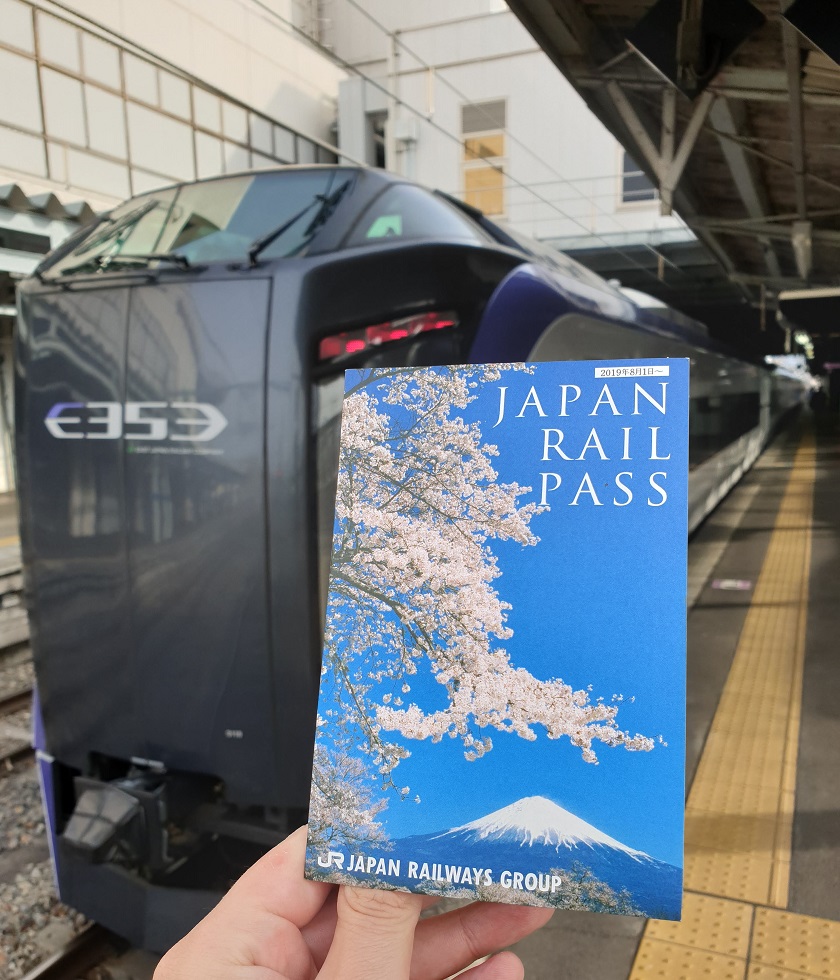 Time table


| From Shinjuku → Kawaguchiko  | Shinjuku  | Mt. Fuji  | Kawaguchiko
| Fuji Excursion 1  | 8.30  | 10.14  | 10.22
| Fuji Excursion 3  | 9.30  | 11.14  | 11.22
| Kawaguchiko → Shinjuku  | Kawaguchiko  | Mt. Fuji  | Shinjuku
| Fuji Excursion 16  | 15.05  | 15.13  | 16.58
| Fuji Excursion 20  | 17.38  | 17.46  | 19.27
The full timetable can be found here.
Most seats are served, and a prior seat reservations is recommended. These can be made at any of the JR ticket windows or at most Fujikyu ticket offices. You will need to show your Japan Rail Pass, at time of booking.


Alternatives

While the Fuji Excursion Limited express train is by far the most comfortable ride to Kawaguchiko. Cheaper alternatives are available without the Japan Rail Pass. One is to take the local train, on the same route. The downside is that it takes about 1 hour longer but the fare is as low as ¥ 2,510. There is also an express bus service between Tokyo/Shinjuku and Kawaguchiko starting at ¥ 2,000, details are here.
*Fare is accurate at moment of writing and may change depending on season and other variables.
Title Photo © and courtesy by JR-East. Other pictures by Daniel-san, JRPass.com.