This promotion expired but please keep an eye out on our Blog and Facebook for more promotions, discounts and tips about the Japan Rail Pass
Free Powerbank battery with PocketWiFi promotion.
Get a Pocket WiFi in Japan as this Autumn is the perfect moment to visit Japan. Temperatures are just right and the autumn foliage creates some unforgettable vista's.
We are adding a free power bank battery for your entire rental period this Fall with every Pocket WiFi purchase. This power bank connects via USB so you can charge your WiFi but also smartphone or tablet with it. This way you won't get disconnected or run out of juice on your phone to take those amazing pictures.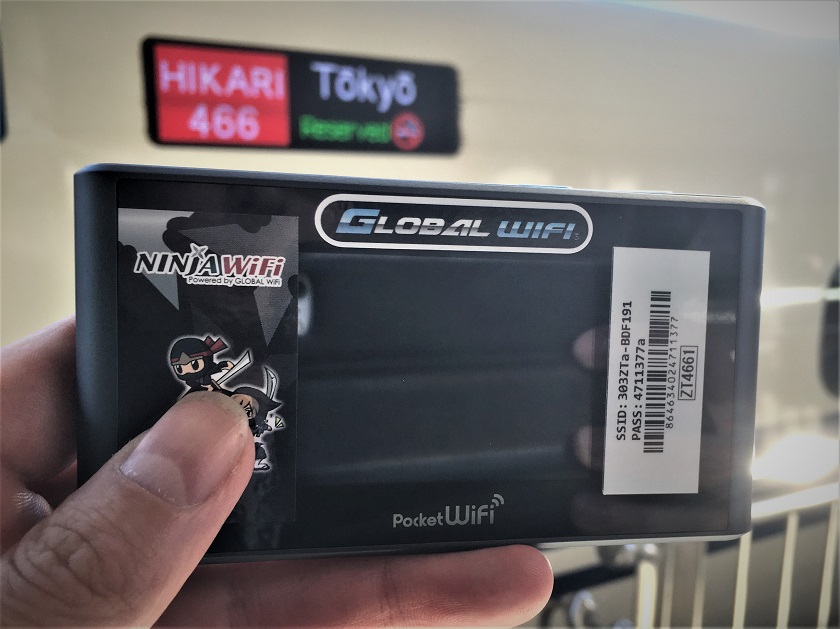 Just some idea's you could do during that long train ride: Check transfer times, find the best places to visit at your destination, catch up on your latest series on Netflix or just stream your favorite playlist from Spotify. It is all possible with your 4G LTE Pocket WiFi.
Just in case you are not convinced yet, our Pocket WiFi price is up 30% cheaper than purchasing WiFi directly upon arrival in Japan. This promotion is valid for any order placed before or on October 21st 2018, the WiFi Pick-up date can be at a later date.
How does the WiFi promotion work:
1.) Order your WiFi via JRPass.com, you can start your order right here.
2.) Like JR Pass on Facebook
3.) Send us a message on Facebook with your Order# and we'll add the battery for free to your order.
4.) Enjoy unlimited internet around Japan for your entire trip & now with extra power!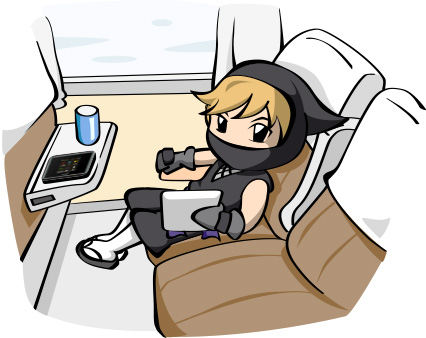 Please note that we need 5 days notice before your selected pick-up date in Japan to add the power bank, don't wait too long ;)
For all details on WiFi in Japan and to order, go to our Pocket WiFi page
FAQ:
Q: I don't have Facebook, can I still apply?
A: Yes, send us a message at [email protected] with your order number and we'll add the power bank for free.
Q: How much power does the battery give?
A: It will add up to 8 hours of continuous use time.
Q: I already ordered WiFi but saw the promotion after, can I still make use of it?
A: Yes, as your pick-up date is at least 5 days in the future.
Q: I have an iPhone, Android, Windows, etc device, will it work?
A: Yes, as long as you have a USB cable that you normally use to charge your device.
Q: Can you give me more details how Pocket WiFi in Japan works?
A: Yes, here's how pocket wifi works in Japan
Disclaimer: This promotion can not be substituted for any other form of discount, cash value etc. The battery needs to be returned together with the WiFi package after rental period is completed.