Fit right in with the Japanese and be busy with your smartphone on the train! We've made a selection of the best apps – so you may do just that!

These apps function offline to stay connected, we recommend reading about how to rent pocket wifi in Japan.
Here are our picks:
Japan Navi
This app is just brilliant. Completely in English, this app can be used for door to door navigation, look up train routes, local restaurants, sightseeing spots, finding nearby wifi spots and much more. A data connection is required for some features. There's both a free and paid version available on Android and iOS.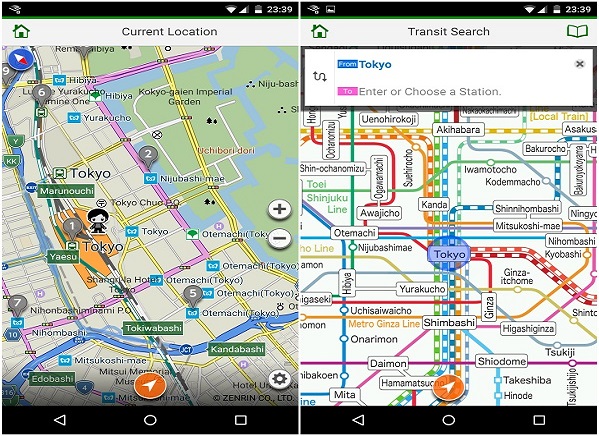 Cooori's Japanese – English dictionary
Bringing your own pocket dictionary has never been easier and very handy to have with you. Simply type in a word and the app will find it for you, or ask your Japanese friend to type a Japanese word and have it translated for you. The app boasts over 100,000 words and works completely offline. Available for free on Android and iOS.
Yomiwa point your smartphone at a Japanese character and it will tell you its meaning, how cool is that? This app works amazingly well, open the app look at a Kanji and the app will recognize it right away, without the need for a data connection. Some Kanji look very similar, so the app also provides you with a list of similar Kanji, this way you always get the right one. Also works great with a Japanese Menu card!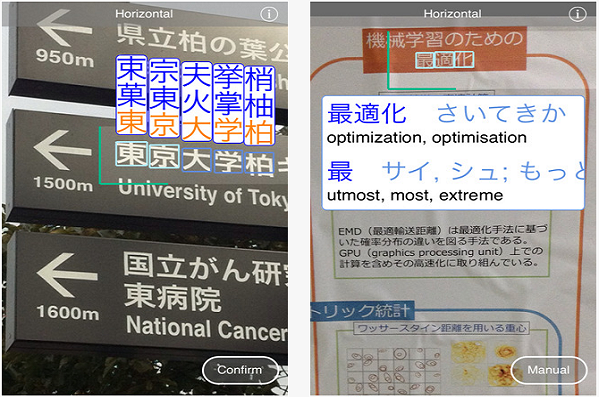 Tokyo Metro
 The official Tokyo Metro app. We have recommended apps to navigate the Tokyo Metro in the past. However this one simply is the best! Navigate by either searching for station names, or simply look up the station on the map. The app will then tell the travel time, ticket prices and transfers. A nice bonus feature is that it also shows which stations are equipped with free Wifi. Available for free on Android and iOS.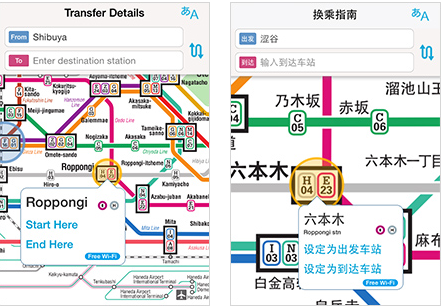 Line Lastly, this app is also worth a mention. Line or the "Whatsapp" of Japan is a very popular messenger service. You'll want this app to stay in contact with newly made friends in Japan. Available on Android, iOS, Windows and many other platforms.
Be sure to check out our previous post for more apps!