After a long period of closure, Japan is starting to open its boarders again to international tourism. Here's what we know including dates and requirements.
What we know about Japan reopening for tourism
Japan has been closed for inbound tourism since the end of March, and while some level of international travel has resumed since, there's been no word in tourism. Until today, when the Japanese government announced its plan to restart international tourism, including a trial period and timeline. This means that the Tokyo Olympics will be open for international visitors.
Government sources confirmed that work is in progress to open the country again for international tourism, with testing facilities being build at Japans main international airports of Haneda, Narita and Kansai Airport. In addition to a new set of rules and regulations to ensure public safety and health. The counter measures are planned to be set up by January 2021. Then the government will lift the travel restrictions on a tentative schedule from April next year.
New safety measures
New safety regulations include having to show a negative PCR test before departure, and downloading a health management app to report any change in health condition. Visitors who test negative will not be required to guaranteed upon arrival and are free to use public transportation, including the use of the Japan Rail Pass.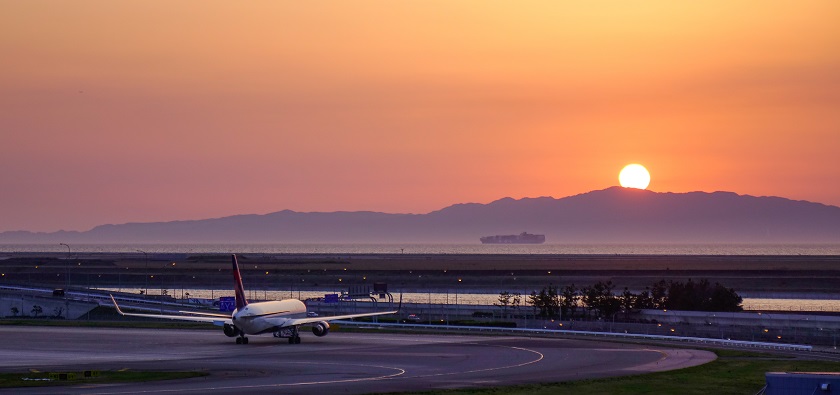 Additionally, a special health centre will be set up specifically for visitors from abroad. This to cater to the needs specifically for short terms visitors and to avoid extra pressure on the Japanese health system. Visitors will be required to have their own (private) healthcare insurance.
In conclusion, while the plan is not finalized and details have to be worked out, this is the first major step towards the resumption of international tourism to Japan. Especially since this is the first time dates and plans have been announced, and brings hope to those wishing to visit Japan and the Japanese tourism industry in general.
The official news in Japanese is available here.
Should you with to enquire further, then please contact us.