Learn about all the Japanese holidays on the annual calendar so that you can better plan your next Japan trip and experience something new.
Whenever you're planning a trip to Japan or any destination, it's critical that you're aware of any Japanese holidays that may coincide with your visit. Japan's calendar is full of national holidays and festivals that can have a great impact on what destinations are like.
Not only can holidays in Japan be eye-opening and a special experience for international visitors, they can also cause major logistical problems if you're not careful. The last thing you want while travelling with trains in Japan or planning out your trip with your JR Pass is to find everything reserved because of a holiday. So here's our guide to all the national holidays held in Japan and what they mean to people.
New Year's Day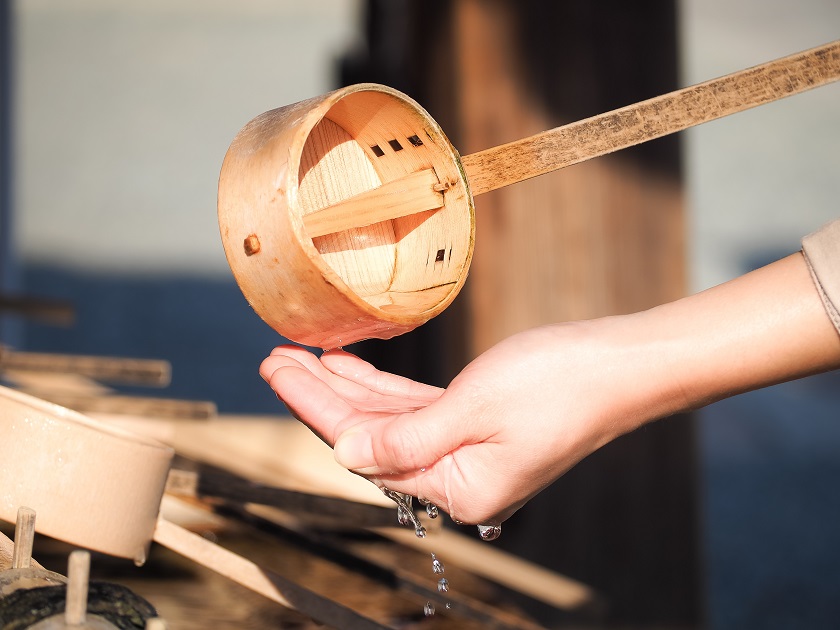 January 1st
Perhaps the most important of all the Japanese national holidays is the celebration of New Year's Day. Known as shogatsu in Japan, New Year's Day has been observed since 1873 when Japan adopted the Gregorian calendar. Following activities and celebrations on New Year's Eve, this day includes the first shrine visit of the year known as hatsumode and a traditional New Year's Day feast called osechi-ryōri.
Coming of Age Day
Second Monday of January
As its name suggests, this national holiday in Japan focuses on young people reaching the age of maturity. On Coming of Age Day Japanese youths who turn 20 years old between April 2nd of the previous year and April 1st of the current year are acknowledged in a special ceremony. Taking place at city offices or school gyms, these ceremonies mark their arrival into adulthood.
National Foundation Day
February 11th
Marking the day in legend when Japan was founded by its first emperor, Emperor Jimmu in 660 BC, National Foundation Day is a day for a national pride. This day of nationwide patriotism was first held in 1967 and is meant as a day of reflection and appreciation for the country, including an address by the Prime Minister of Japan.
The Emperor's Birthday
February 23rd
A national holiday is always held in Japan for the birthday of the reigning emperor, which under Emperor Naruhito is February 23rd. The day changes with each successive emperor, but typically involves a ceremony at the Imperial Palace where the Emperor and his family appear on a palace balcony to greet the public.
Vernal Equinox Day
March 20th or 21st
One of two holidays tied to the event of the equinox, Vernal Equinox Day marks the occurrence of the March Equinox. The exact date of the holiday is dependent on precise astronomical measurements each year. While the day has ties to Shintoism, the official purpose of the day is the appreciation of nature and generally involves seeing family.
Showa Day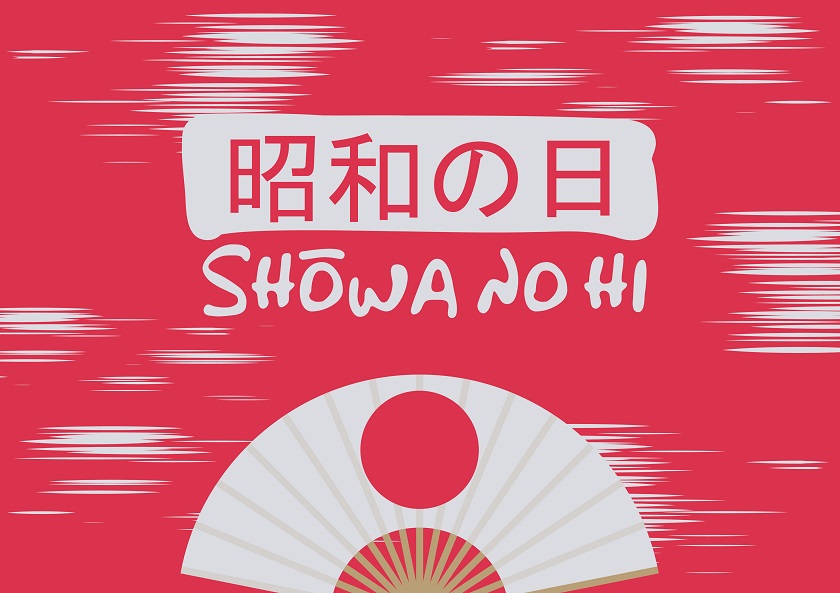 April 29th
Held on the birthday of former Emperor Showa (Hirohito), Showa Day is a Japanese holiday held to honour the emperor. Rather than being an outright celebration of the emperor, this national holiday is intended for reflection on the many turbulent events that took place during the reign of Emperor Showa.
The day also marks the beginning of Golden Week, a series of holidays stretched over ten days in late April, early May.
Constitution Memorial Day
May 3rd
The current Constitution of Japan was introduced May 3rd 1947 following World War II with Constitution Memorial Day a day honouring that important moment. Falling within Japan's Golden Week, this national holiday is meant for reflection on the country's constitution and democracy in general.
Greenery Day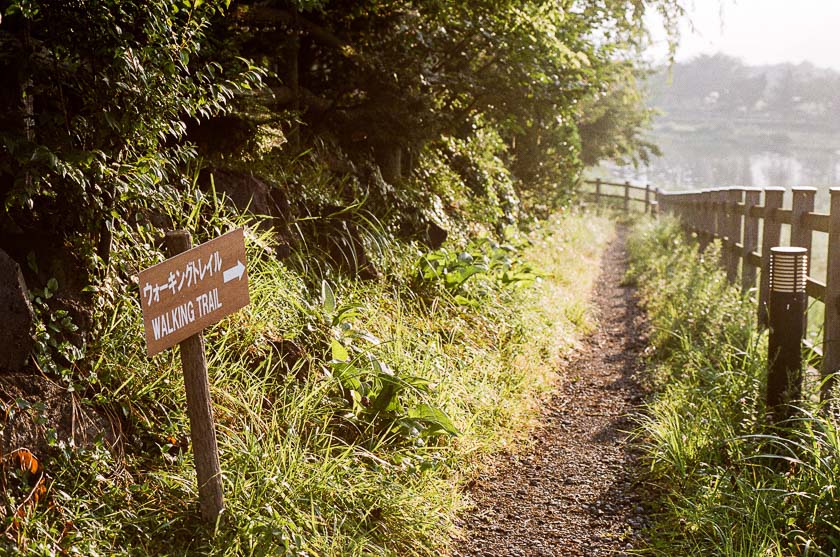 May 4th
Originally the name for Shōwa Day prior to 2007, Greenery Day is now a separate Japan Holiday that's part of Golden Week. The purpose of this day is to admire and connect with the natural world, which ties back to its original purpose as Emperor Showa was said to have a love for plants.
Children's Day
May 5th
Marking the end of Golden Week, Children's Day is an annual holiday centred around the things that bring children joy. One of the most famous aspects of this holiday is the flying of colourful windsocks shaped like carp called koinobori. Other activities on the day focus around traditional toys and various sweet foods including mochi.
Marine Day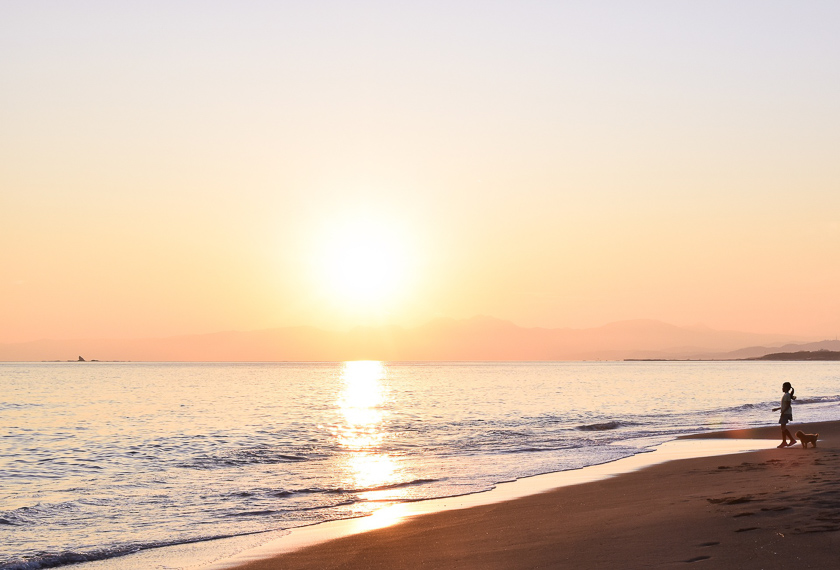 Third Monday of July
Although a relatively new holiday having been introduced in 1996, Marine Day is no less a culturally important day. This national holiday is meant for the celebration of the oceans and its many gifts, which is particularly important in an island nation like Japan. As this day is held during summer, many make the most of it by heading to the beach for the day.
Mountain Day
August 11th
Like many Japanese Holidays, Mountain Day is another with strong ties to nature and was freshly introduced in 2016. Given that Japan is a country famous for its majestic mountain scenery, the day makes sense in the same vein as Marine Day above. Like other nature holidays, Mountain Day was created so that people could spend time out in the mountains, whether hiking or just sightseeing.
Respect for the Aged Day
Third Monday of September
Another national holiday with a clear message is Respect for the Aged Day in September. Just as the name states, this holiday in Japan is for the celebration of Japan's elderly citizens, providing a moment to pay them respect and commemorate their lengthy life stories. Held since 1966, families usually take the day to go visit or volunteer for elders in their family or community.
Autumnal Equinox Day
September 22nd or 23rd
This is the other national day related to the equinox and celebrates the September Equinox. Again, the date is determined by astronomical measurements and features strong ties to Shintoism. However, Autumnal Equinox Day isn't related to nature like Vernal Equinox Day but rather honouring ancestors and paying respects to the dead.
Health and Sports Day
Second Monday of October
The 1964 Tokyo Olympics were a major moment in the modern history of Japan, with Health and Sports Day a chance to commemorate the opening of the Games. More than just a celebration about that one moment in time, Health and Sports Day is used to promote the importance of sport, as well as physical and mental health.
Culture Day
November 3rd
Introduced in 1948 following the new Constitution of Japan, Culture Day is a national holiday with a strong message about the importance of culture in society. The day is used to promote the arts and education, as well as their role in a free and peaceful society. To celebrate the day, there are often parades, art exhibitions and various award ceremonies to recognise exceptional artistic and scholastic achievements.
Labour Thanksgiving Day
November 23rd
Not to be confused with Thanksgiving Day in the US or Canada, Labor Thanksgiving Day is a holiday in Japan related to recognising the efforts of workers. The day involves thanking one another for their hard work throughout the year and often involves children making cards for community services like police officers, firefighters and hospital staff.