Japan is definitely well known for its technological and futuristic advances, but the natural splendour of the country is also hard to miss.
The BBC explains that the Japanese have a great reverence for nature, and its this respect that ties today's Japan to its rich history. In fact, the country also has plenty of enchanting rural areas that boast an immutable tranquillity and serenity like Biei-cho in Hokkaido or Hakayawa-cho in Yamanashi. Whether it's your first time to the country or your tenth, it's worth veering away from the likes of Shibuya and Odaiba (although those places are definitely worth a visit) and immerse yourself in the natural wonders of Japan's villages.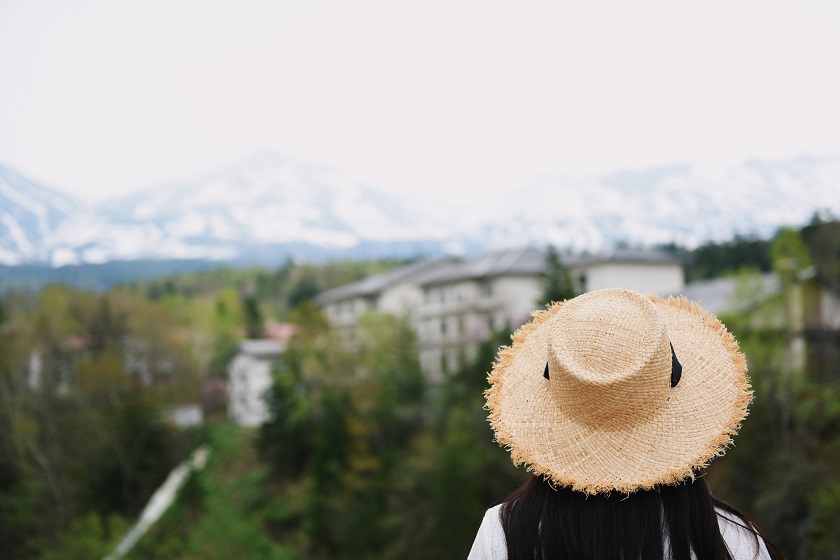 Biei-Cho
Biei-Cho is the epitome of small-town village life, and is the place to go for tourists who want to escape from the hustle and bustle of Japan's busier areas. It's common to see tourists and locals alike cycling through the area's rich flower fields; you can also opt to rent buggies or tractors to explore Biei-Cho's rolling hills and valleys. Photography fans will definitely have a field day here, and can even top off their trip with a visit to the Takushinkan exhibition hall. Here, you'll find beautiful landscape photography from all over the country.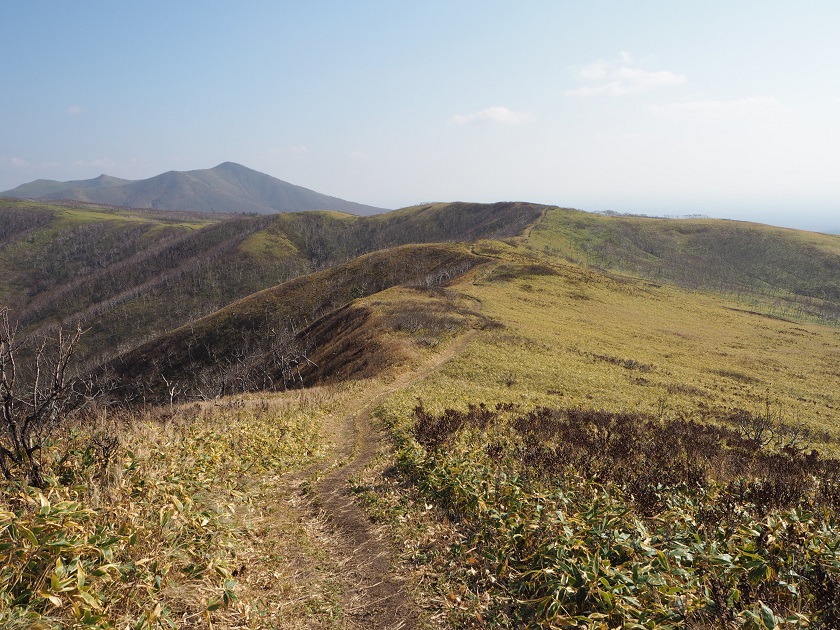 Beie station be reached by JR train in about 2 hours from Sapporo Station. First take a ltd. express train to Asahikawa and from there a local service to Beie. The train is fully covered by the JR Pass.
Tsurui
Like Biei-Cho, Tsurui is located in the peaceful Hokkaido prefecture. Tsurui is the place to go if you want a glimpse into Japan's pastoral culture, as the village is well known for its dairy, local farming, and much more. This tiny village is also the place to go to see Japan's red-crowned cranes, which have been designated as a national special treasure and are slowly recovering from being endangered. As these birds can only be found in Hokkaido, getting to see them is truly a once-in-a-lifetime experience!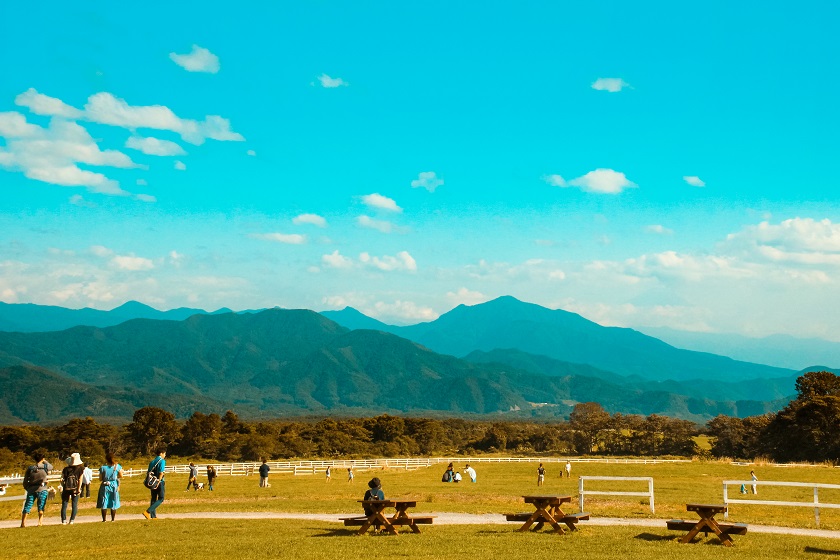 Tsurui can be reached in about 5 hours from Sapporo. First take a ltd. express train to Kushiro station. From there buses run to Tsurui village. An alternative to the bus is renting a car that will provide more freedom in exploring the local area, where public transport is otherwise sparce.
Hakayawa-cho
Hayakawa-cho is located in the Yamanashi prefecture, and contains a stunning mountain range that's part of the Japanese Alps. Hayakawa is the place to go if you want to experience a traditional Japanese onsen, as you'll be hard-pressed to find other onsens that are immersed in such lush surroundings. This village houses the country's smallest population. So, it's no surprise that the locals are therefore extremely in touch with nature, and see it as a crucial part of their everyday lives.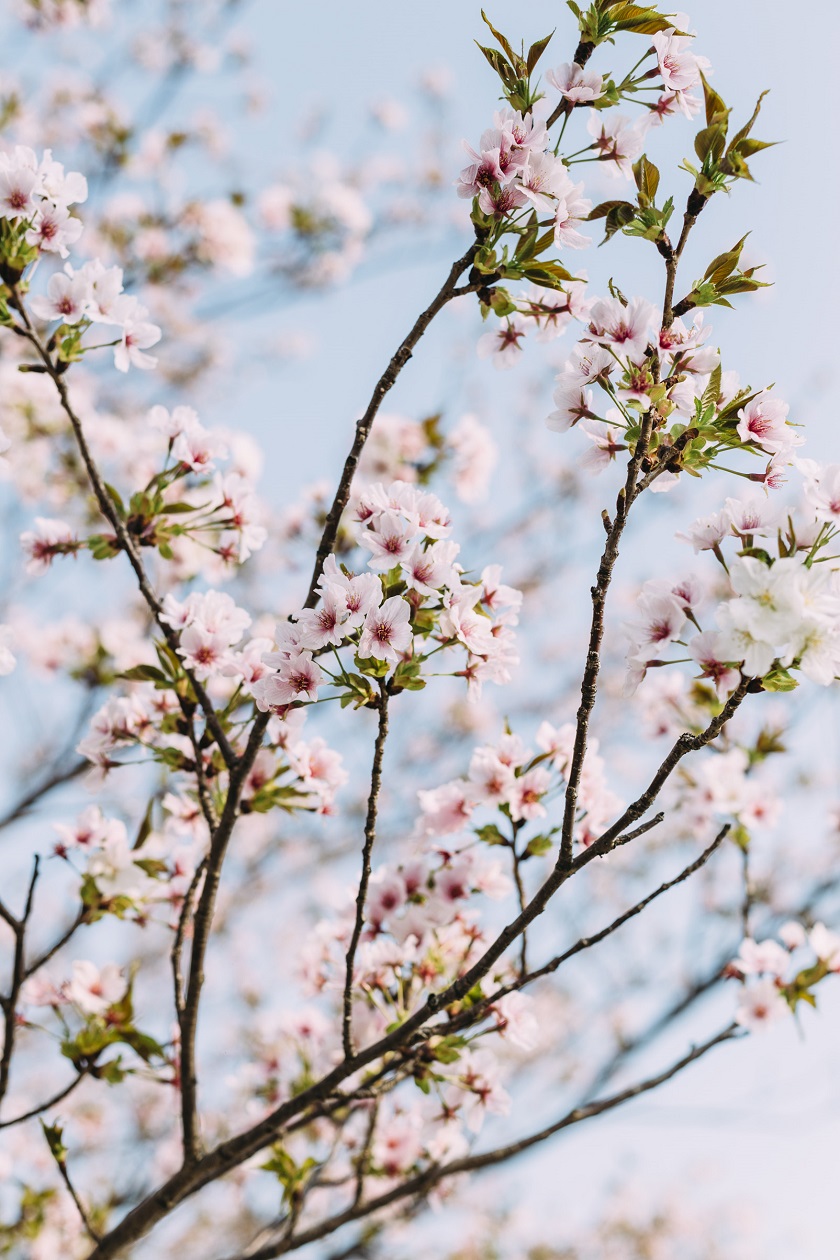 Hayakawa can be reached in about 2-3 hours from Tokyo. First take a ltd. express train to Kofu station and then a local train to Hadakajima station. From there local buses run to Hayakawa. The Japan Rail Pass covers all the trains but not the local bus.
Yoshino
The Nara prefecture is known for its stunning scenery, and the village of Yoshino is no exception. This village is famous for its cherry-blossom trees, as there are over 30,000 of them in the area alone. Cherry blossom season only lasts from the beginning of April to the middle of the month, so it's important to get your trip planned as soon as possible. Rest assured, once you get there you'll be treated to beautiful sights you won't forget any time soon.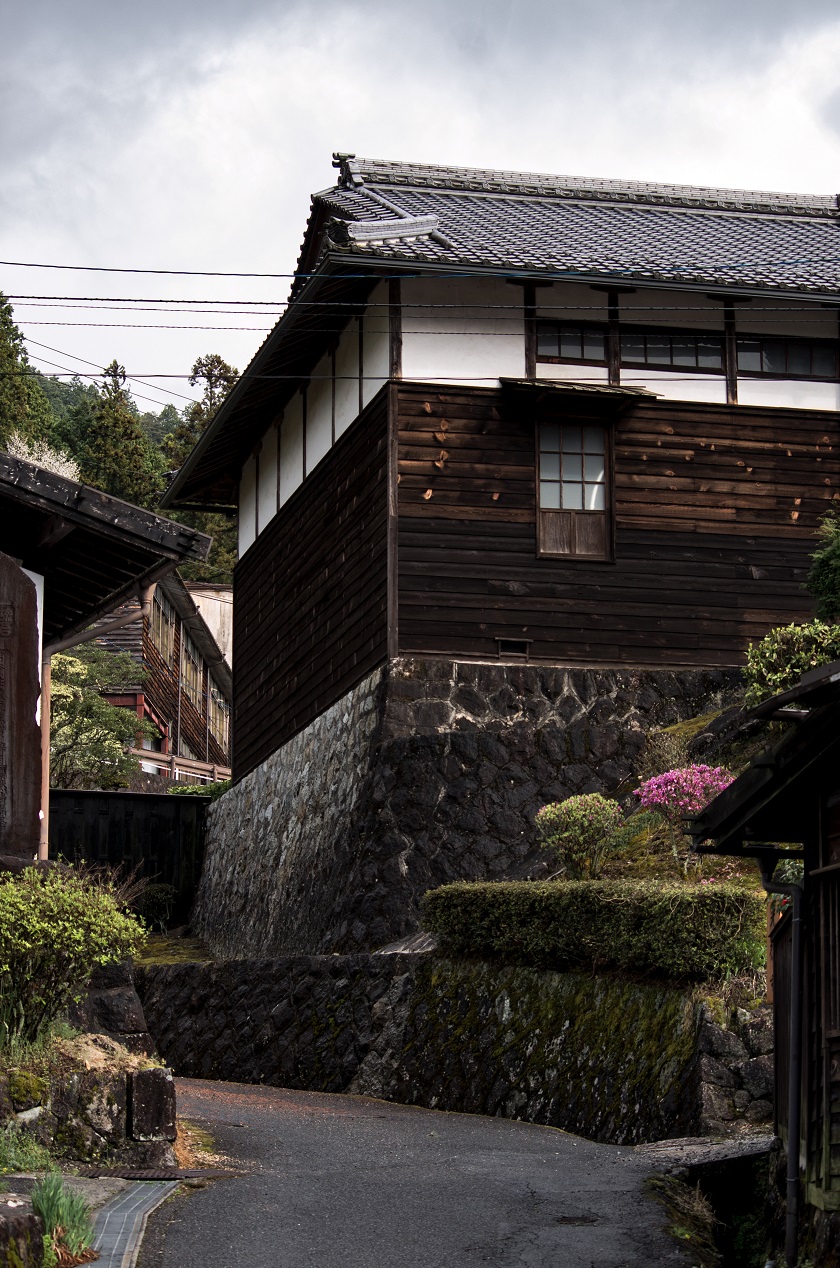 Yoshino can be reached by JR from most cities in the Kansai Area (like Kyoto, Osaka and Nara). The closest JR station is called Yoshino-guchi, there transfer to the Kintetsu Yoshino Line bound for Yoshino. The Kintetsu line is not covered by the JR Pass and requires a 390yen fare.
Nagiso
History buffs should definitely head over to Nagiso, where you can still see lots of buildings from the Edo period. Visitors are welcome to venture inside these historic buildings, and of course you can finish your trip with some local delicacies such as roasted chestnuts or fried tofu with lotus root. This scenic stroll is perfect for solo travellers too, as you can fully immerse yourself in your surroundings.
The next time you're planning to go to Japan, why not see if you can fit a quick trip to a small village or two? Even if you don't consider yourself an outdoorsy person, the sights and sounds of Japan's small villages will surely change your mind.
Nagiso can be reached using your JR Pass in less than 1 hour from Nagoya using a local JR service. Take a local train to Nakatsugawa station, from there local buses and taxis run to Nagiso.