Packing can be stressful. You're so excited to head off on your trip, but you're also terrified of forgetting something. Last thing you want is to leave something behind that could poke a big hole in your travel plans. Whether it's for the weekend or you're planning a trip to Japan for several months, packing requires some careful consideration.
Now, there's a difference between the critical items that you can't travel without in case of emergencies and the stuff that can be replaced if need be. By double-checking against a checklist for Japan like this, you can give yourself some peace of mind that you're ready to go for both. If I was in your shoes and lucky enough to be heading off for Japan soon, this would be my checklist.
Next stop, Japan!
Trip and Transport Information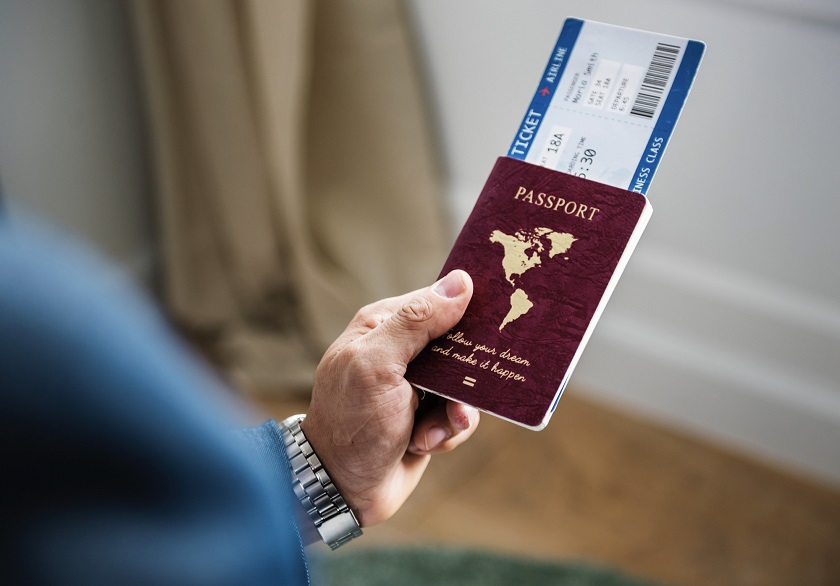 When packing, often the things that get most overlooked and undervalued are the documents and items that allow you to travel in the first place. That makes them the best place to start with your packing list for Japan.
Personal ID
Obviously, your passport is the most necessary travel document of them all. Make sure to keep it somewhere specific so that you never run the risk of forgetting it. That also goes for all your important travel documents, so you might want to consider one place for them all, like a travel wallet or passport holder.
If you're a student and are keen to save money on your trip, don't forget your student card either. Students occasionally enjoy discounts on different attractions or from certain businesses.
Travel Documents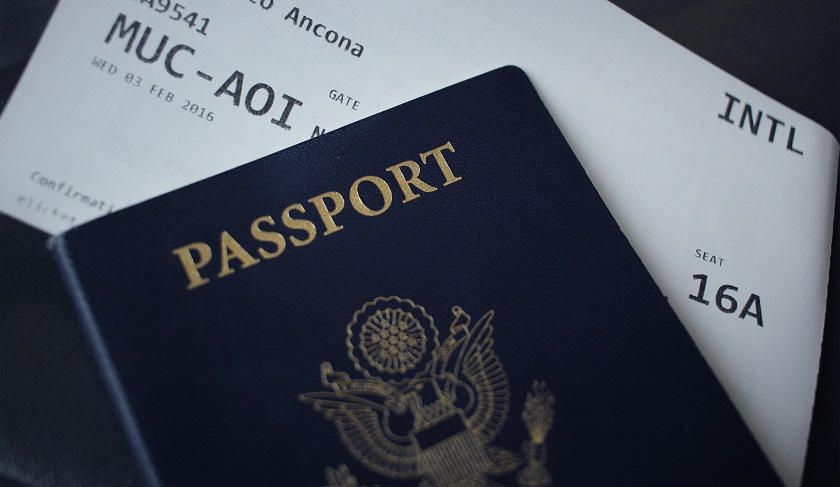 Along with your passport, it's best to have your onward ticket or visa information (if you require one) prepared, as you may not be allowed to board your flight without these crucial details.
Almost as important though is your travel insurance. You don't want to be caught in an emergency without it, no matter where you go. So bring a digital copy, hard copy or preferably both. Similarly, bring details like dates and contact information you may need along the way, such as emergency contacts for back home, as well as the embassy details in Japan.
A good tip is to keep photocopies of all your important stuff, particularly your passport, for the worst-case scenario of something happening to the original. When out sightseeing, it's often better to take a photocopy with you instead of your actual passport in case of loss or damage.
That won't work for all situations naturally, as there are still times when you need your passport with you, like when activating your Japan rail pass.
All the Different Tickets
The one other important set of documents you need to be confident are organised and with you are your tickets. From your plane tickets to your Japan Rail Pass and even any tickets for attractions that you've booked in advance.
For example, if you're going to a convention or event like the 2019 Rugby World Cup, then make sure to have those booked and with you also.
Smartphone Apps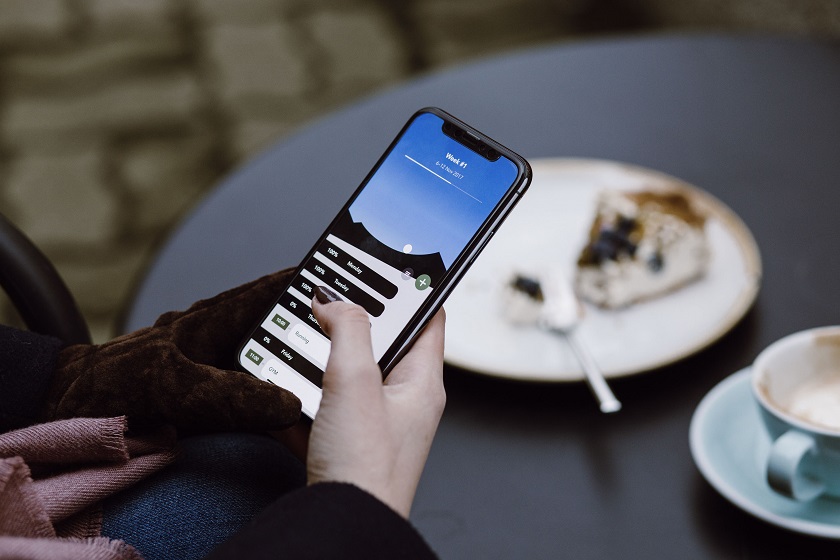 Today, most people travel armed with their smartphone and all the utilities it brings with it. By setting your phone up properly to help you on your trip can really help you down the line.
First, there are apps like Google Trips that collect all your trip details, from reservations to flight information. Of course, there are also the general travel apps like maps and currency converters that are useful wherever you go.
But then there are apps specifically useful for Japan, like these transport smartphone apps to help you get about the country, from maps of transport networks to translation programs. Now, if you want to prepare beyond simple translations, there are plenty of apps like Duolingo that can help teach you a little Japanese before your trip.
From personal experience, knowing a few phrases can give you a lot of confidence when travelling to a new place. What's more, people tend to treat you much more generously when you show that you're trying to make an effort.
Clothes and Personal Items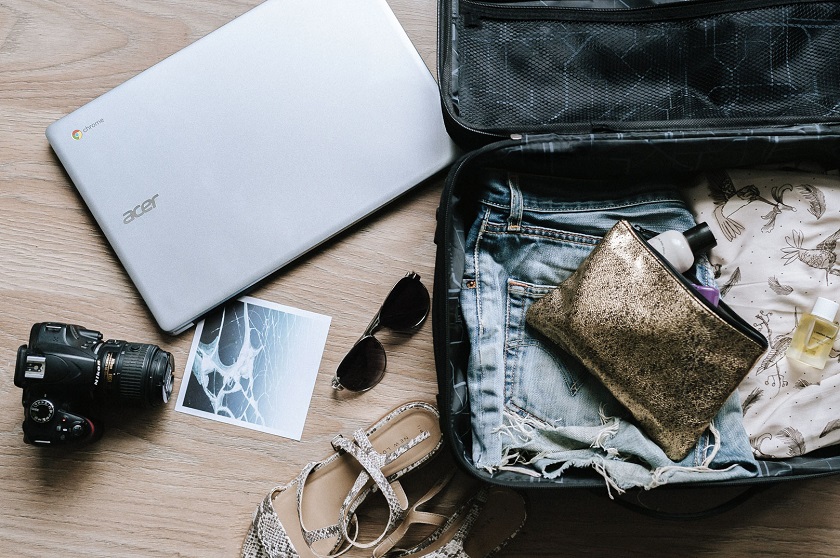 Usually the biggest focus when getting ready for a trip is packing away clothes and other personal items. With lots of little items and variables, allow time to decide on what to bring to Japan.
Deciding which clothes to bring with you on any trip is always tricky because it depends on so many different factors, like:
How long are you going to be travelling?
Which season or time of year will you be there and what season-appropriate clothes do you need?
Will you be mostly in cities or the countryside?
Do you plan on going hiking and require hiking boots?
Do you have slip-on shoes that can be easily put on/taken off when visiting temples/inns/people's homes?
Besides clothes, other important accessories and personal items include:
Umbrella – for those rainy days;
Toiletries – the usual necessities like toothbrush and shampoo, although everyone's is different;
Laundry Kit – an inexpensive approach to staying supplied with clean clothes on your trip;
Cosplay Outfit – if you plan on adding some – cosplay into your travels;
Notepad and Pen – you never know when you may need something to write on, trust me.
If you do make a mistake with packing though, rest assured it's not the end of the world. I think people tend to forget that places like Japan also have shops, so forgetting the incidental toiletry item or umbrella is easily fixed. If you need it bad enough, you can probably buy it there.
Technology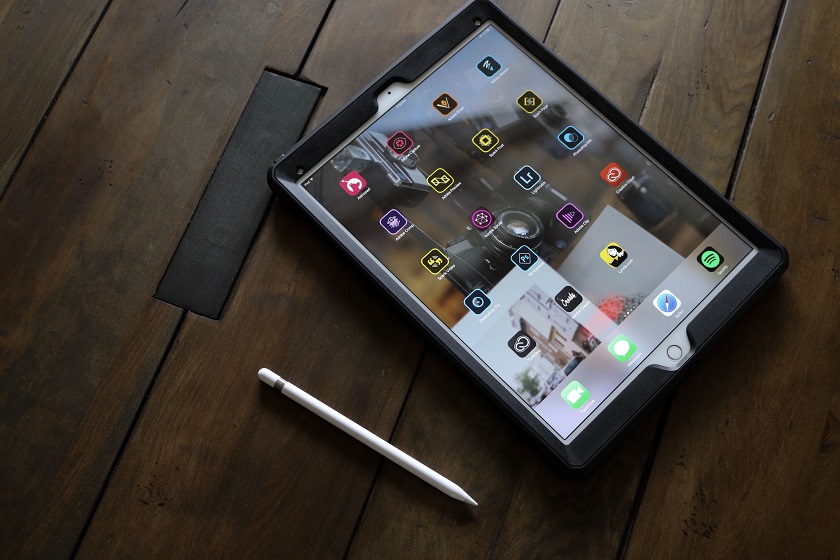 These days, it's not just about bringing your clothes, you need your tech too. This goes beyond just bringing your smartphone with you to Japan. Different technology serves different purposes and sometimes the cheapest, most simple technology and gadgets can make a big difference.
Charging Devices
With all the devices and tech that we bring with us when travelling, being able to keep them all charged is kind of important. The most useful tool in that regard are adapters, which let you charge with Japanese electrical outlets. If you're a frequent traveller, consider a universal adapter, as they work with outlets the world over.
For charging devices on the go however, a handy item to have with you is a portable battery charger. These small handheld devices plug right into your smartphone and extend your phone's battery life significantly. One of my most rewarding recent investments.
Staying Connected
Many savvy travellers rightly fear getting hit with massive roaming charges when using their smartphone overseas. Thankfully, there are several solutions to save you this drama.
The best place to start is to investigate getting a Japanese SIM card upon arriving in the country. One key step for that is to make sure that your smartphone is ready to use abroad and is not locked to your cell carrier.
Another great way to stay in touch is to invest in your own personal pocket Wi-Fi granting you an Internet connection wherever you are. This way you can check Facebook, send emails, use Whatsapp or check for directions as you go. Just make sure you know the details for where to collect your device when you land.
Entertainment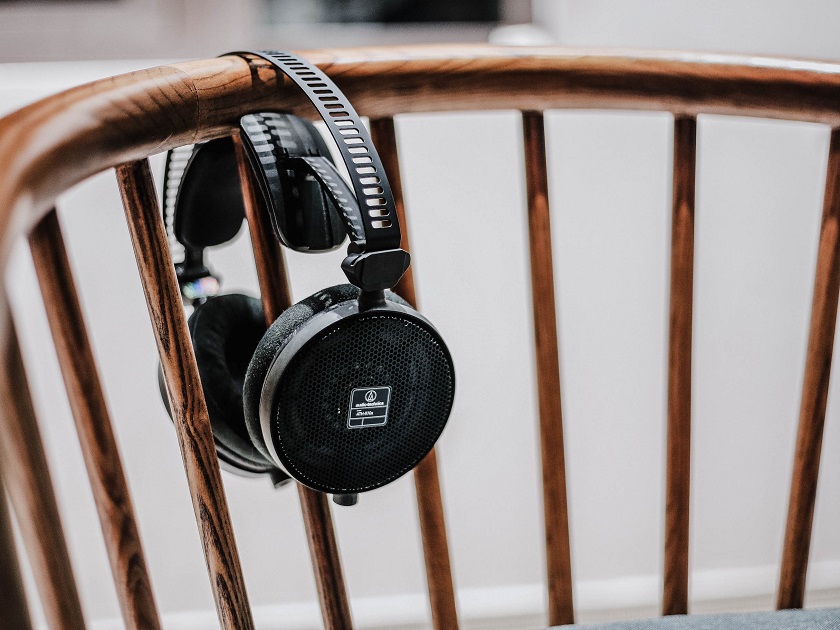 Even when you're travelling you need the occasional moment to unwind whether in your room or onboard a train. With a tablet or laptop, you can play games, watch movies or even write a blog to share your experiences. Plus, don't forget headphones as you can't really listen to music or watch movies without them.
If you're more of the reading type, consider an eBook reader. This way you can take plenty of reading material with you without filling your suitcase with books.
Camera Equipment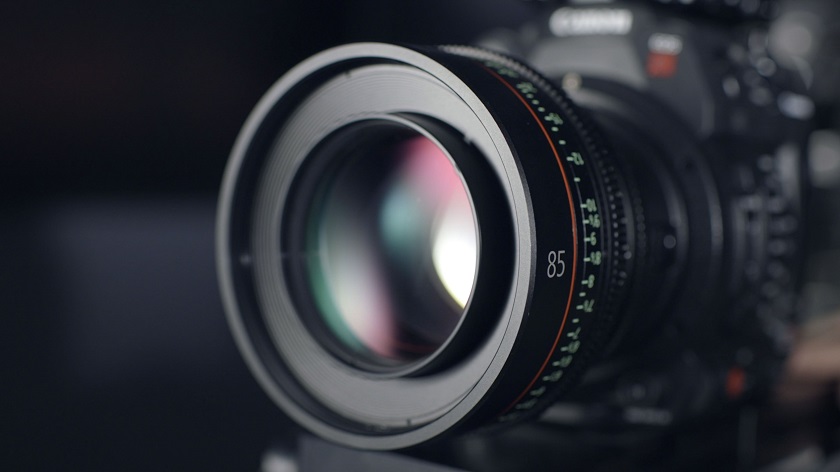 I don't know how I'd cope if I didn't have my camera with me on trips. Sure, smartphone photos are good to a point especially with models nowadays. Still, it's worth considering bringing along a camera if you plan on shooting a lot of photos or video at higher quality. Your options range from a handy travel camera to a more serious DSLR.
Of course, with a lot of photos comes the need to store them somewhere. In the short term, memory cards allow you to take lots of shots day to day. But at some point, you need somewhere more secure. Setting up cloud storage like Google Drive allows you to back up your photos in case something happens, and you can even back them up via your personal hotspot.
Hopefully this list has pointed out a few things you forgot or of which you needed reminding. Now all that is missing is the spare room in your suitcase for all the souvenirs you're going to want to bring back home.