Start your trip perfectly with airport pick-up and JR Pass exchange service - updated for your safe arrival in 2022.
Arriving in Japan for the first time and want a worry free arrival at the airport? Want to save time and effort? Wish to have everything take care off on arrival? Then our JR Pass Meet & Greet service is ideal! We've updated our service for your safe arrival in 2022 and beyond!

This service is ideal for first time Japan visitors, business travellers and families travelling together.
Introducing the Japan Rail Pass exchange service and airport Meet & Greet
Want to ease your arrival in Japan? Worried about not speaking Japanese and need someone to give you a helping hand? We have just the service to ease your worries and the whole process. We have teamed up with the leading hospitality provider to provide you with the best possible start of your trip. Upon arrival at the Airport, we'll have an attendant waiting for you from the moment that you clear customs, to take care of any hurdle at the airport.

Available at:
Narita Airport (Tokyo)
Haneda Airport (Tokyo)
Kansai Airport (Kansai, Osaka, Kyoto)
We will help you through all the steps on the airport, exchanging your JR Pass, picking up your Pocket Wi-Fi, withdrawing money from ATM and any other service you may require. Once everything is taken care off, we will escort you to your next onwards mode of transportation, and make sure you are well set for your journey around Japan.
What's included in the JR Pass Meet & Greet?
We'll start with the Airport arrival Meet & Greet, your personal attendant will be waiting right after clearing customs with your own personal sign.
Japan Rail Pass exchange service:
Your attendant will help you through the whole process. Don't want to deal with the queues on busy days? Your attendant will take care of it.
Health and safety: We provide contactless service and the service is in line with the latest health regulations of the Japanese government.
Rail ticket reservations:
Want to be secure of seating during your trip? We'll have those desired tickets booked in no time.
Wi-Fi Pick-up:
Pocket Wi-Fi is collected at a separate desk, no need to go searching by yourself.
Translation and Interpretation:
We can help you overcome the language barrier, interpretation is available for English, Chinese, German, French and Italian.
Cash service:
Assistance with currency exchange and/or ATM withdrawal.
Questions and travel tips:
Of course, we'll be happy answering any questions you may have regarding travelling in Japan.
Free reschedule and 100% full cancellation:
We understand that plans may change, and offer free unlimited rebooking or a 100% refund for the Meet and Greet if at least cancelled 5 days ahead of your arrival date. See booking page for details.
Booking JR Pass meet and Greet: it's simple
1.) Make a reservation online for JR Pass Meet and Greet.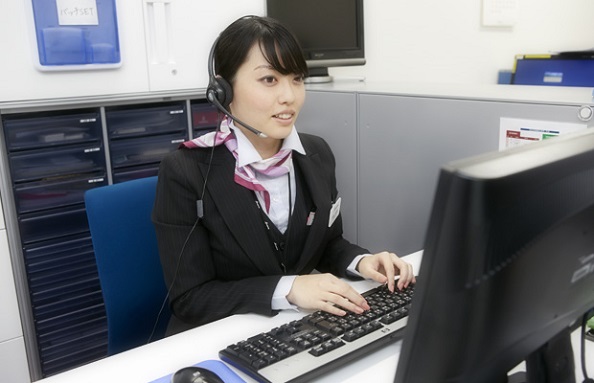 2.) Meet your personal assistant at the arrival lobby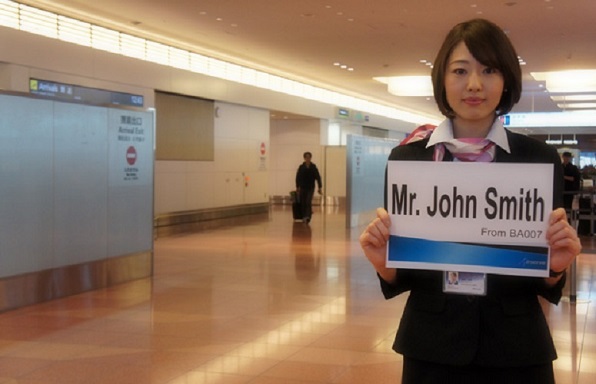 3.) Complete the Japan Rail Pass exchange.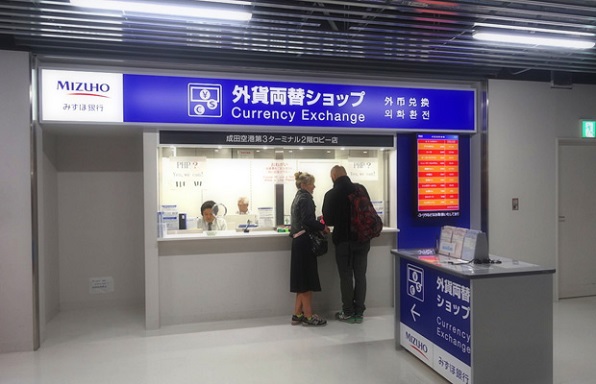 4.) Assist you with any additional services at the airport.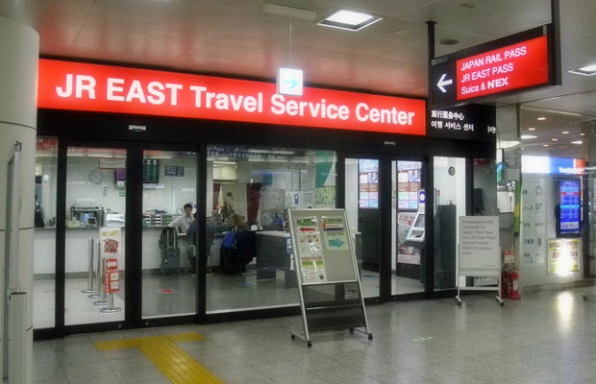 5.) Escort to your boarding point for onwards transportation.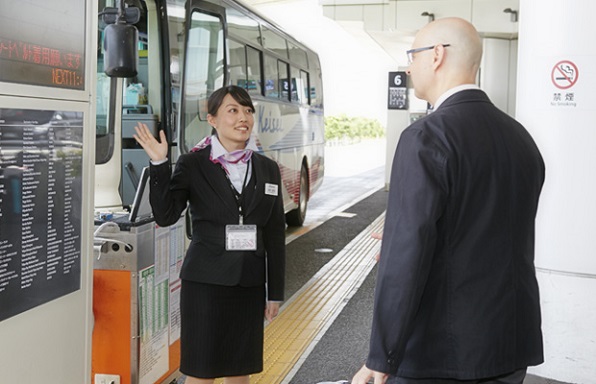 6.) Start your unforgettable trip to Japan fully prepared.
The Japan Rail Pass exchange service and airport Meet & Greet is available at all major airport in Japan, including Tokyo Narita Airport (NRT), Haneda Airport (HND) and Osaka Kansai Airport (KIX) and bookable directly through JRPass.com

We can also offer Meet and Greet for smaller airports including: Chubu Centrair International airport, Osaka Itami Airport, and Fukuoka Airport. These however do not have a Japan Rail Pass exchange location. For these, please contact us for pricing and bookings.