Table of contents:
What to Do in Asahikawa
Asahikawa Winter Festival
When to Visit Asahikawa
Getting to Asahikawa with the Japan Rail Pass
Japan's northern island of Hokkaido is known for its winter weather and food culture, two things you can easily experience in the city of Asahikawa. As the second largest city in the region, Asahikawa is often overshadowed by Sapporo. And yet there are some experiences you can only have by visiting Asahikawa. If you're curious about what this city has for tourists, here's what to do in Asahikawa to make the most of your time there.
What to Do in Asahikawa
Founded in 1922 the city's relative youth means you won't find too many major historic or religious landmarks there. Instead, the best places to visit in Asahikawa tend to relate to the city's food scene, its snowy reputation and the natural world that surrounds it. This means Asahikawa can be a nice change of pace from the usual tourist destinations visited when travelling around Japan.
Asahiyama Zoo
By far the most popular of the various things to do in Asahikawa is seeing the animals at Asahiyama Zoo. This zoological park is known across Japan and may well be Japan's most famous zoo, thanks to the special animals that call it home. The zoo's stars are its polar bears and penguins who fit right in with the city's cold climate. Asahiyama Zoo is also home to wolves, seals and various species native to the island like brown bears and Hokkaidō deer.

Asahikawa Ramen Village
Travellers can't visit Asahikawa without trying the local
ramen
, a dish of noodles and broth popular both in Asahikawa and across the island of Hokkaido. However, different places in Japan prepare this dish differently, and Asahikawa Ramen is made with a
shoyu
soy sauce broth and thin, wavy noodles. You certainly won't have any trouble trying the local approach to ramen as there's even a Ramen Village in the city. The village features eight small stores from the city's most famous ramen restaurants and even a small shrine to ramen.
Otokoyama Sake Brewery and Museum
Another big part of Hokkaido cuisine is its sake and you can learn more about this tipple at the Otokoyama Sake Brewing Museum in the city. Sake has been brewed here since 1899, making it one of Japan's oldest breweries. A visit to the brewing museum will teach you the history of brewing sake and naturally give you the opportunity to sample some Otokoyama sake.
Snow Crystal Museum
Asahikawa is so familiar with snow that they've actually built a Snow Crystal Museum devoted to snowflakes. Not only does the museum feature displays full of ice crystal images, the actual museum was built to resemble a snowflake itself with white walls and ice columns. The museum is not very large, but the atmosphere created by the European architecture, snowflake displays and a corridor of ice, makes it look like something straight out of Frozen.

Local Ski Fields
Hokkaido is one of
Japan's premier ski destinations
and Asahikawa is conveniently located right near several popular skiing spots. With the region experiencing plenty of long-lasting snow, you can expect many months of skiing and snowboarding here. The closest slopes to the city are at Kamui Ski Links, however the ski fields of Asahidake and Furano are well worth the extra travel time to reach them.
Daisetsuzan National Park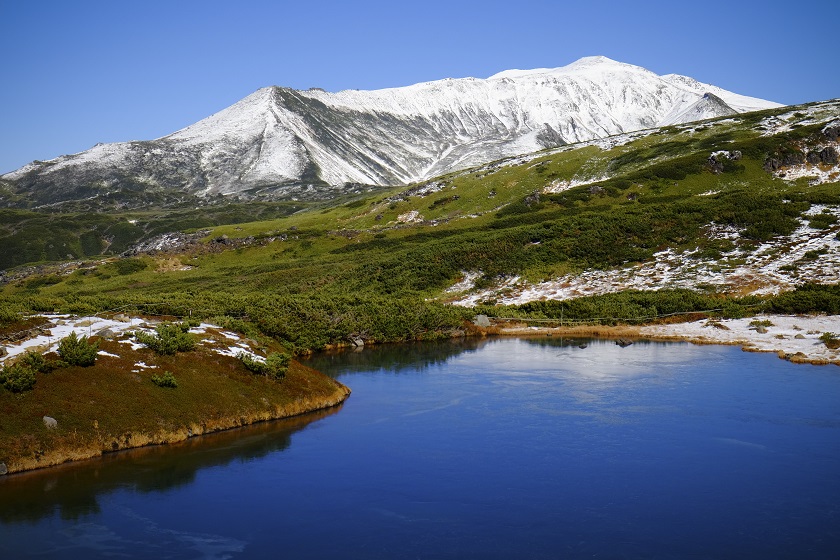 Winter's not the only time you can enjoy the incredible natural world that surrounds Asahikawa. Daisetsuzan National Park lies just outside the city and treasured for its untouched mountainous landscapes and local wildlife. The park is accessible via the Asahidake Ropeway from which visitors can visit observation points, head off on hikes or try to spot local creatures like foxes, deer and brown bears.
Asahikawa Winter Festival
Skiing may be the main reason most travellers come to Asahikawa in winter, but the annual Asahikawa Winter Festival has to be a firm second place. Each February the city is overrun for a week with phenomenal ice sculptures by talented artists from Japan and abroad, with a single giant sculpture dominating them all. Hokkaido is especially known for its snow festivals and Asahikawa's is the region's second largest after Sapporo's. These incredibly detailed sculptures are a sight to behold and warrant the time you'll spend out in the freezing cold to see them.
When to Visit Asahikawa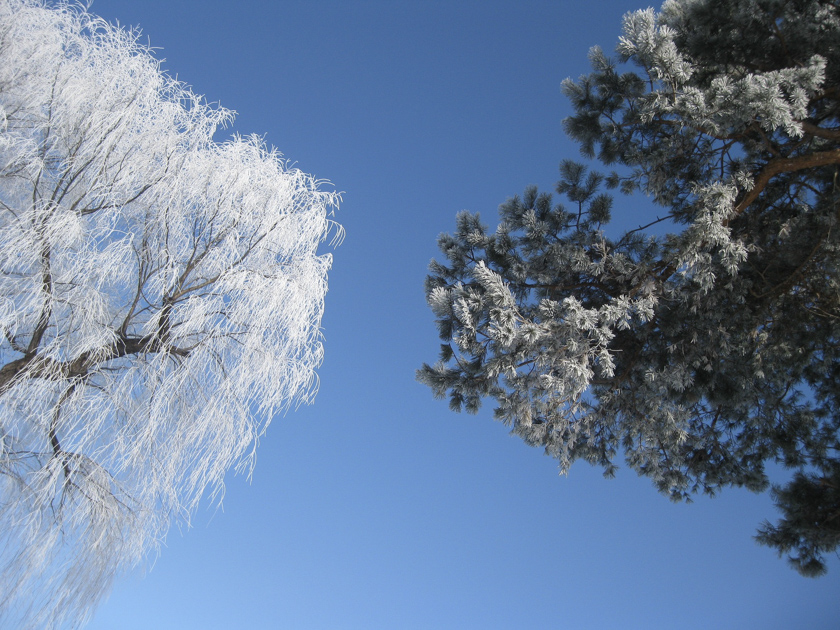 Because of its northern location, Asahikawa's weather is typically much colder than elsewhere in Japan. This means the city can experience blisteringly cold winters and usually has fairly mild summers. However, the best time to visit Asahikawa will really depend on what you want to do there.
If you're interested in skiing or the Asahikawa Winter Festival, then you'll mostly want to come in January or February. Otherwise the summer months of June through August offer pleasant temperatures and low humidity. May can also be a good time to visit as the Hokkaido cherry blossom season is later than the rest of mainland Japan.
Getting to Asahikawa with the Japan Rail Pass
If you plan on taking a rail journey around Hokkaido with the Japan Rail Pass, then stopping at Asahikawa couldn't be easier. First, you'll want to take the Hokkaido Shinkansen from Shin-Aomori on Honshu to Sapporo and then take the Lilac-Kamui line to Asahikawa. This journey is all covered by the JR Pass. Asahikawa also connects out to other parts of Hokkaido, like Biei, Wakkanai and Abashiri making it a common transit point on Hokkaido trips.