Japan is a crazy country! That's the picture you'll get when Japan is featured on the news where the most extremes are highlighted. You'll quickly hear: only in Japan! A phrase that has become its own saying in the last couple of years. Instead of focusing on extremes, we'll explore the parts of only in Japan that will make you fall in love with the country and its people.
Convenience
Everything is designed with convenience in mind, you'll find all around you in aspects of daily life. Think of vending machines and convenience stores on every street corner, public transport takes you anywhere and departing every 3 minutes in Tokyo. Got an electronic travel card (like Suica)? It will work nationwide with (nearly) every kind of transport company.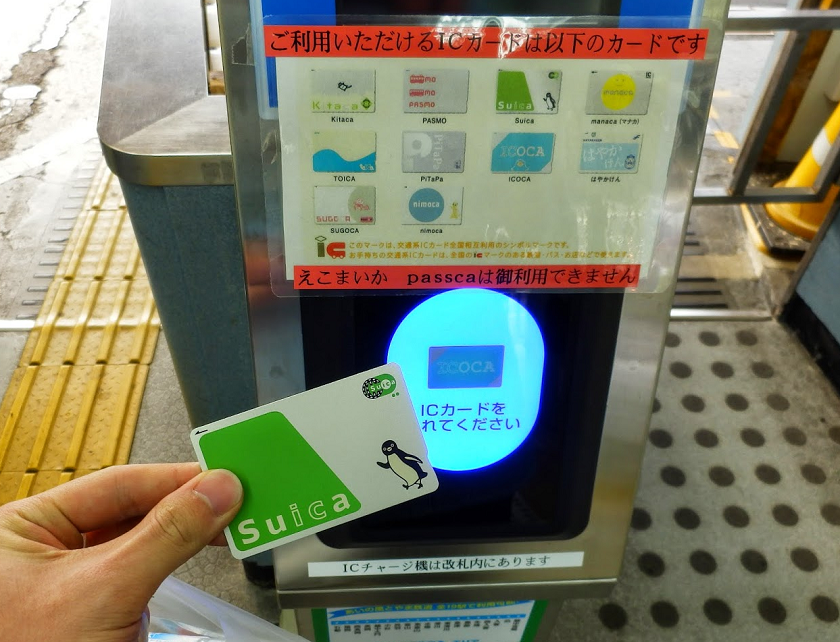 Efficiency
JR apologies for the train departing 30 seconds too early last year, then later had to apologize again for it happening again 4 months down the road. The train system in Japan has an on time departure rate of over 99%. Delays are recorded once a train arrives 30 seconds late and the average delay is only 6 seconds! A complete different example is that last year a sinkhole that opened in the middle of a city and was completely fixed within a week. It's not just the technology that makes this possible, it's the mindset of an entire country. You'll see this with any kind of queuing, everyone just gets in line in an orderly fashion and await their turn.
Sakura Season – The cherry blossom
Each year at the end of March, for about 2 weeks Japan takes on a completely different shade of colours, that of the cherry blossom. There whole traditions are build around viewing Cherry blossom going back centuries. The most common is to sit under the Sakura trees with your friends and family to enjoy a pick-nick, or after work with your co-workers and share a drink. The Sakura period is an amazing time to come to Japan, the weather is great, you can make amazing pictures and it will be easy to make new friends under the cherry blossom trees. The only downside, a lot of people will be travelling at the same time.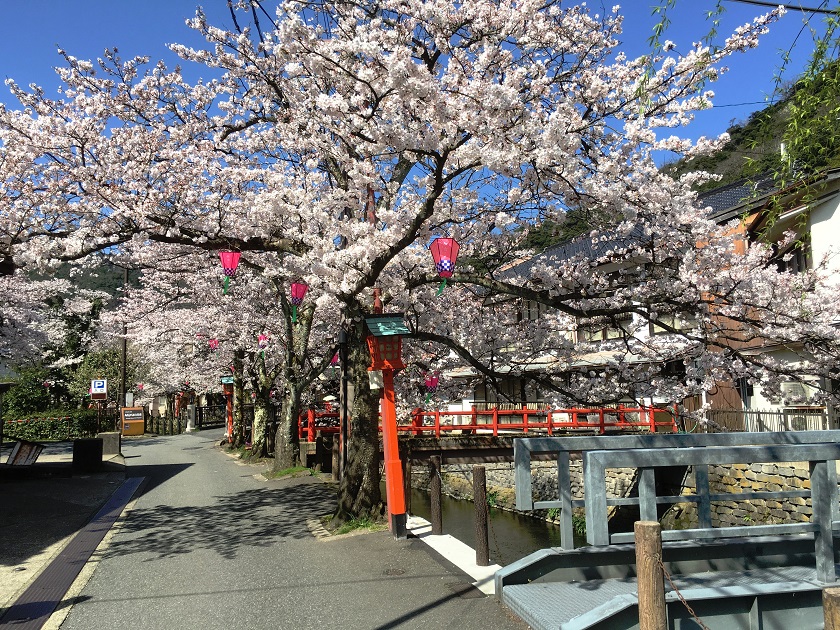 Candy
Maybe not the first thing when you think about Japan but the amount of different candies is staggering! Classics are the cultural iconic Pocky sticks, Ramune flavoured candy or countless treats made with matcha. A must bring home souvenir is one of the many crazy Kit-Kat flavours on sale, from relative save options like Apple or Pear to the unimaginable flavours of "Melon and Cheese" or Cough drop. There's even a whole Wiki page about them.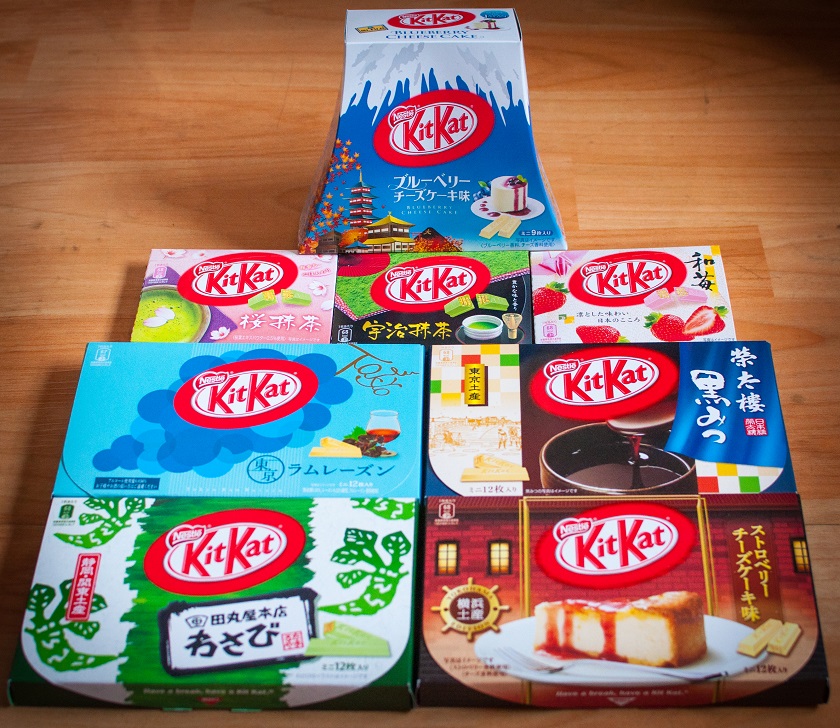 Hospitality
In Japan, hospitality is an art born from the deeply cultural rooted concept of Omotenashi, symbolising "selfless hospitality." If you've already been to Japan, than you'll likely have experienced how much out of their way locals will go to help you and give you the best trip possible. A personal example, I was once lost in the middle of Tokyo in the middle of the night and ask an old lady if she knew the way to may hotel. While she did not speak English, she called someone who did and was safely guided back.
Ultra high-tech toilets
Just have a look in the bathroom, a toilet in Japan at first sight looks more like a spaceship than anything else. Offering options like a bidet, seat warmer, background music, some toilets come with an option to analyse what you just left behind and tell you how healthy you are or what you had last for dinner. At first the bathroom experience in Japan will be perplexing but you simply won't be able to back to that barren pot normal back in your own country.
Written by Daniel-San.