JR Pass is now on Instagram!
Come follow up us on Instagram for the best pictures, tips, local food and latest on train travel around Japan. We'll share our insider tips, featured placed and local high lights.
Want to know what seat on the train is best? How to capture that once in a lifetime shot of Fuji-san and where to eat that oooooh so delicious Ramen? We won't just tell you – We'll show you!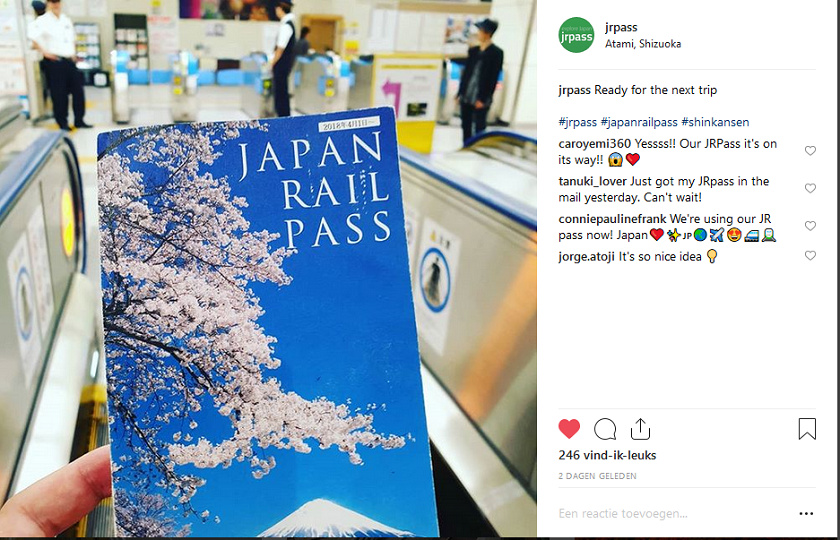 Japan Rail Pass on Instagram
Be sure to share your Japan trip pictures in Japan! Got an amazing shot you want to share with the world? We'd be more than happy to feature our users. Who knows, you might even go viral :)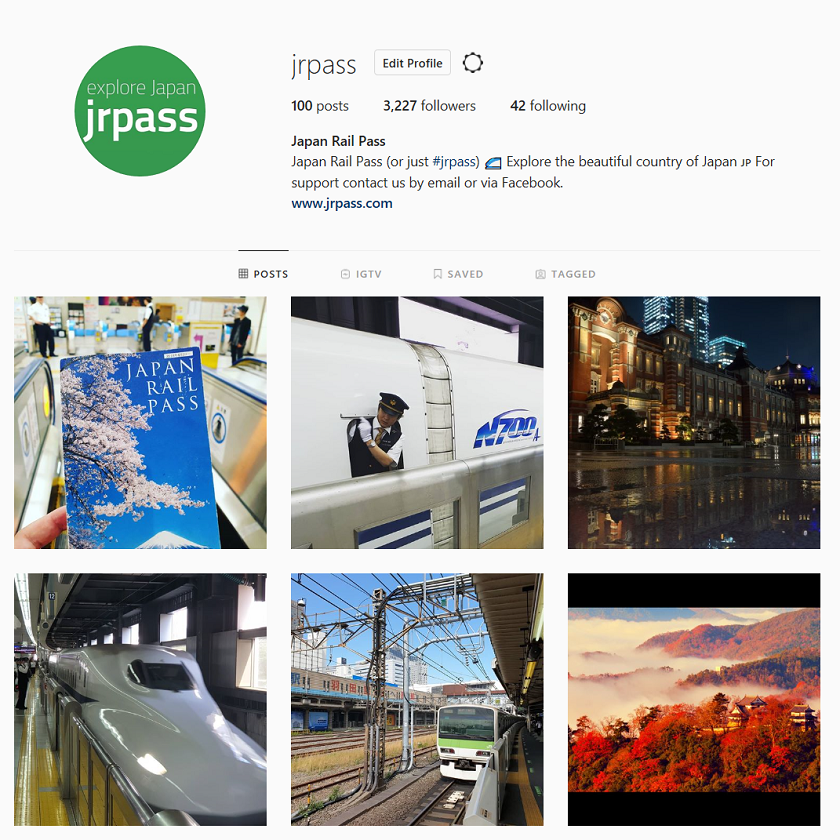 JR Pass Instagram feed
From time to time we'll also post special promotion's on Instagram only. Keep an eye out for our next one. Follow Japan Rail Pass on Instagram here.